Is this the Craziest Year for Free Agency in the NFL?
By: Marc Zavala
OwlFeed Journalist
This year in NFL free agency is arguably the craziest. Big name players have been traded, cut, or signed with a different team. Free agency began March 13th and so far star players have been moved or cut from their teams.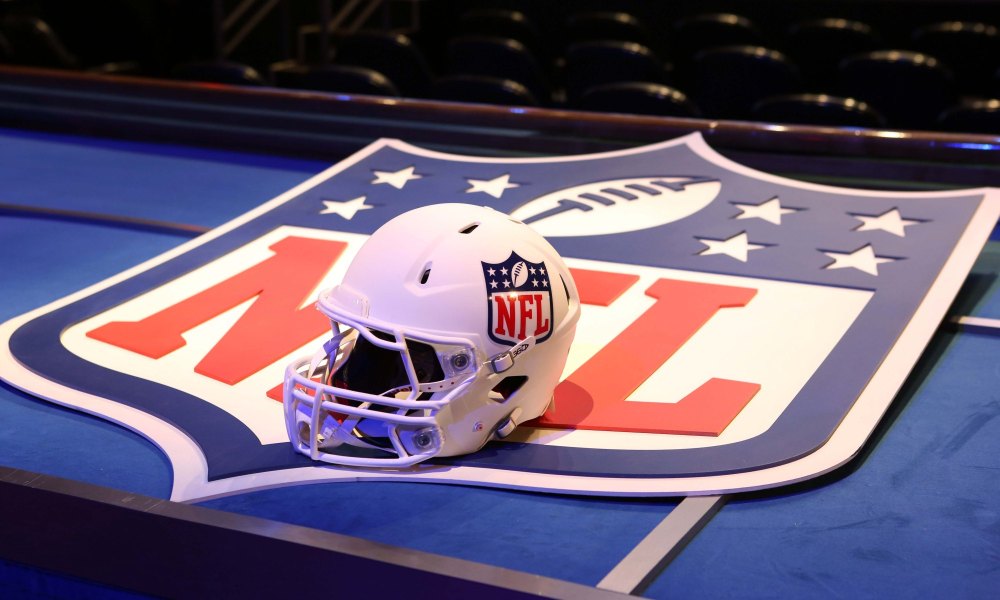 Big names such as Antonio Brown, Le'Veon Bell, Odell Beckham Jr., Earl Thomas, and Eric Weddle are just a few of those players.
They were all well know for spontaneous plays and worked hard every game to make those plays. They all had similar roles in their position as every other player in their position but instead of being the same they chose to work hard and be different.
Odell is well known for his one handed catch against the Cowboys. Antonio Brown and Le'Veon Bell were big threats on the field. Earl Thomas and Eric Weddle are absolute ball hawks combining for 57 total career interceptions.
Antonio Brown was the first big move within the NFL. As he was traded to the Oakland Raiders for a third and fifth-round pick in the NFL Draft. Brown later signed a 3 year contract, worth  $50,125,000 with the Oakland Raiders.
Antonio brown tweeted, "Love at first Sight…… @derekcarrqb" Anybody could link the idea that when Brown first met Derek Carr, quarterback for the Oakland Raiders, a bromance began. Hopefully they can bring the NFL great plays under that bromance.
Le'Veon Bell was the next big contract fans were looking into. Bell was offered a contract to resign with the Steelers but declined. Later on Le'Veon Bell went on to sign a 4 year contract, worth $52,500,000 with the New York Jets.
Meanwhile the NFL wasn't focused on Odell Beckham Jr. at the moment. They should have been on watch as Odell was traded to the Cleveland Browns for Jabrill Peppers, a first-round and third-round pick in the NFL Draft.
Love at first Sight……
On the other side of the ball, defensive back Eric Weddle was released from the Baltimore Ravens and was sent into Free Agency. Weddle had little time on the market before being signed by the Los Angeles Rams to a 2 year contract worth $10,520,050.
Upon being released, Weddle tweeted, "What a great 3 yrs we had in BMORE!!! 3 Pro Bowls, #1 DEF, 2018 AFC north Champs. Ravens took a chance on me and will forever be grateful. Our family will miss Maryland.  Excited to see where I end up next season!!!!" Most players upon being released tend to bash on their former teams but, Weddle shows he knows the NFL business.
With space to fill for the loss of Eric Weddle, the Ravens needed a new star safety. The answer to their problems was defensive back Earl Thomas. With Earl Thomas being a free agent the Ravens did not hesitate to offer him a contract. Earl Thomas has a 4 year contract worth $55,000,000 with the Baltimore Ravens.
There are many other star players on the move to a different team such as Randall Cobb, Joe Flacco, Ryan Tannehill, and many more. There are still great free agents out on the market but are just waiting for the right contract.
To have so many star receivers, running backs, quarterbacks, linemen, and defensive backs on the move to different teams would probably make this years Free Agency the craziest the NFL has ever seen.