Where To Buy Your Prom Dress
By: Raeann Orona
OwlFeed Journalist
Glitz, Glamour and Gatsby prom is now approaching. I repeat PROM is here and waiting just for you.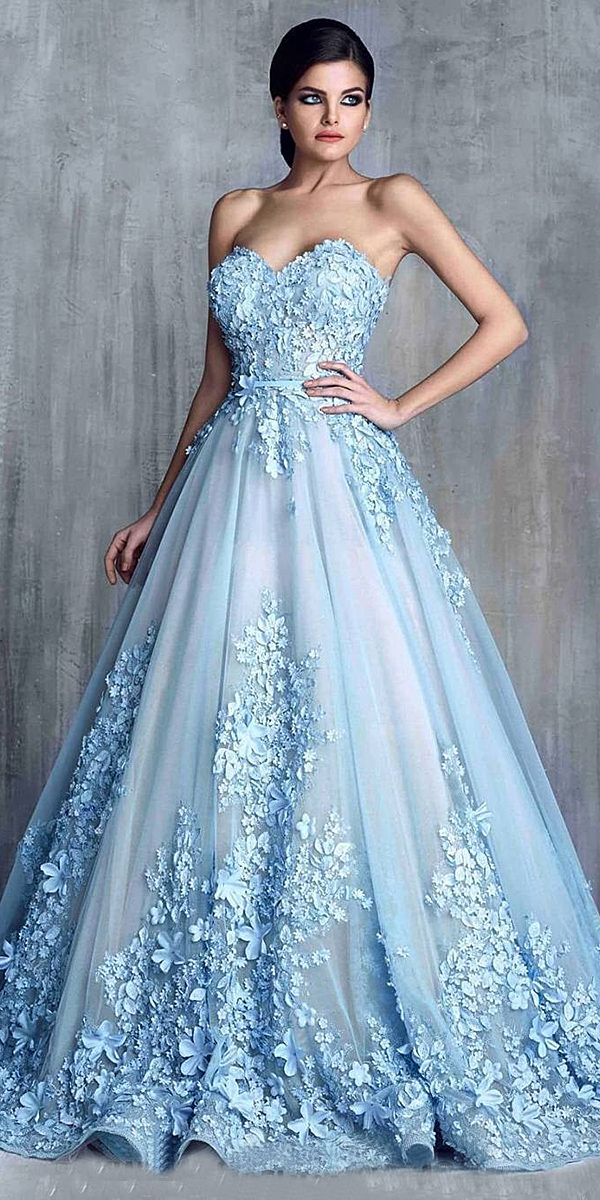 It's the time for us females to stunt and look glamorous. Prom is one of the first few times of living your best life. Dancing, laughing and singing with your friends while a absolute stunning dress.
There are many places to look for that special prom dress that fits you. Taylyn Cervantez, class of '19, said, "Windsor dresses are so cute and also well priced." Prom dresses can range from $50-$300 so why not look for one that may be discounted and also has that amazing look? The nearest store location is 7700 W. Arrowhead Towne Center, Glendale, AZ, 85308.
Anna Morrow, class of '20, said, "Camille La Vie has the most stunning dresses ever. This store has many different styles and options made custom for one person," she said. "Whatever you want, they have!" With this said, I have been to this dress store and I completely agree on how good it is. The location is 5000 S Arizona mills Cir #335, Tempe, AZ, 85282.
Valerie Cabrera class of '19, said, "Phoenix Marketplace has many options and is cheap and people are always willing to help you." Truth be told I bought my very own prom dress from there. That dress was so beautiful and had good material. This is located on 6719 W Thomas Rd., Phoenix, AZ, 85033.
Remember everyone is beautiful and has different taste in buying dresses.  That's what makes us unique, having that different style in dress.
These are just options to help you find that perfect fit. Prom is around the corner and ready for you to have the most epic time, and enjoy our youth and look amazing.