OwlFeed Multimedia Journalist – Nathalie Alejandro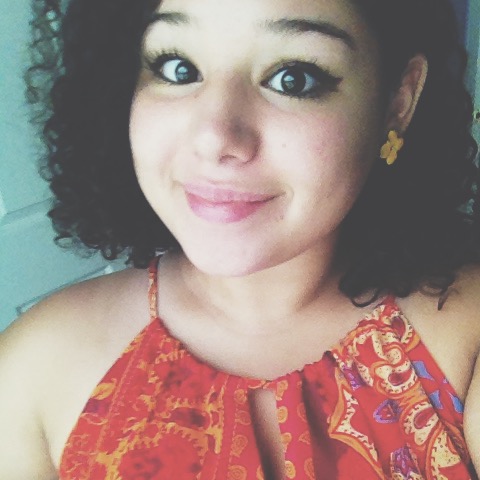 Hello! My name is Nathalie Alejandro and I am currently a senior at Agua Fria High School. I am very involved in my school by taking Advanced Placement classes, honors classes, working on Student Council, and previously being in marching band. I also balance extracurricular activities such as National Honors Society, Link Crew, College Prep, and tennis.
Even though it may seem like a great deal, I truly enjoy what I do. I consider myself an outgoing person with a distinct personality who is very family oriented. Don't be shy, just stop by and say hi!
To me, #BeAnOwl means showing pride in everything we do in our Agua Fria community. It means respecting others and letting the community know that Agua Fria not only provides a quality education, but a safe haven for its students. #BeAnOwl means to uphold our school's tradition, while also making new ones for the years to come.
Journalism is a great way to keep others informed about current events. I decided to do journalism to help update students on all things Agua Fria as well as show others how amazing this school is. We have a tremendous sense of pride and achievement, so it is our responsibility to spread the word!