HypeComparisons: Gucci vs Louis Vuitton
By: Isaac Vera
OwlFeed Journalist
Gucci and Louis Vuitton are two powerhouses in the high fashion industry. Each with their history dating back to more than 100 years ago, we know we are dealing with designers that certainly know what works.
Gucci :
Gucci's history has been quite the trip. Guccio Gucci, the founder of Gucci, was born in 1881 in Florence, Italy. In 1921, Guccio opened his first 2 stores in his hometown of Florence. When Gucci first started, they were known for their leather goods, such as bags and suitcases.
Guccio opened 3 more stores in Rome, Milan, and New York before his death in 1953. Although Guccio died, his brand most certainly did not. More stores were opened in the US, specifically Palm Beach and Beverly Hills. His reign continued across the world and as we can tell, it's still going strong.
The Rundown.
#1: Fur Free
Unlike Louis Vuitton, Gucci has made the decision to go Fur Free. This is inspired by the decisions of other big designers such as Calvin Klein, Maison Margiela, and Versace. Gucci stopped using fur in their Spring/Summer collections last year and they plan on keeping it that way.
"Being socially responsible is one of Gucci's core values, and we will continue to strive to do better for the environment and animals," stated Marco Bizzarri, President and CEO of Gucci. Being ethical is important for many buyers and it's important that designers try their best to become fur free.
#2: GG Monogram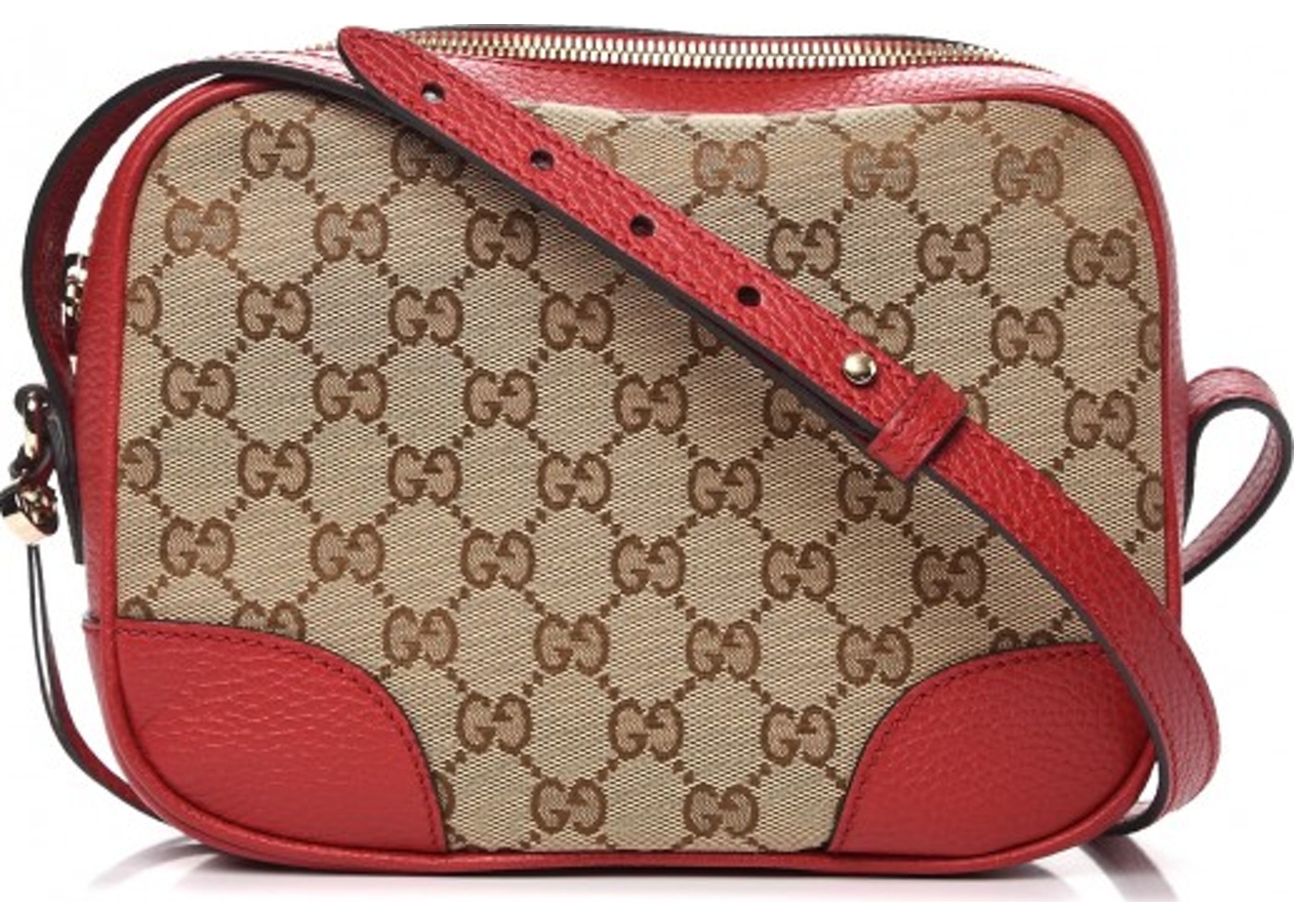 If there's one thing that everyone can recognize, it's the Gucci GG monogram plastered on just about any product they release. Wallets, bags, shoes, belts, you name it, they got it. The GG monogram was first put on luggage in the 1960's. It was created after Guccio Gucci's initials.
Over the years, new iterations of this print have been designed such as the popular snake and tiger prints. This has become a staple for Gucci's visions in their collections, and it's popularity will keep it alive for years to come.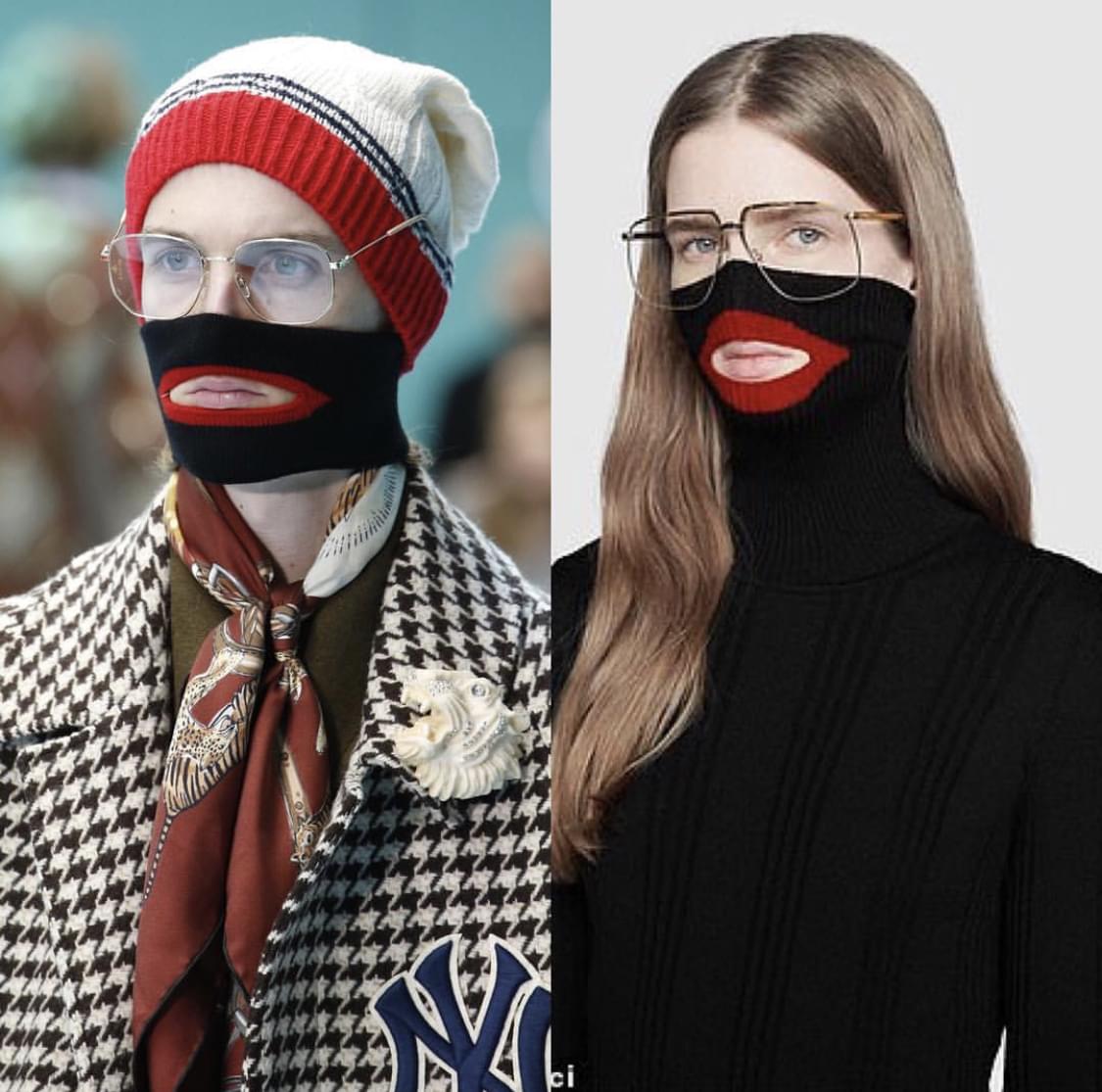 #3 Blackface
Something Gucci has recently been under fire for is their recent release of a turtleneck that when rolled up, reveals a red lip outline, which resembles blackface. Blackface is when someone who is not black alters their appearance to appear black as an insult. This is extremely racist and has roots going all the way back to the mid- to late-nineteenth century, when blackface was used when depicting slaves in plays.
Although blackface isn't as prominent as it used to be, there's still designs such as the one Gucci released recently that shows its still alive. Racism is something that has no place in fashion and we most definitely be seeing that in a huge fashion designer like Gucci.
Louis Vuitton :
At the young age of 16, Louis Vuitton decided he wanted to design trunks. Back in the 1850s, trunks were super useful for travelers around the world. Louis created the Tumbler lock, which is still commonly used today. Although trunks are not as common nowadays, LV has found success in other areas.
Virgil Abloh, the critically acclaimed Off-White creator, was appointed as creative director of Louis Vuitton around this time last year. This is something very out of the ordinary, since Off-White's vision for clothing completely contrasts the vision Louis Vuitton usually has for their lines, but Virgil's first runway show at the reins of LV in Paris made a statement on what their future will look like.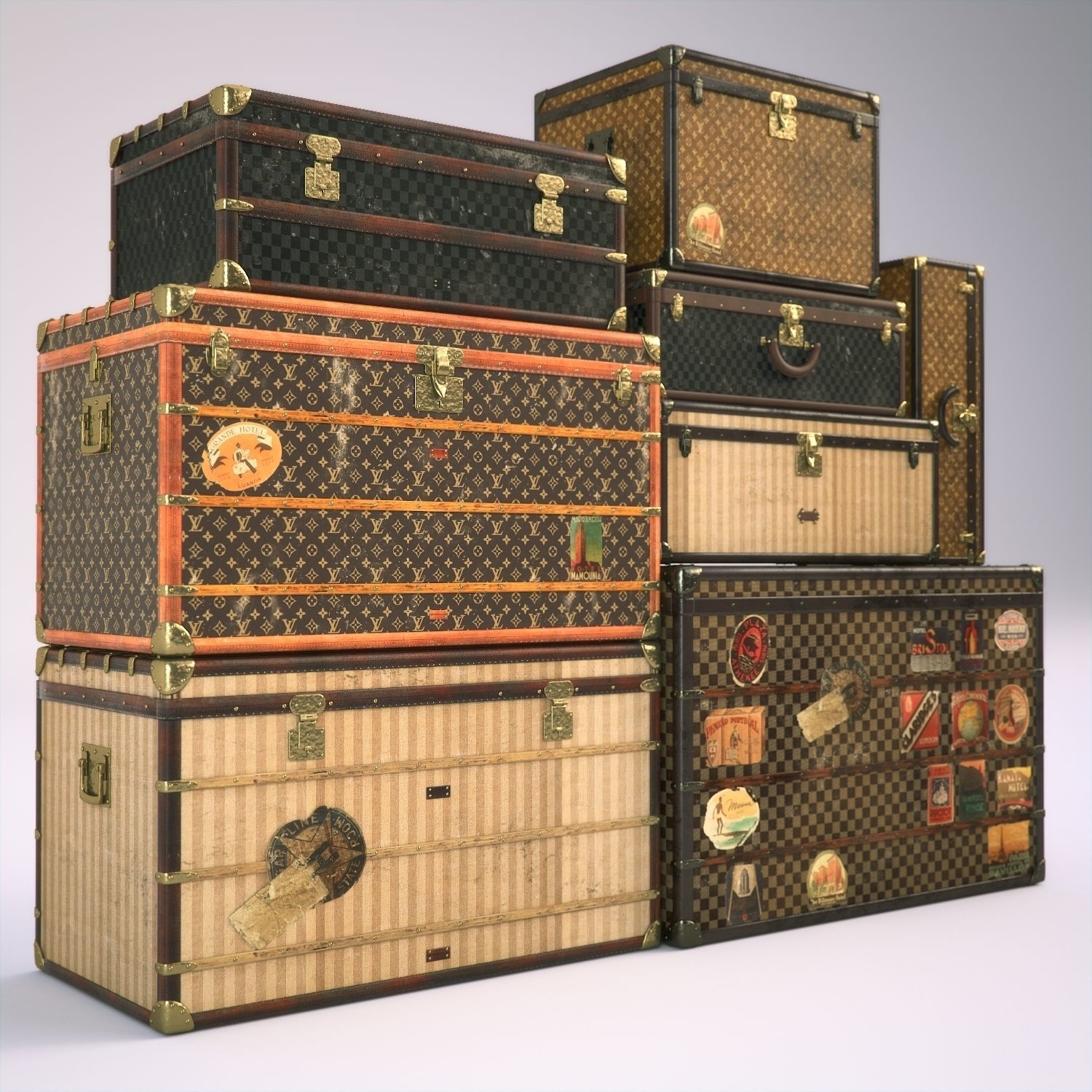 The Rundown.
#1 The Monogram
Like Gucci, Louis Vuitton has an iconic monogram of their own. In 1896, Georges Vuitton created the monogram in honor of his father. You can find these on just about any handbags LV releases, along with belts and wallets. According to louisvuitton.com, "The LV Monogram canvas represents innovation, design, and timelessness combined with the elegance of the House's heritage of savoir-faire."
The monogram is also quite the flex. You can tell someone has money if they have a Louis Vuitton bag with the monogram. You can decide if that's a good thing or not.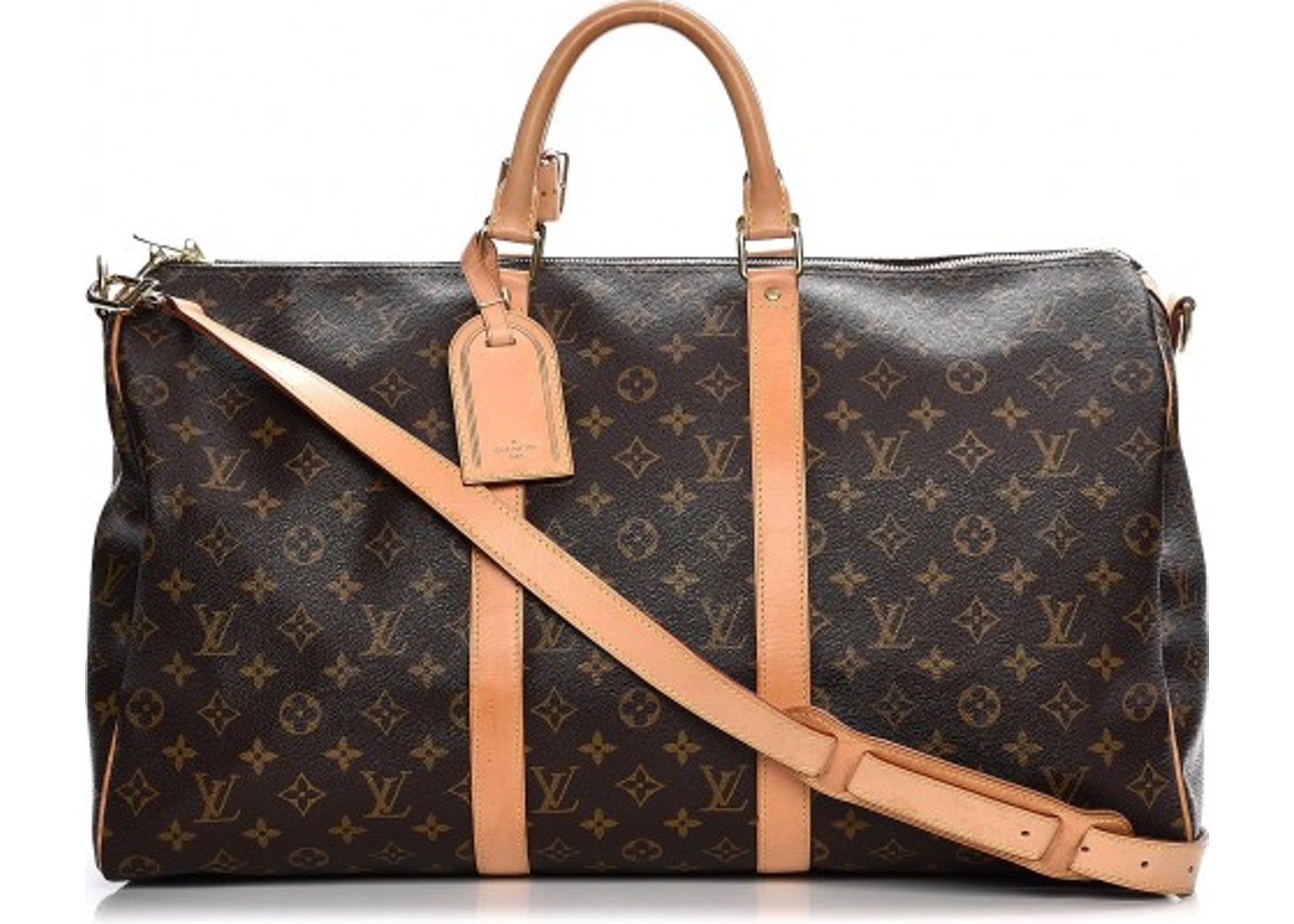 #2 The Quality
Although most designers are known for having good quality products, LV is at the tippity top of high quality handbags. These are notoriously known to last forever. Although the price may seem steep, you can count on these bags to last you for many years to come. The common saying "you get what you pay for" 100% applies here. These bags always keep their value as well which means if you ever need money, you can sell your bag on an online marketplace like Grailed or Depop.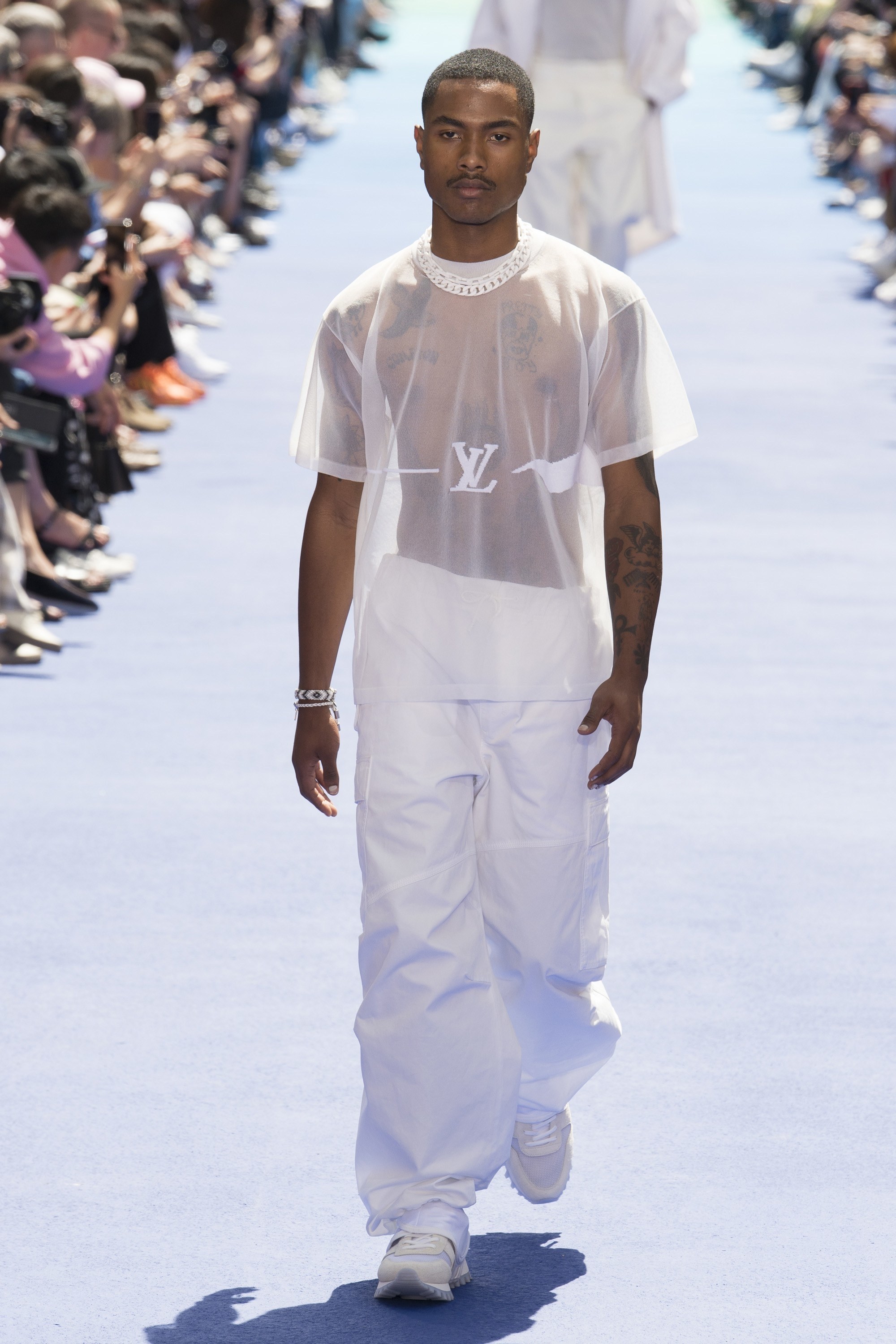 #3 Not Fur Free
Sadly, one of the designers that is not fur free in Louis Vuitton. According to an organization fighting for a fur free future, Four Paws, each year more than 100 million animals are killed for the fur industry. Many animals are caught by using steel-jaw leg traps. From that point on, they are stripped of their fur.
Species like coyotes, bobcats, lynx, beavers, raccoons are affected by these, but designers like Louis Vuitton do not mind the cruelty these animals go through. They just care about how authentic their clothing can be. Hopefully us as consumers fight against this and keep our future fur free.
Conclusion
I won't give you guys a clear answer for who is better, since a lot of that comes down to your own preferences and opinions, but what I can help you with is better inform you guys about these brands. Hope you guys enjoyed the second edition of HypeComparisons.