OPINION: Why We Should All Become Super Seniors
By: Lauren Mitchell
Journalism Teacher
The first day of freshman year, walking into those pearly white gates, skipping to my first class, eating the savory teriyaki patties, and joining in on the good ol' high school tradition of getting shiny pennies tossed at you. Oh how I loved high school that first day, and it's only gotten better each day!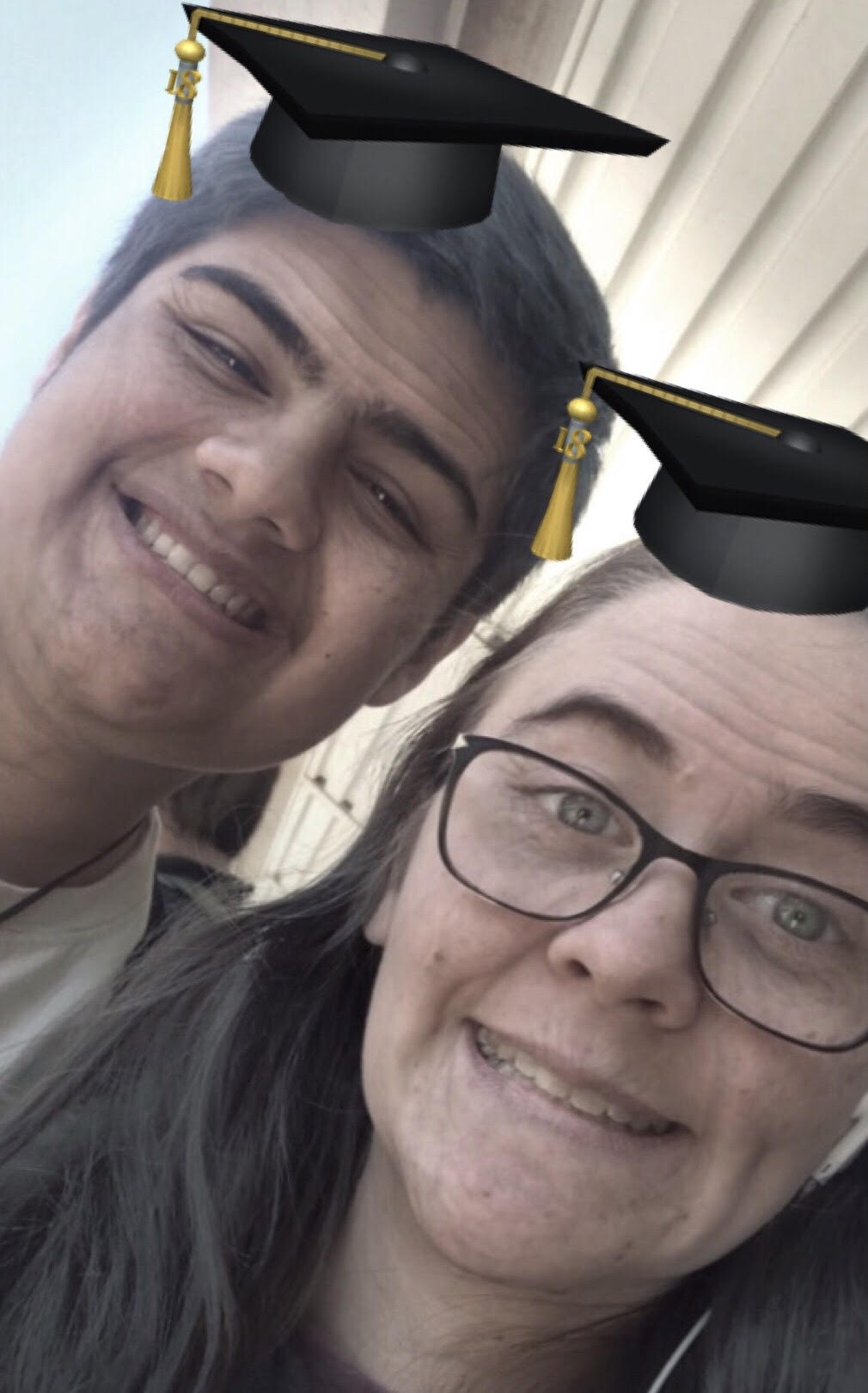 As a junior, I only have a year and a half left, and I'm pretty sure we can all agree high school has been the best, and that is why we should never have to leave. I'm not the only person who thinks so either…
"I love high school more than my siblings, that doesn't say very much, but I simply can't leave Agua Fria," a junior, Carlos Johnson said. "I have made a plan on how to stay at this school longer, I will just fail all my classes next year and become a super senior."
With all straight A's, this task might be difficult for Johnson, but he is determined to stay here as long as he can. High school has been the peak of his career, and has been for most students.
I completely agree with Carlos. Becoming a super senior is the best way for me and many others to live our best lives and stay stress-free forever.
Johnson advocates for other seniors and juniors to become super-seniors so that none of his friends have to leave, they can stay friends forever.
If we all stay, then we can eat the healthiest, best-tasting lunch at low prices forever.
Sarah Niezgodzki, a senior, has decided to protest her graduation. As student body president, she doesn't ever want to leave her position. "No one else is capable of handling this position," she said. "I am the true student body president, therefore must be the only one for the rest of time, just like Stalin."  
Just like Stalin, Sarah is one of the greats, but who knows how it will be for her outside the confines of these walls. A no-name Tik-Tokker? A cashier at the Family Dollar nearby? Alone in the real world?
I can't leave high school. I'm fine living with my parents for longer. I'm fine with having a bunch of homework. I'm fine with having no independence… as long as I can eat that yummy mashed potato bowl.
APRIL FOOLS!!!