Arizona Cardinals Sign Mr. Eid to Become 2019 Kicker
By: David Segal
Completely Credible OwlFood Journalist
Samuel Eid, previously a teacher here at Agua Fria High School in Avondale, Arizona, recently signed a 2-year, $5 million contract with the Arizona Cardinals to try to revitalize a Cardinals kicking team that ranked worst in the league in field goals made and third worst in field goal percentage.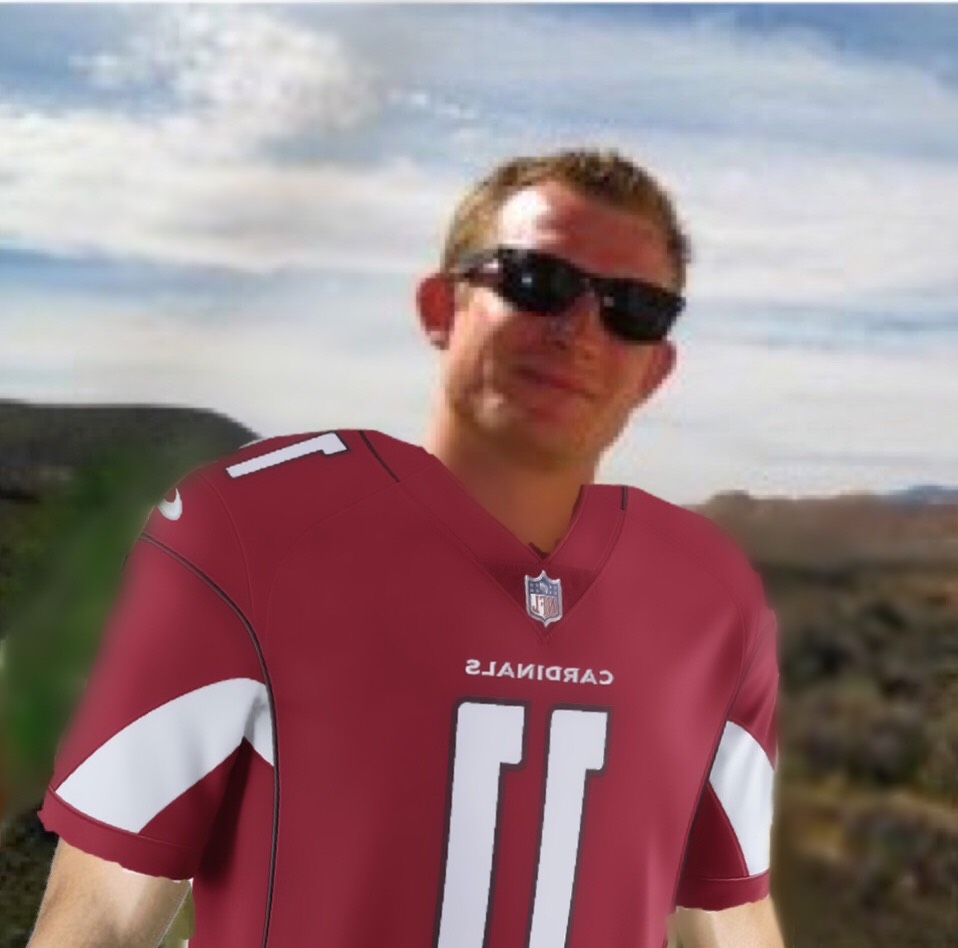 Eid, a graduate of Millennium High School and a captain of their 2003 state championship-winning soccer team, regularly hits field goals from 40-50 yards out, which should not be a problem for Arizona as they only made 5-10 field goal attempts from over 40 yards. "Although it was always my dream to go pro in soccer, I guess football isn't too bad, even if the Cardinals are worse than the Browns now," said Eid.
"We can't get much worse, so why not sign a 34-year-old English teacher?" said GM Steve Keim, who guaranteed he wasn't drunk when he made the deal because it wasn't July 4. Principal Molina was overjoyed with the news, calling Eid "the most high-maintenance teacher I've ever worked with" and he was relieved he left so he "doesn't have to work with a Millennium grad again."
Bill Belichick praised Eid, calling him a great kicker and saying he can't wait to illegally scout him and the rest of the team while deflating their football so he can "never kick a field goal over 30 yards." Many other coaches praised the move, saying that "the more money other teams spend on useless players the better."
Former student Jordin "Yung Reece" Cook was skeptical of the news, but was convinced after Eid showed him the five $1 million dollar bills he received payment with, so now Coach Eid gotta flex on him. I have no idea why you are still reading this, because it is absolutely fake.
April Fool's!