Agua Fria Counselors Go On Strike
By: Hayley Baker
OwlFeed Journalist
Being a senior is tough work, with so much to do before we walk across the stage. Sometimes we feel ourselves putting other things on the back burner to focus on graduating itself.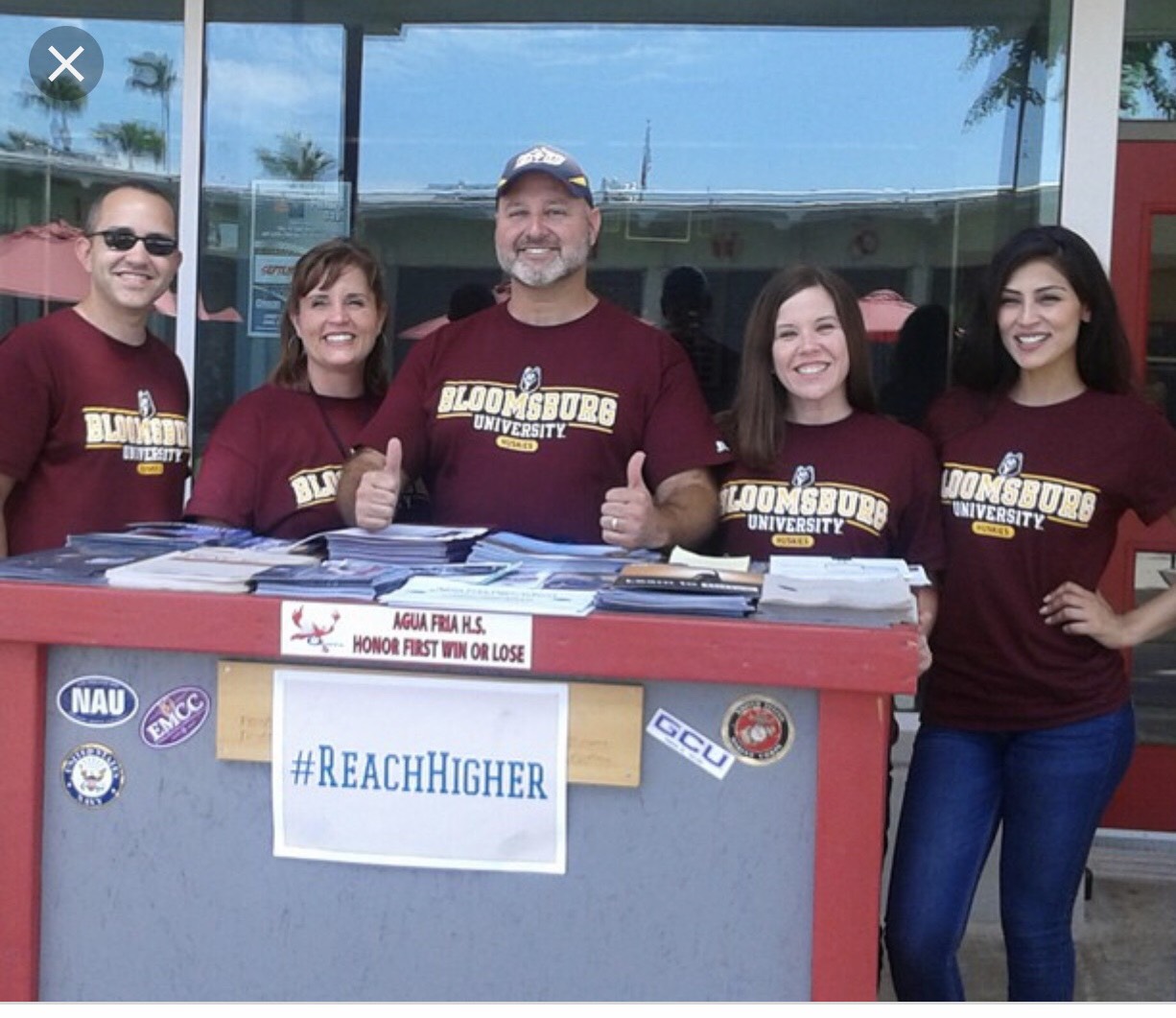 Well apparently, the counselors at AFHS are tired of it. They have decided to go on strike until all seniors fill out their FAFSA.
Starting in October the Federal Application For Student Aid was opened and not many of us were ready to jump the gun on filling it out. Months went by and some of us students started getting pulled from class to walk all the way down to the counselors' office just to tell them that we have not yet filled it out.
"We keep pestering you guys about filling it out, and what happens? Nothing. So we're taking the biggest action we can, removing our services from you until it gets done," said Mr. Lucas, one of the counselors.
"The strike will last as long as we want it to," said Mrs. Ferrante, another one of the counselors.
"You guys are seniors, be big kids and figure it out yourselves," Mr. Lucas continued.
Some students aren't affected by the strike at all. "They didn't do anything, to begin with, and what are they doing as a result… still nothing. It's like a knock-off Red4Ed," said student body president Sarah Niezgodzki. Isaac Vera agrees with that statement saying "It's too late to do anything."
Other students are worried about this. Future super senior Lauren Mitchell wonders what she's going do when she needs them. "I rely heavily on the things they tell me so I can do the opposite," she said
Mr. Lucas had one more thing to say on the occasion. "LIVE FROM NEW YORK IT'S SATURDAY NIGHT!"
APRIL FOOL'S