By: Charisma Brown
OwlFeed Journalist
On the night of March 16, 2019, an incident broke out between the Glendale Police and some teens at an all-night skating event at Great Skate.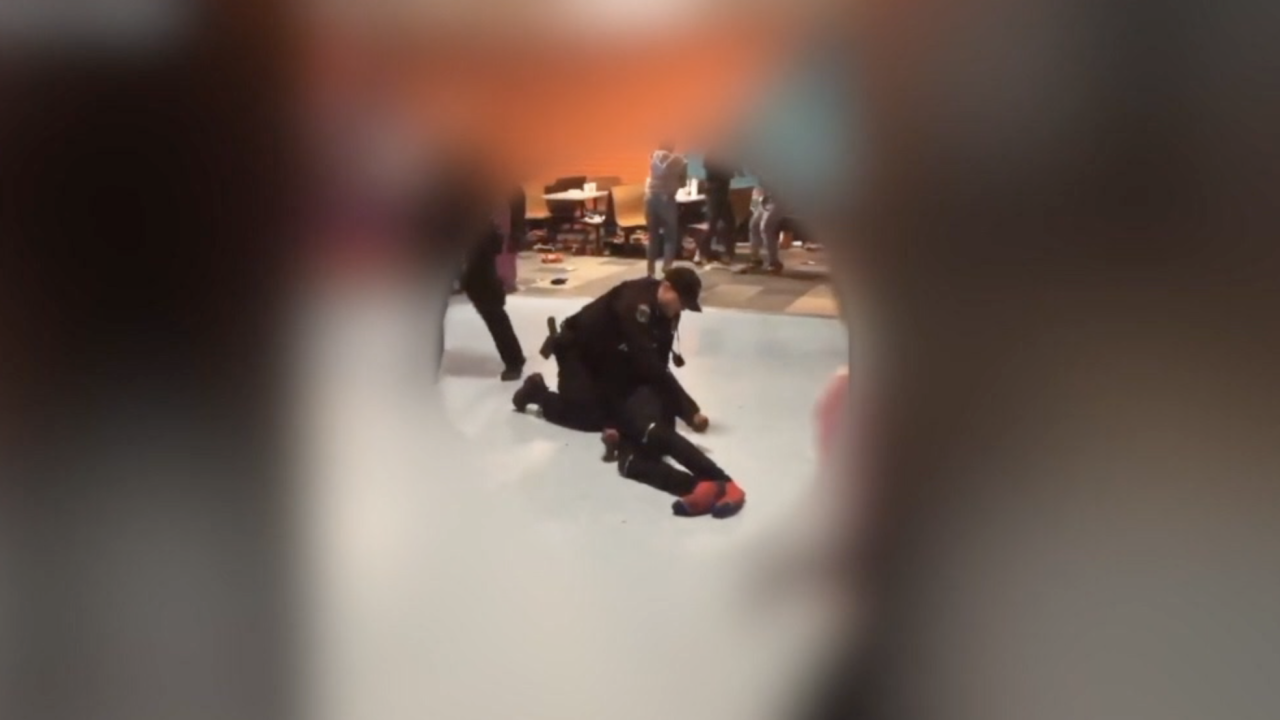 Sources say everything was fine until some boys started arguing. After the boys started arguing, they began to fight. That's when the Glendale Police were called.
Approximately 25 officers reported to the scene where many fights were happening. According to ABC 15 the police said there were multiple police cars damaged intentionally and an off-duty car marked also.
15-year-old Devion Crawford, who attends Cesar Chavez High School, was there when it all happened. When asked how one of many of the fights had begun, he said, "My cousin was looking at someone and he said 'what are you looking at' in a disrespectful way."
Concerned parents gave their opinion when an AZ Family News reporter interviewed them. Mother, M'Alika Davis-Flowers was scared for her son when he told her that kids were getting pepper-sprayed and tased. "I was hoping this was a safe place for him for his spring break," she said.
"They sprayed so much, your eyes burned just from being in the building," Devion said. Devion was indeed one of the people involved at this event but he didn't start a fight. When asked where he was about when all these different fights were going down, he said that he was fighting.
Omarion Goodwin, varsity basketball player for West Phoenix High School was rushed to the hospital after being tased. The police called his mother, Betty Jamerson, to tell her the news. "The taser had deployed twice, so they didn't know if it was going to affect his heart or anything like that," said Betty.
No arrests were made that night and there are no suspects at this time.
Great Skate is still indeed open for normal hour skating. An attempt to talk to the manager has been made but unfortunately was unsuccessful, so the banning of all-night skate events is not yet confirmed.
The skating rink posted an apology letter on Facebook which has been reposted by news articles stating that they are sorry for all the inconveniences that night and thanking the helping officers.
They have made the move by banning any teens involved in any altercations that night.  "The behavior of the few troublemakers this past Saturday night are not reflective of the usual crowd that we have at Great Skate," the apology letter said.
Great Skate is still open for business for birthday parties, events and more.