Local Builds Airplanes In Industrial Complex
By: Jesse Laurita
OwlFeed Journalist                             
Garrett Komm is a local Arizonian who happens to build planes for a living.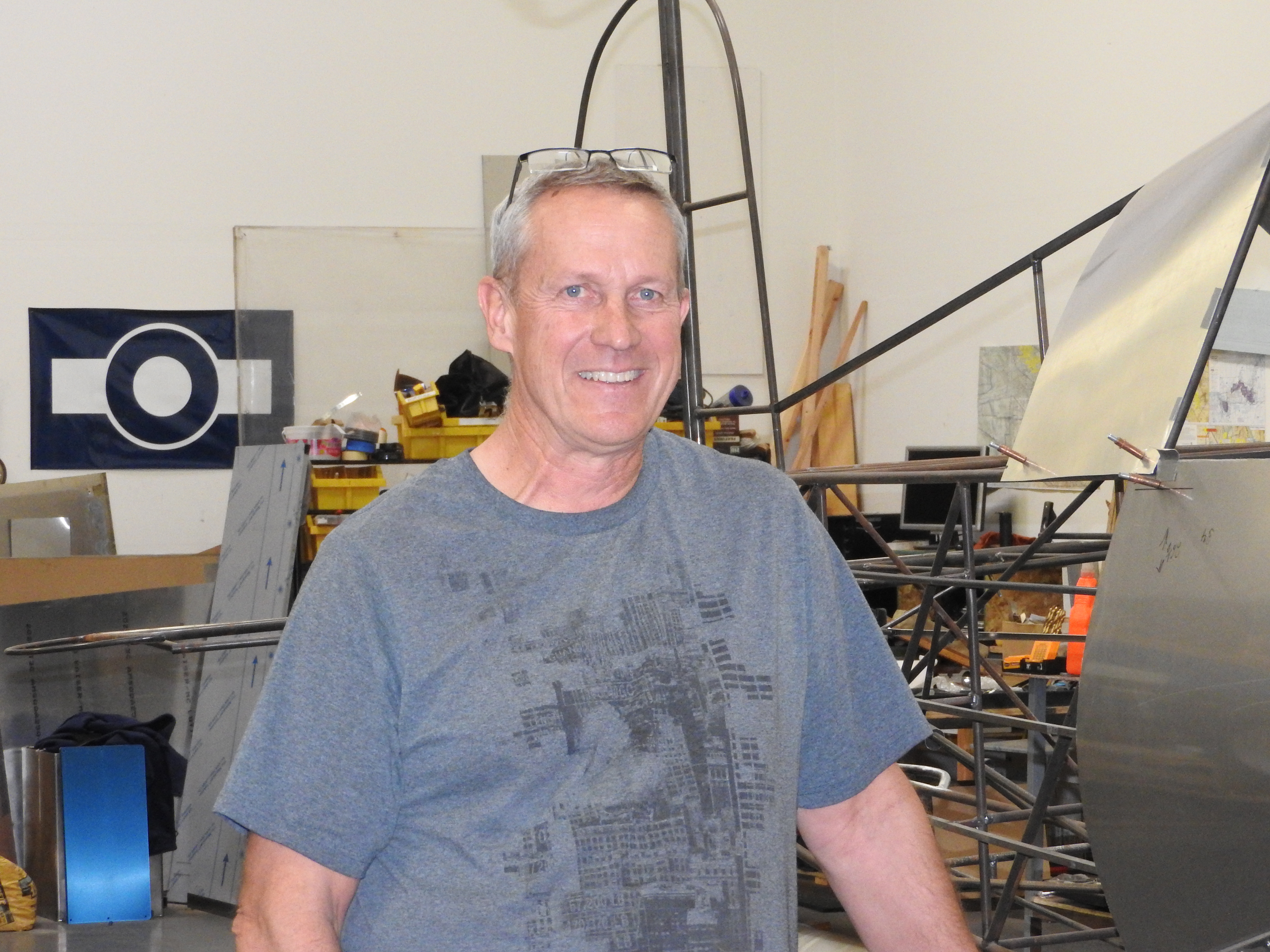 Mr. Komm is a Canadian immigrant who served in the Canadian military for three whole years. He has his pilot's license and has made around 40 planes in total.
When asked how long it takes to build a plane he responded with "around 6-9 months." He also stated that he tries to build at least three planes a year — with a goal like that, I'm surprised he isn't exhausted because I know I would be!
His wife comes and helps occasionally and his adorable dog Bruno Wolfgang is always with him, providing lots of company by chewing up little stuffed animals while yipping and yapping all over the place.
He is currently building a Corsair plane which is a plane based off of WWII and provides a smooth comfortable ride while also turning heads. He has young adults some who have graduated from Tech and/or Engineering schools come in and help work on bigger projects sometimes.
He sells plane building kits for around $30,000 dollars which may seem like a lot but remember you are building a plane, an antique plane at that. If you're a collector or you just love planes, then this a great deal which is definitely worth snapping up.
He has many different packages to choose from with additional features, such as modern and up-to-date touch screen GPS systems. He currently gives tours and rides at Glendale airport. The Corsair plane is a type of bush plane which is very interesting. Although this plane isn't very big, it's definitely worth going up for a ride in and maybe even purchasing your own.
On an interview with Mr. Komm he stated that he has done many jobs and that this is the one for him. He said, "I've loved aviation my whole life and also I've been a pilot and had my pilot's license for 27 years.
"I've been apart of around 30 different team built planes," he added.
When asked how long it typically takes to build one of these vehicles he responded with "well around 6 months." That isn't too bad considering it's a plane.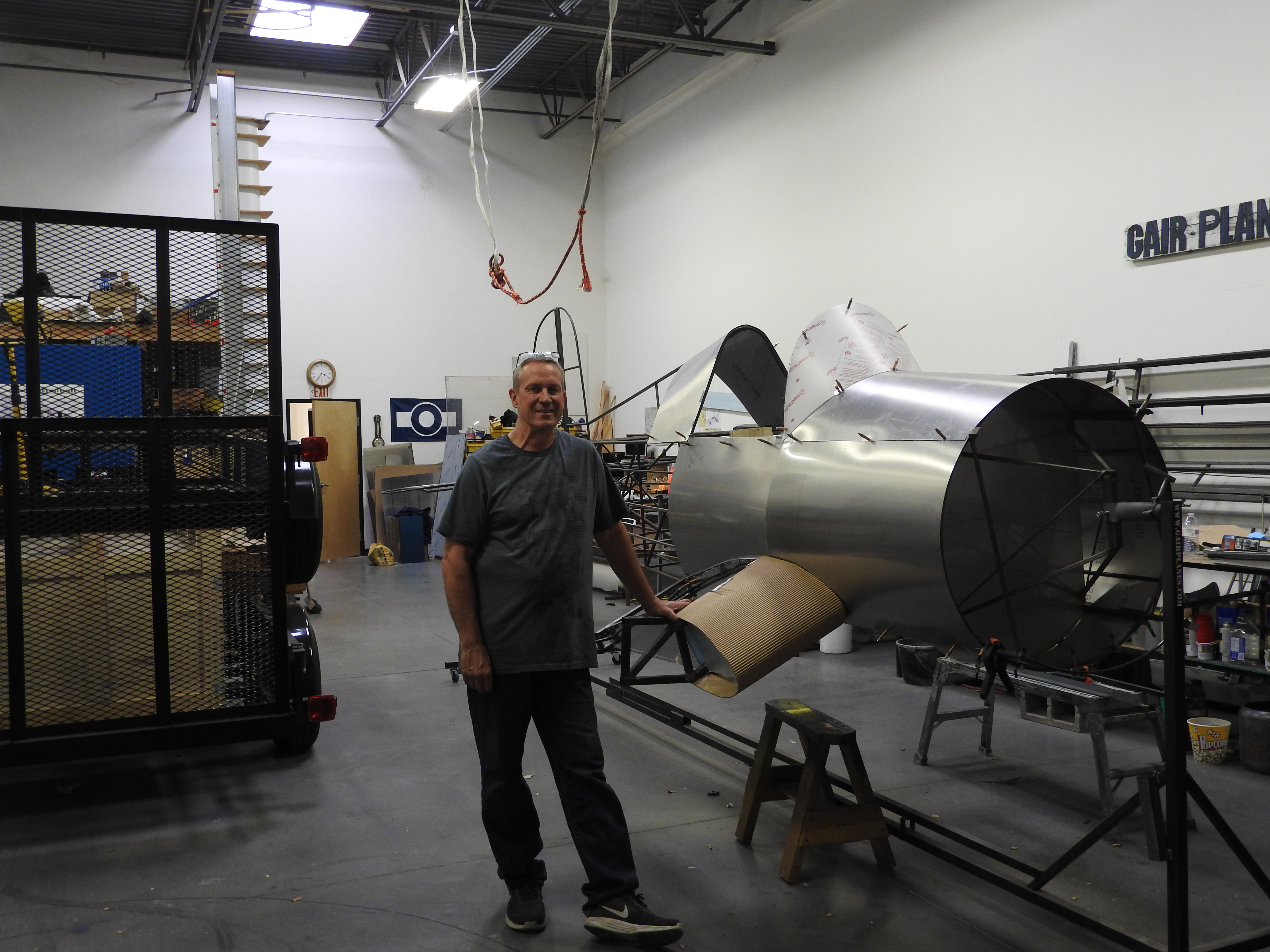 Mr. Komm went on many airliners when he was a kid but his first experience in a Biplane was with his dad and three siblings. He stated that his dad was flying and it was him and his three siblings in the backseat but there were only two seat belts so two of their heads would go up. He stated that he wasn't scared though, as he was too naive to feel that way.
This is also his 40th individual plane project and plans on building 3 a year.