By: Armando Castro Jr.
OwlFeed Journalist
After 19 seasons and nine years with the Seattle Mariners, outfielder Ichiro Suzuki announced his retirement on Thursday, March 21st, in Tokyo, Japan, playing against the Oakland A's.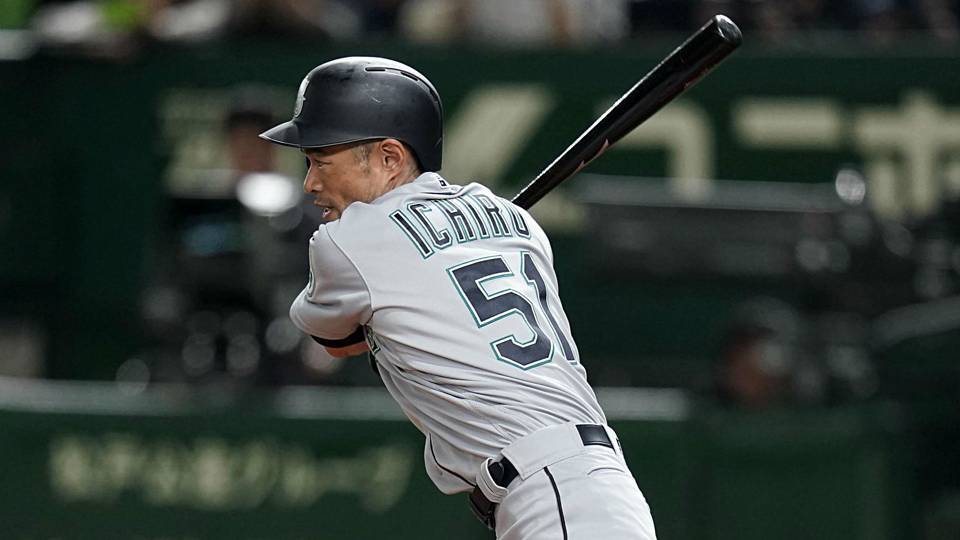 Ichiro Suzuki was one of the greatest outfielders of all time. He was drafted by the Seattle Mariners toward the end of his career. Seattle Mariners fans and players are sad that king of hits has finally retired after 28 seasons of professional baseball with the Seattle Mariners, Miami Marlins, and New York Yankees.
In 2001, the Seattle Mariners signed the 26-year-old Japanese outfielder, Ichiro Suzuki. The Mariners were ready to start spring training, waiting to see what the 26-year-old could do during the regular season.
Seattle Mariners manager Lou Piniella asked Ichiro Suzuki, "Can you do something other than hit it over there?" and Ichiro responded, "Yes, I can hit it really hard over there to [to right field] if you like." When Ichiro went up to bat Ichiro hit to right field. Ichiro Suzuki was named Rookie of the Year and Most Valuable Player award and his batting average was .350 a season with the Seattle Mariners.
New York Yankees Manager Brian Cashman brought Ichiro Suzuki to the Yankees in the 2012 trade. Brian Cashman liked Ichiro Suzuki, he was the best outfielder in the team. Suzuki had 200 hits in each of his first 10 major league games and including the 2004 season. He set records throughout the season, he set a record of 262 and won 2 batting titles, 10 Gold Glove awards and was named 10-time all-star. On his last year with the New York Yankees, he told his teammates that he would play until he was 50.
In 2016 Suzuki continue his hit count with Miami Marlins. He got his hit count to 3,000 and in 18 seasons he compiled 3,089 hits. Suzuki joined the Seattle Mariners in 2018 at the end of the season. He played just 15 games before the team shut him down.
In 2019, Ichiro wanted to play his first two games at his home country and Ichiro went on a five hitless at-bat and drew one walk in the two games when he went against the A's in Japan. He finished his major league career with a .311 batting average and scored 1,420 runs over 2,653 games.
Long live the king of hits that made history.