By: Lauren Mitchell
OwlFeed Journalist
The 17-year-old singer-songwriter Billie Eilish is stunning everyone with her new album When We All Fall Asleep, Where Do We Go? From her distinct sound to her interesting personality, it's no wonder why she is climbing the charts and gaining millions of fans from around the world.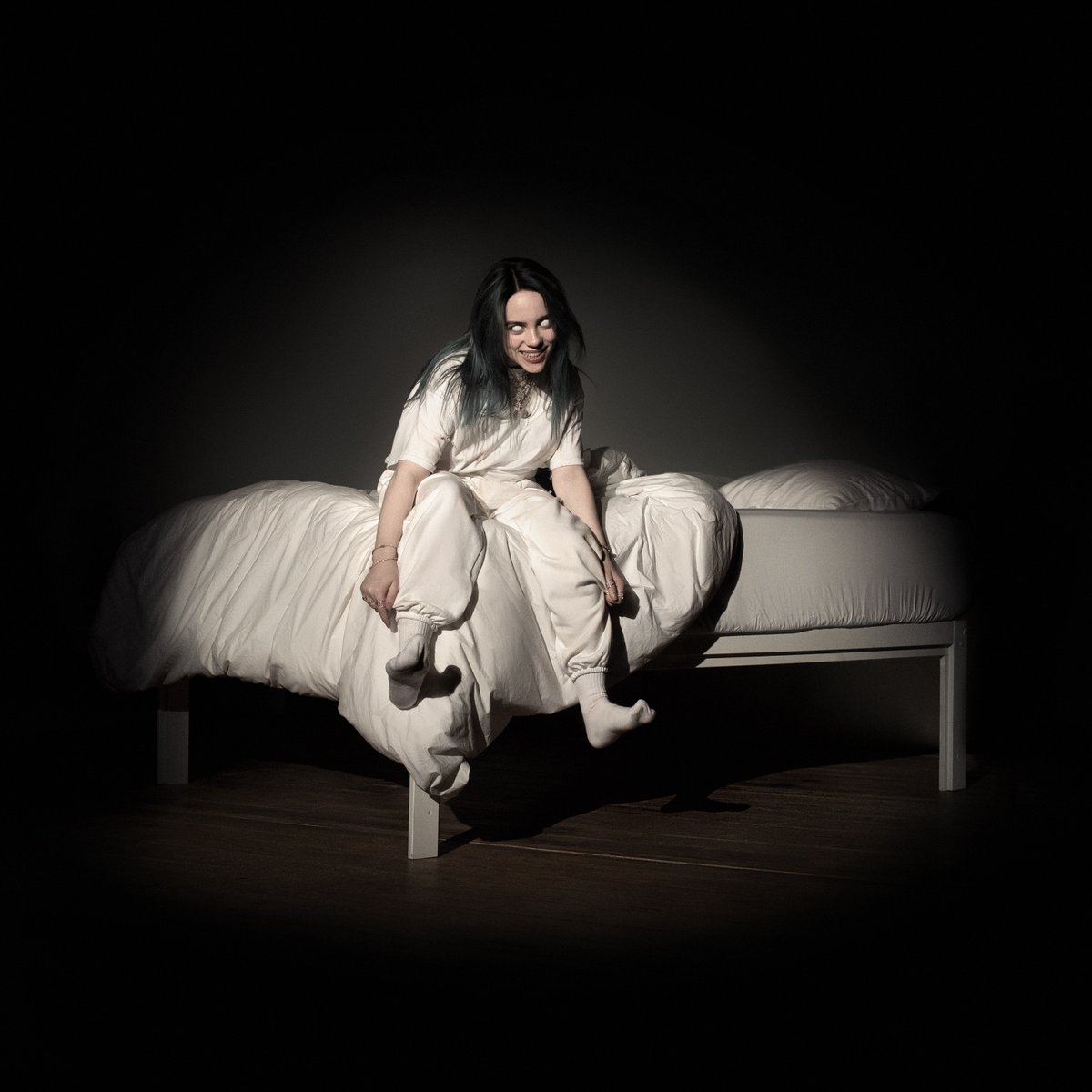 Born into a family of musicians, she was destined to become a star. When Eilish was 11, her older brother Finneas O'Connell was already writing songs in his band, who wrote Ocean Eyes for Eilish. In 2015, Eilish recorded the single and made a dance to it with her dance teacher, in November 2016, the song would be put on SoundCloud with a music video on YouTube.
Following Ocean Eyes, she made the album Don't Smile At Me which released in August 2017, where she appeared on several American and international music charts. Apple in October 2017 even named her their "Up Next" artist.
Fast forward to 2019, after singles like "When The Party's Over" and "Bury a Friend," her new album When We All Fall Asleep, Where Do We Go? came out March 29th. Selling 250,000-275,000 units in the first week, Eilish's album has become the second biggest selling album of 2019 so far to Ariana Grande's Thank U, Next.
The week of April 13th, Billie Eilish was the No. 1 album on the Billboard 200 chart. According to Billboard, this puts Eilish as "the first artist born in the 2000s to have a No. 1 album on the Billboard 200 chart. At just 17 years and 3 months old, she is the youngest artist to hit No. 1 since 2015, when a then 16-year-old Shawn Mendes topped the chart dated May 2, 2015, with Handwritten."
As a child, Eilish was a huge fan of Avril Lavigne and had a major crush on Justin Bieber, so when they both followed her, and Avril Lavigne tweeted saying, "Congratulations @billieeilish!! the new album!!! It… rocks! #whenwefallasleepwheredowego." Saying Eilish was ecstatic is an understatement, but that's not where Eilish's celebrity fan base ends.
With a tweet from Hayley Williams from the band Paramore, Dave Grohl from Nirvana came to see her on Ellen, and even Shawn Mendez slid into her DM's, but she ended up leaving him on read.
The music genre of electro and indie pop is reaching fans internationally as a newer sound of pop, Duluth News Tribune wrote. "Her lyrics are the perfect encapsulation of online culture today, both darkly comical and casually morbid," the Tribune said.
Eilish has mentioned how both in her music style and fashion style, someone could take over and help her, but she runs everything herself. "Everything could be easier if I wanted it to," Eilish said to The Times. "But I'm not that kind of person and I'm not that kind of artist. I'd rather die than be that kind of artist."
Everything about Eilish is interesting the people, and with her new release, her fan base has grown by the millions. As her albums are played on repeat, the world can't wait to see what Billie Eilish still has to come.