Senior Goodbye: Thank You Agua Fria
By: Kaylie Langtry
OwlFeed Journalist
As my four years here at Agua Fria are quickly coming to an end, I want to look back on my favorite moments and say thank you to everyone at Agua Fria.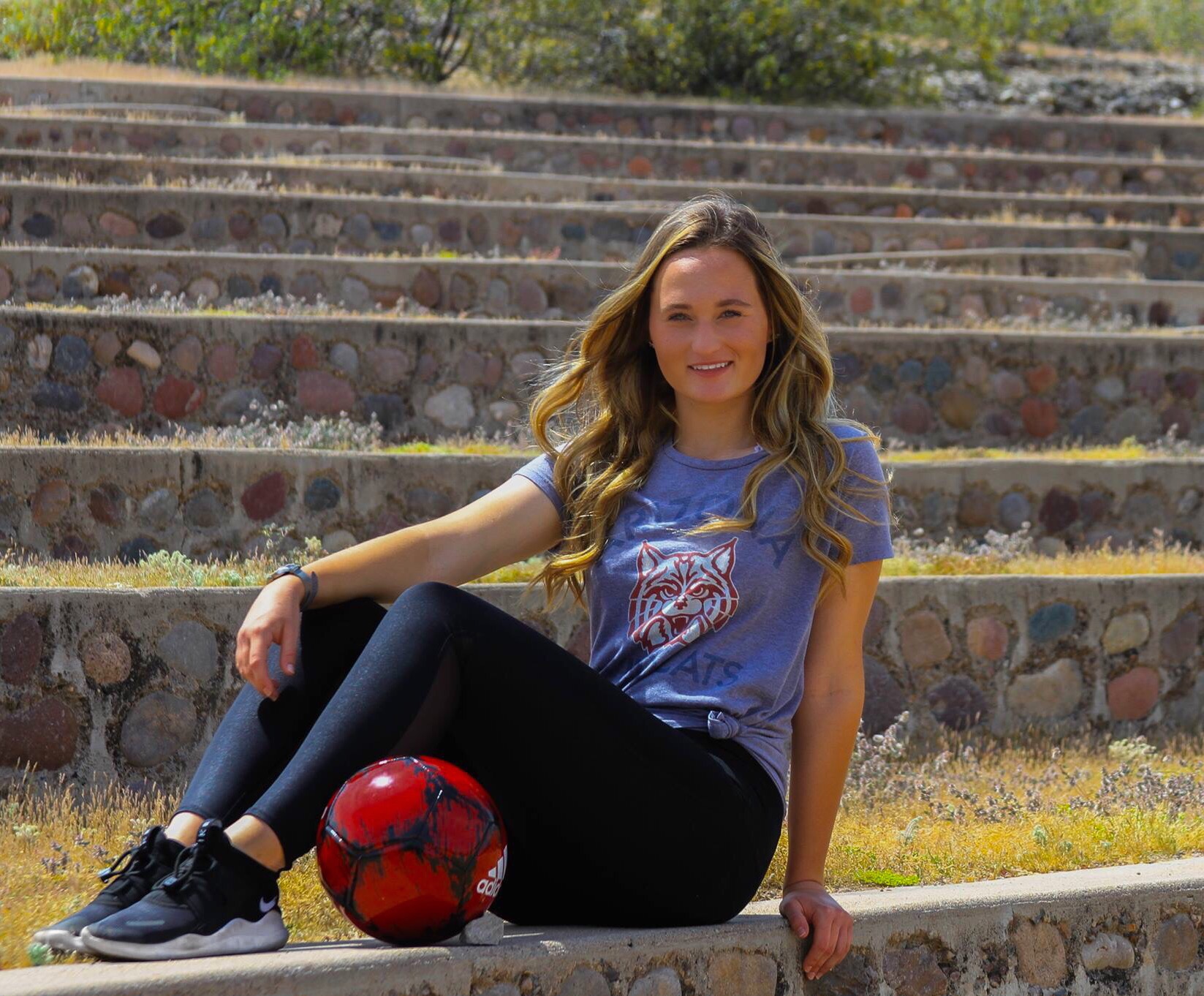 Coming from Wigwam Creek Middle School to Agua Fria High School was the most frightening thing ever. However, the atmosphere at Agua Fria was filled with the goal to make sure everyone succeeds. I could not have gone to a better school, where the safety and the success of students is the number one priority.
Freshman year I tried out for soccer and ended up making Varsity with three of my best friends who were also freshmen: Selena, Natalie, and Esperanza. As years would go on, we would be referred to as the four original freshmen.
I want to say thank you to Coach Rigsby, Coach Aaron and Coach Fowler for making my four years of Varsity soccer filled with laughter and hard work. Coming into my senior year as captain, I got a whole new perspective of what the Agua Fria soccer program has to offer. It does not look for the best players, it makes the best players, which got us to round two of playoffs, which the team has not done in years.
I would not have been successful without my teachers and counselors and I want to shout out a couple.
Mr. Lucas and Mrs. Goodall, thank you for helping me not only with school and college, but for listening when times were tough.
Mr. Jovanelly, thank you for introducing me into the world of Journalism. I would have never seen myself actually liking writing every day, but this class has improved the skills that I will need in college.
Mr. and Mrs. Martin, thank you for being two of the most down to earth teachers I have ever had. I loved every second of every day in your classes.
Ms. Johnson, thank you for being such a kind teacher who is willing to help anyone. You are the teacher that anyone can go to when they need advice.
Last, but not least, Mr. McBee. You are the reason why I choose to attend the University of Arizona and pursue a degree in Microbiology. I learned a lot in Honors Anatomy and Physiology as well as AP Biology, and I hope to make you proud in the future.
To all the underclassmen, enjoy these years you have left at Agua Fria. Enjoy the comfort, go to all the games and events, enjoy the fire drills and watching the freshmen run when the minute bell sounds, and lastly, enjoy all of the easy work as it only gets harder from here.
Time seriously does fly and my freshman self thought my senior year was forever away. Now that I am almost an adult, I am scared but ready to take on life after high school.
When I leave Agua Fria, I will be attending the University of Arizona to pursue a degree in microbiology. Thank you Agua Fria for allowing me to grow and decide what I want to do in the near future.