By: Raeann Orona
OwlFeed Journalist
Prom is one of the most unforgettable moments in all of high school history for most people. Prom is full of laughter, smiles, and making unforgettable memories. Most people like to have the full experience with pictures and dinner.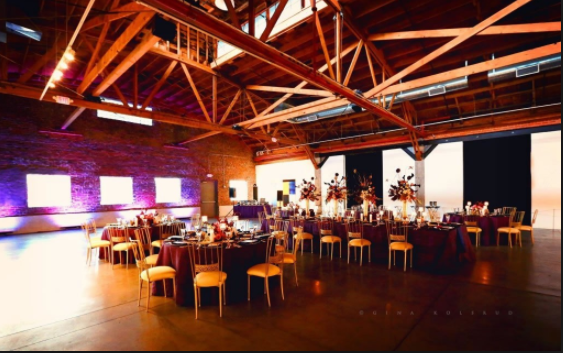 If you're looking for some good places for pictures, senior Valiere Cabbrea said, "Old Litchfield has the best surroundings for the green natural look." Friendship Park also has a cute pond to take pictures.
Prom is all about what you make of it. Even downtown has some interesting walls that many people take pictures in front of.
It also matters who you go with. You need to have people who bring out the best in you and who you will have the most amazing time with, whether it's friends or significant others or whoever you know that wants to have the best time just as you do.
As for restaurant ideas, there are always the basics like Olive Garden, Texas Roadhouse and even Red Lobster.  Although, if your trying to be all out, there is a place called "The Compass." It's so lovely, the atmosphere is amazing. The restaurant is on a high tower while moving the air. The address is 122 N 2nd St, Phoenix, 85004, if you wanted to go!
LoLo's has the most tasteful chicken ever and the best Kool-Aid. The address is 1220 S Central Ave, Phoenix, 85003. These restaurants are right next to our very own Agua Fria prom. Prom will be located at Warehouse 215 address is 215 E Grant ST, PHX 85004. Saturday April 27th, 2019. Starts at 7 and ends at 11.
Have a lit playlist on the way up so you can continue to have the most amazing time. Bumping the music and having a theme song to make you feel great and a song that's unforgettable so you can always remember that song as your prom song.
Remember to stay safe and have an amazing time.