Meet our dance teacher Mrs. Harrold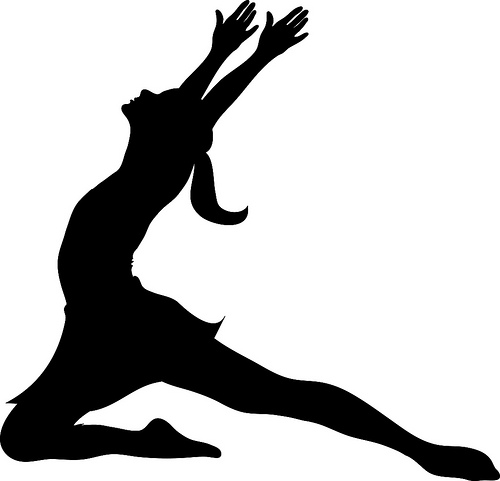 By: Nathalie Alejandro – OwlFeed
Follow me on Twitter: @journalismnat
Although Mrs. Harrold started her career path focused on business management and entrepreneurship, she soon discovered that teaching dance was her true passion.
Her plan was originally "to teach during the day and run businesses in the afternoon," but she soon discovered that teaching took up most of her time. She started dancing at age 3 and knew she wanted to be a teacher at age 8 so, "it was just…a natural choice to do the combination of the two." Mrs. Harrold gives credit to her mom for signing her up and eventually ended up falling in love with dance.
Not being one to sugarcoat things, she reminds dancers, "Just know that someone is always going to be better than you…What makes you a better person and dancer is constantly working to improve."
Mrs. Harrold knows a few things about competition. She's a judge through the Universal Dance Association and ESPN's Wide World of Sports, a company she previously worked for. In addition to judging competitions, she coaches dance teams, "helping get their dances ready for competition."
The end payoff provides her the joy in what she does. "I like to see people work really hard and achieve something," she said. "Especially in groups."
Here at Agua Fria, the dance shows at the end of each semester are her main focus. Every dance show has a certain theme to it, so Mrs. Harrold opens up the ideas, volunteered by previous students, to her current students and let's them vote on what pleases them.
After that, the students put in hard work and dedication based on the routines assigned to them by Mrs. Harrold and others. In effect, the dance show is a favorite event of the school population. "It's like a reward, to see everybody's hard work pay off," said Mrs. Harrold, whose passion for her dance shows shined throughout the interview.
In her personal life, Mrs. Harrold has a 3-year-old daughter and a 5-month-old son.