Senior Goodbye: What High School Taught Me
By: Raeann Orona
OwlFeed Journalist
Attending Agua Fria for four years has taught me so many things. Good stuff along with bad stuff. It was always teaching me that things aren't permanent, as every year is different from the last.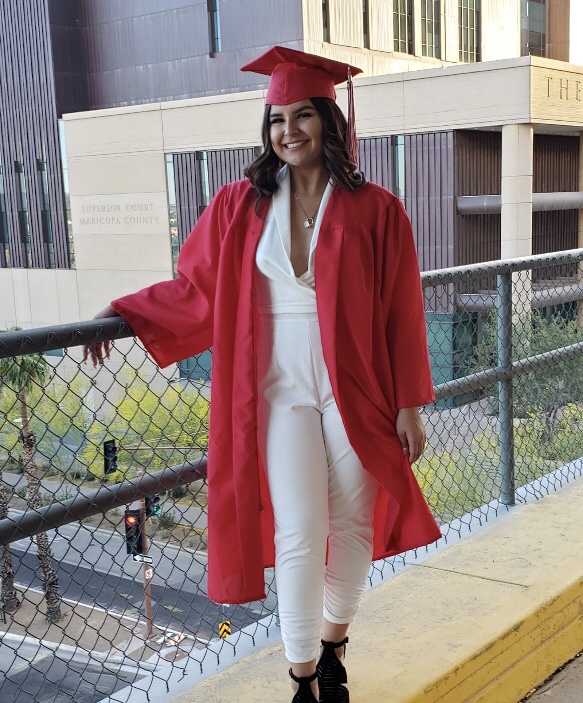 Some friendships go to an end, some continue to stay steady. Friendships do change throughout high school, especially for me and my friends. Some of my friends made it through the stormiest days and others didn't, but with that said, I've never been happier to meet the people that I did throughout the four years.
As for relationships, high school taught me sometimes it's not forever and that's okay. High school is like a trial run for the real thing. Although it taught me the things that I love but as well as taught me things that I hate.
Education wise, I don't think I really understood when middle school teachers would tell me how important it is to succeed in college. High school preps you for college but that doesn't mean if you didn't do well in high school that you won't do well in college. High school just teaches you the necessary things.
High school was really a beautiful thing. I grew into the person I was supposed to be. I learned so many new things. It was like meeting myself all over again. I was constantly learning what my passions are for school. I learned that I loved to dance and also to write.
I became this hardworking student in school, worried about my grades 24/7 and working since my sophomore year, but that gives me the motivation to succeed.
Thank you high school, it was real.