Staff Goodbye: Farewell 2019
By: Ms. Mauritz
AFHS History Teacher
Seniors,
Congratulations! You made it! You are about to embark on the path of young adulthood. The road will not always be clear, sometimes there will be twists and turns, but keep driving!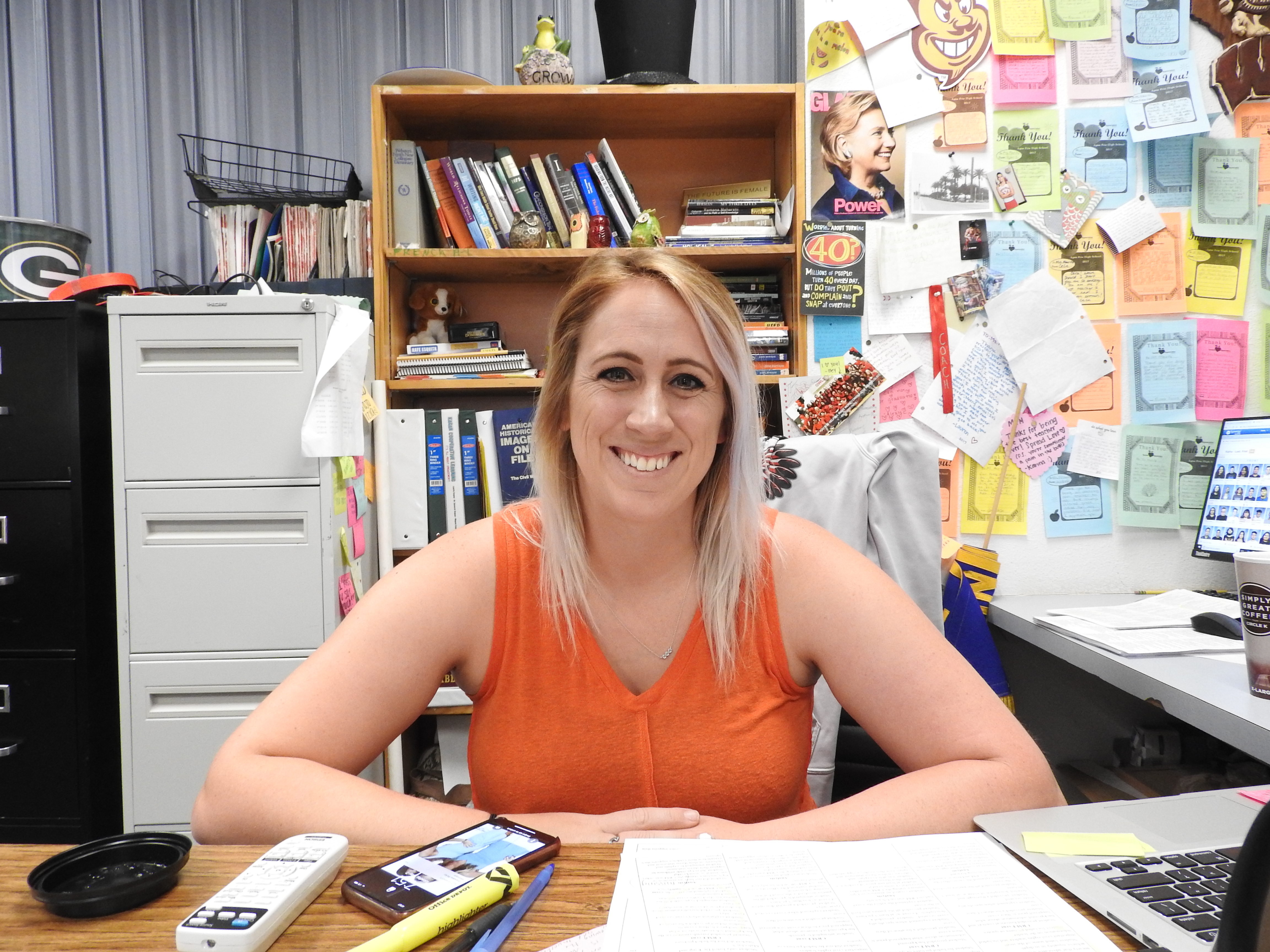 While you are on this path make sure that you pull over and stop many times. Enjoy moments with friends and family, remember where you come from, but don't stop for too long! You have places to go and things to accomplish.
Don't be afraid of change, embrace it. The most successful people are the ones who can adapt to any situation. There will be times you want to give up, where life is hard and you aren't sure where you are going. Keep driving and I promise you will find your way if you follow your heart and your passion.
Fill your car with passengers who support your goals and support your growth. Good friends tell us when we aren't living up to our potential and they root for our success. Sometimes your car will be full and sometimes it may be empty… either way, you keep driving towards your goals and destination.
If you ever lose your way remember that once an Owl, always an Owl and you will always have a home at AFHS.
With all the love in the world,
Ms. Mauritz