By: Kyle Brumbaugh
AFHS Broadcast Media Teacher
Dear Seniors Class of 2019,
First of all, from all your teachers and staff at Agua Fria, Congratulations! You did it.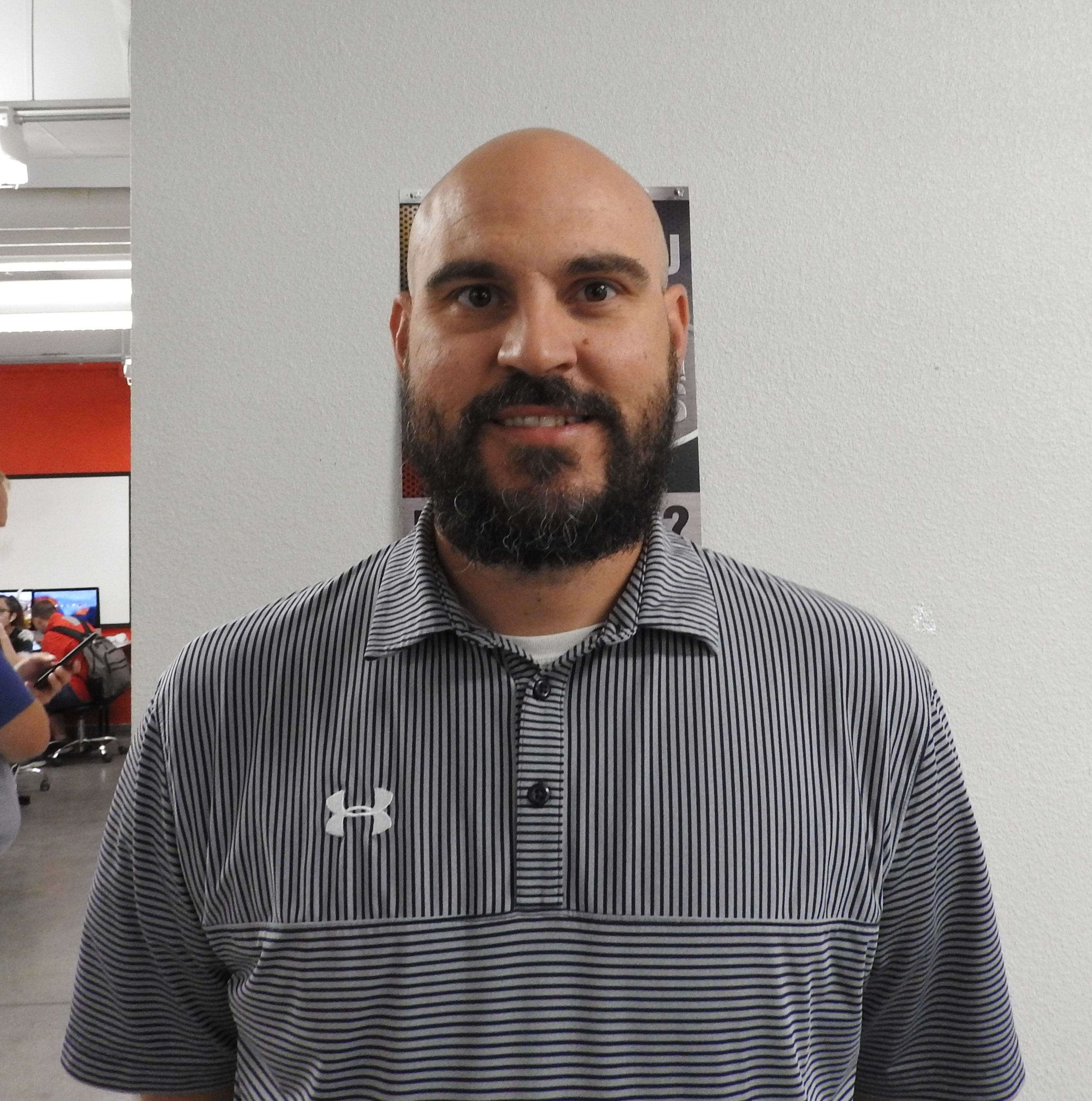 While, it is an exciting and very joyful moment, knowing that you have completed four years of high school and 9 years of primary, it also is a very scary moment too. Personally though, you are ready for the next chapter in your life.
You, the class of 2019 have worked hard, had fun, and will leave a everlasting impact on the history of Agua Fria. Now, you have the great opportunity to use all the skills you have learned and gained throughout these years. Use them wisely but never forget where you gained them.
Cherish these last four years and all the memories you made, with the people you made them with. Go out and impact the world the way you have impacted all of us here, with high integrity, hard work, and joy.
Thank you! It has been a pleasure to have the opportunity to teach you and interact with you here at Agua Fria High School.
Thank you,
Kyle Brumbaugh