Staff Goodbye: Be Present in the Now
By: Joshua Jovanelly
OwlFeed Journalism Advisor
To the class of 2019:
What a joy it has been to be a part of your educational experience here at Agua Fria High School. I am grateful to have gotten the opportunity to see you shine in so many different contexts: some of you were squirrely freshmen in my Algebra Extensions class in 2015, others learned the beauty of geometry (or at least that's what I call it!) with me the following year, and still others got to pursue their own interests right here in journalism class.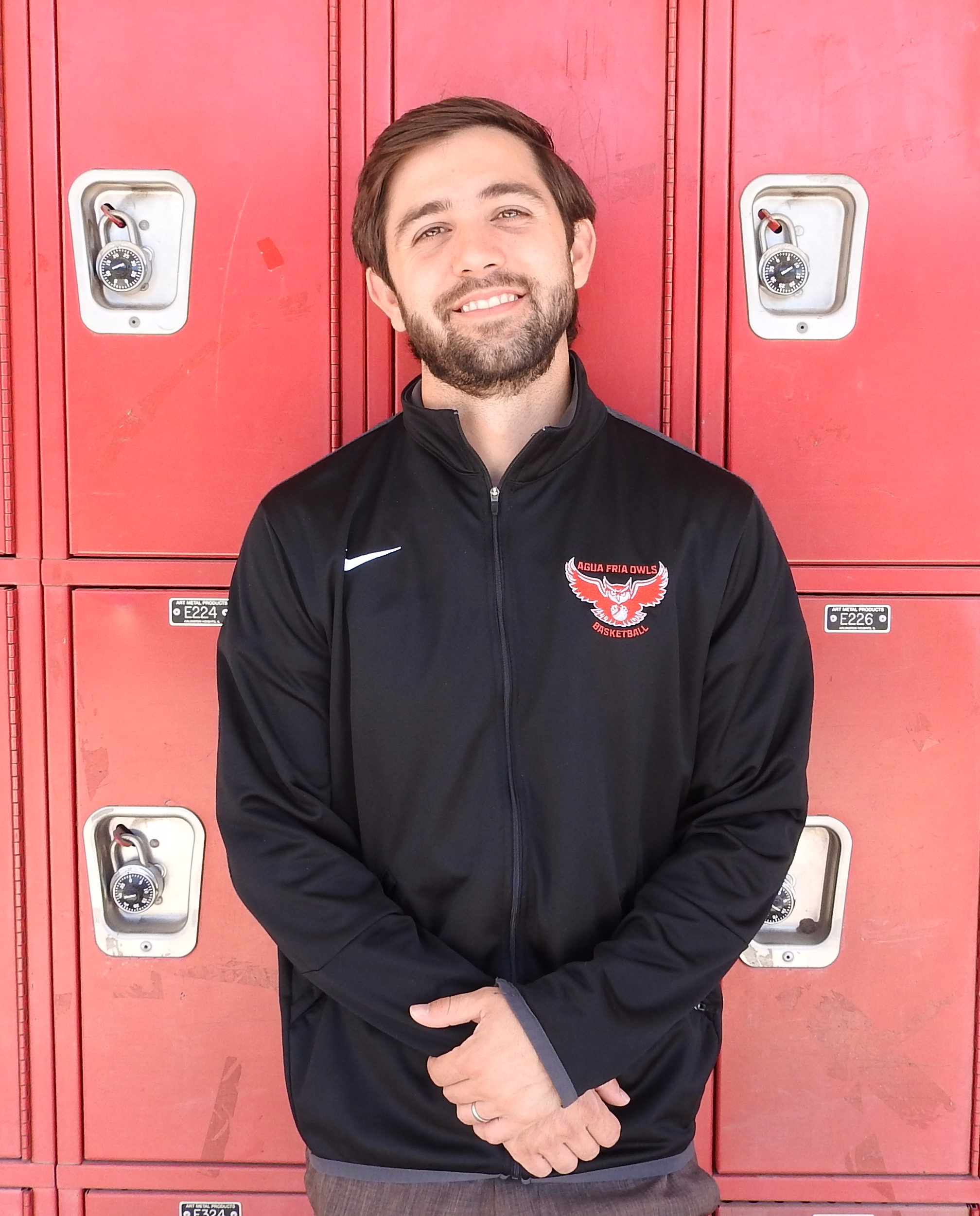 I've enjoyed seeing your hard work and dedication in action on the field, on the court and in the theater. Your capacity as learners and leaders has never failed to impress me.
While you prepare to close this chapter and open the next, believe me when I say that life will pass you fast — so be present for every moment of it. Show up. Not just physically, but mentally as well. Engage fully at every opportunity and limit those things that distract you from the moment at hand. You will find your conversations more fulfilling, your perspectives widened and your experiences more meaningful. Rather than check your phone at the earliest twinges of solitude, embrace your interactions with the world. Instead of seeking validation from social media, find real love and companionship in people, the kind that cannot be measured in likes or emojis.
And perhaps most importantly:
There are many in this world today that would like to convince you that your voice doesn't matter, that you might as well check out and only look out for yourself. They'd have you think that the truth is subjective. Do not be tempted by such short sightedness. Listen. Learn. Engage. Always seek the truth.
And when you find it, never be afraid to speak it. And to speak it loudly.
Always in your corner,
Mr. Jovanelly