The Life of Kodak Black
By: Israel Mora
OwlFeed Journalist
Duieuson Octave mainly known as rapper "Kodak Black" was born June 11, 1997. He was born in the state of Florida in a city called Pompano Beach, where he was also raised and his family had migrated from Haiti.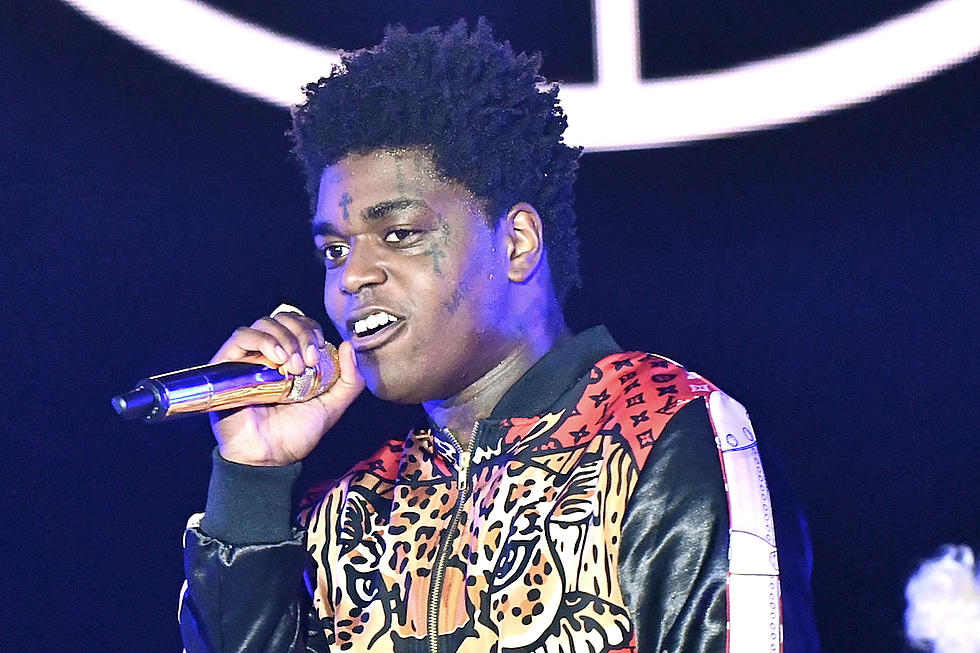 Kodak's father abandoned the family soon after Kodak was born and he was raised by his single mother. When Kodak was barely born his father soon left the family and leaving his mother alone to raise him by her self. "His father abandoned the family soon after Kodak was born, and he was raised by a single mother," from thefamouspeople.com. Later after his father left, Kodak and his mother moved to the Golden Acres where many immigrants from Haiti lived for years.
Kodak did not care about school as he said, "I didn't really have much interest in grades and things like that but I did like music and rapping," and that is when he started rapping in elementary school and began to go to a local trap house after school to record music.
He spent a lot of his youth reading dictionaries and thesauruses to advance his vocabulary. Kodak said, "I liked reading the books because it helped me pronounce and know what the words meant and it helped me rap better when I was young." At the age of 15, he was arrested from time to time and once he was arrested over a serious charge.
Kodak also used to get in a lot of fights, steal with his friends, and skip school reflecting his poor grades, later causing him to be expelled from elementary school in the fifth grade. After that, Kodak was given the choice to sell drugs and carry a gun on his side or to start rapping.
Since he was 6 years old, Kodak used the nickname "Black" or "Lil Black" and was called that a lot. Kodak said that "People around the neighborhood used to call me like Lil Black and things like that cause it was like a nickname."
Around the age of 12, he started taking his music career seriously and joined a group named "Brutal Youngnz," and later went on to work with another group named "the Kolyons." Kodak got in a lot of trouble, making him focus on his music more than he ever did.
In 2013, he released his first mixtape named "Project Baby" and later released "Heart of the Projects"  and "Institution." Rapper Drake once shared a video of him dancing to the song "Skrt" which brought immense fame to Kodak. In 2017, he released his debut studio album named "Painting Pictures" which reached the third spot on the "Billboard 200" charts.
As of right now, Kodak Black is making hits in music and is performing around the world. Kodak is also signed with music labels Atlantic Records and Sniper Gang label. I interview a student from Agua Fria named Adrian Carranza from class of 21 and asked him if he heard of the rapper Kodak and he stated "Yeah, I heard his famous songs ZEZE, No Flockin and Tunnel Vision," Adrian knows the legend in the making already just by his rap name and that alone shows that he is getting more know by the rap fans.
Kodak is performing and making songs with other rappers as well, such as "Travis Scott" and "Offset" and "Pnb Rock". Kodak is still in the music industry and we await for much more music to come.