Staff Goodbye: The Innovators and Problem Solvers of Tomorrow
By: Christin Johnson
AFHS English Teacher
The Class of 2019 will always hold a special place in my heart. I've seen you grow from wee little freshmen into self-possessed, smart, and capable adults. I find you so impressive, and so full of potential.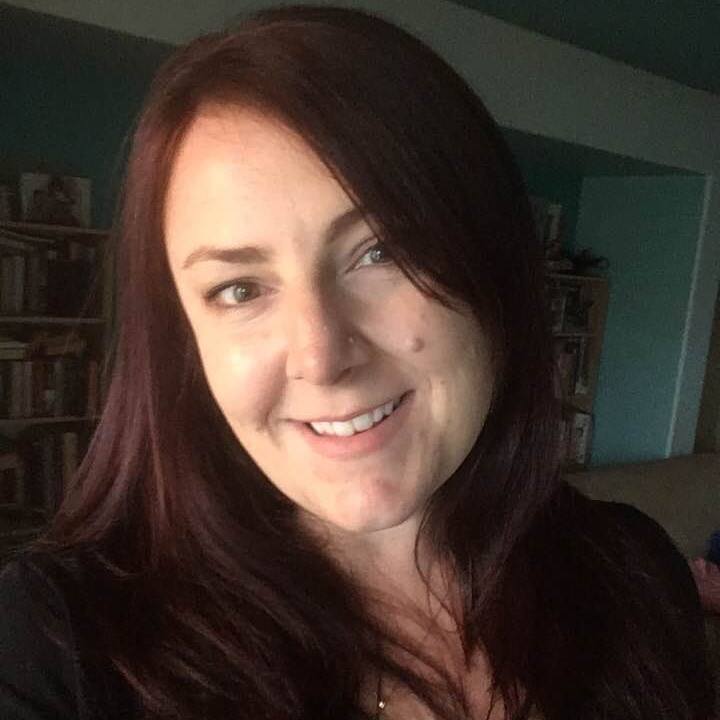 Some people like to make fun of younger generations and pretend that they are lazy, careless, or wasteful. I have not found that to be the case at all. You are a generation of great passions and infinite abilities. Your generation is increasingly concerned about our society, our neglected people, our environment, and our place in the universe. You, Class of 2019, are our great hope for future improvement.
Your class contains the innovators and problem solvers of tomorrow. You will go on to achieve the kind of success we've all hoped for you. I think of all the time I've gotten to spend with you in classes, on lunch breaks, during prep periods, EOT sessions, and after school, and I'm grateful to have had it. I'm lucky to be able to tell future students that I knew you, and that I was here for part of your journey.
Go forward with the pure confidence that you will be successful, and that anything your natural ability doesn't achieve will be yours with determination and effort. Keep sharp, keep focused, keep working. You will be great, and we will continue to be so proud!
All the best,
Ms. Johnson