Fortnite X Marvel Update
By: Jesse Laurita
OwlFeed Journalist
It's finally time Fortnite presented the Fortnite X Marvel update dropped worldwide for all Fortnite players leaving them with almost nothing but millions upon millions of tweets and other posts saying how much they love this update. This game mode was leaked earlier this week on Monday, Tuesday, and Wednesday leading up to the release on Thursday, April 25th.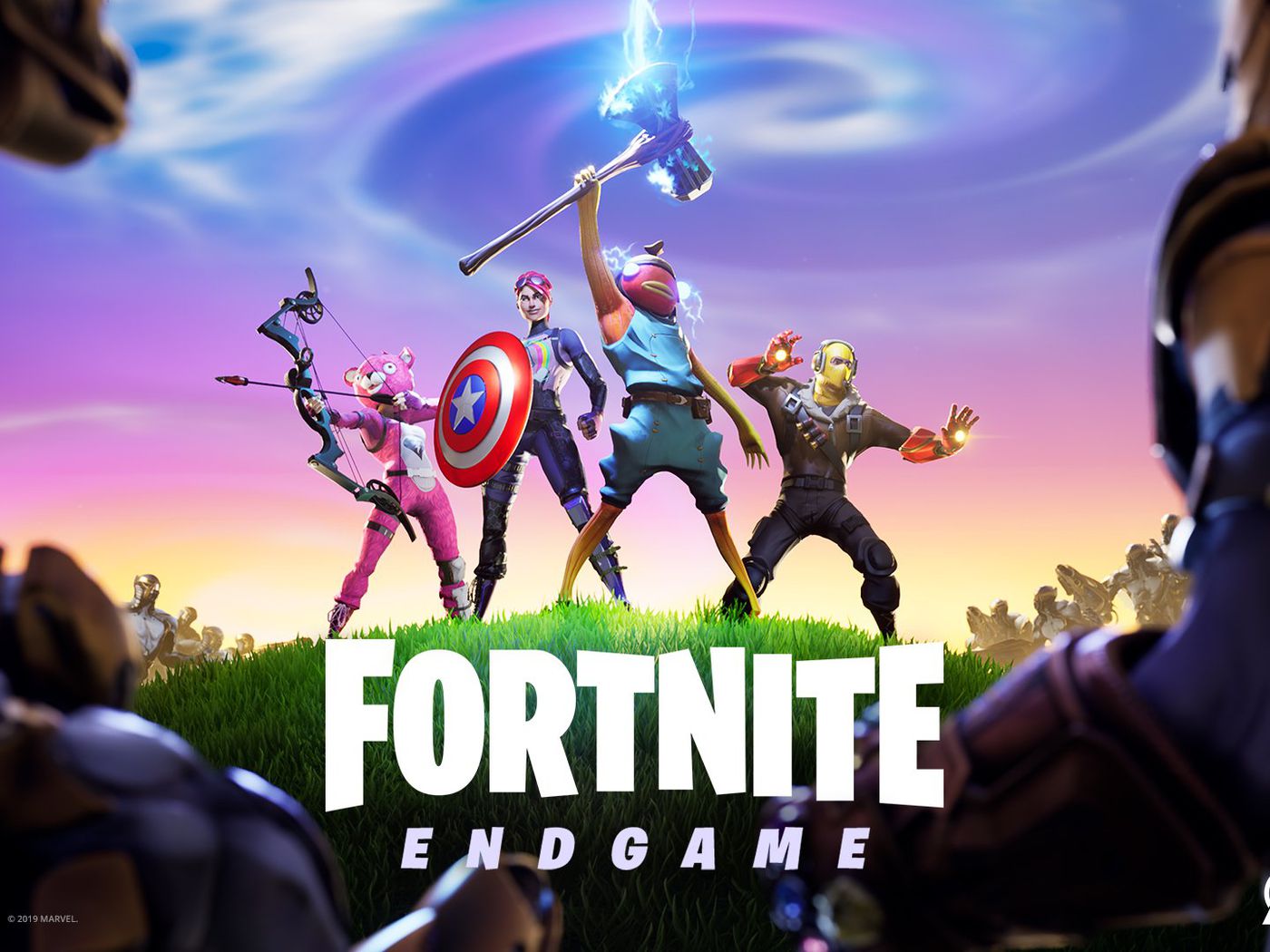 This game mode includes a special set of challenges which can be completed from now until the Monday following this upcoming Monday. These challenges are able to be accessed by going to your challenges tab on Fortnite.There are lots of rewards that are able to be unlocked from completing these challenges.
The following are the obtainable rewards: 3,000 XP which is unlocked at 500 XP increments, an Avengers Endgame loading screen, a Captain America banner icon, an Avengers symbol banner icon, an Avengers symbol spray, an infinity gauntlet spray, an emoticon of Thor's Stormbreaker hammer, an emoticon of Captain America's shield, a banner icon of Captain America's shield, and last but not least when you complete any 10 of these challenges you will also unlock the Avengers famous Quinjet as a glider of epic rarity so it is definitely worth doing these challenges. Student Javier Barraza said "I like the new game mode but some of the weapons are too overpowered"
The Endgame LTM either puts you on the side of Thanos and the Chitauri or the side of the Avengers fighting to save the universe from destruction. When you are on the team of Thanos you are either a chitauri or if you are lucky enough to find the Infinity Gauntlet before your teammates you will be turned into Thanos himself with powers similar to last year's infinity gauntlet LTM except you are a chitauri warrior himself who can be turned into Thanos.
If you are put on the side of the Avengers you will have unlimited ammo and you'll also have unlimited respawns until all the infinity stones are found. On the Avengers team you will be able to find Hawkeye's Bow, Iron Man's Repulsor Blasting hands, Captain America's Shield, and Thor's Stormbreaker Hammer all of which are highly effective on the battlefield what's even better about this is that everyone on your team can have these weapons plus unlike the Infinity Gauntlet you don't drop them when respawning. Student Joshua Silva said "I like the new game mode".
This game mode LTM is definitely one you don't want to miss as it is only around for a limited time, so I hope to see you out there doing those challenges because I know I sure will be.
People have also been saying how much fun this game mode is and that it's really cool, although Ninja the most successful and most popular Fortnite streamer said he "was not too happy with it," but some players such as GhostNinja, another famous Fortnite streamer, said, "This is a really fun mode" and that it is "really good."
So the Fortnite community seems to think this is a pretty good LTM.