Senior Goodbye: Reflections of an Agua Fria Transfer Student
By: Jesus De La Rosa
OwlFeed Journalist
Even though I never really liked Agua Fria as a school, the people I've met in the past 2 years have been amazing.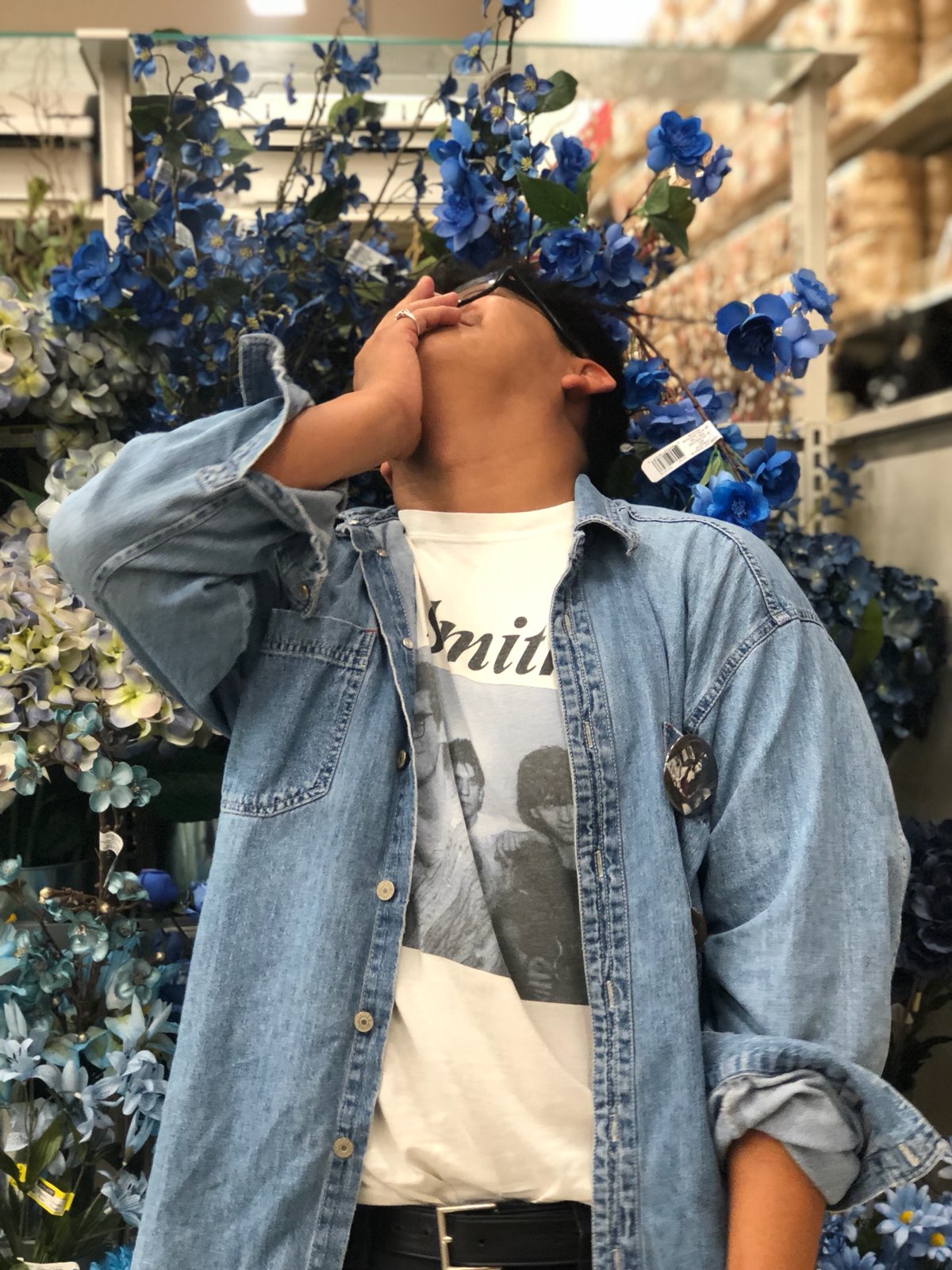 Moving from University High turned out to be more difficult than I expected. I really only knew 2 people coming in, Angel Lara, who I've been friends with since I was 3, and fellow U High dropout Naomi. Seeing her in my fifth period journalism class was a tremendous relief, the first weight lifted.
That class would prove to be important, not only for its educational value or the fact that I was able to write about music as my heart saw fit, it was also where my friendship with Jaeden Andrade formed. Jaeden is an exceptional person, with a plethora of humor and a passion for music equaling my own. While I can't recall how our friendship formed, we became close and at time pretty inseparable, as we would find ourselves together pretty much every day.
Fast forward a year and that's the same classroom where I became friends with Washington's very own Isaac Vera. Charismatic and thoughtful, he helped me come to terms with the fast pace of life, and the thought of growing up.
My best friend Abby is another notable figure, probably being my first actual friend at Agua Fria, and still someone I share all my highs and lows with.
Ms. Mauritz also deserves a lot of credit, being my favorite teacher and all. Nurturing and encouraging, she makes everyone feel comfortable, and was the only teacher I felt that I could go to when things got a bit rough. Second place would easily go to Harris though. He was incredibly encouraging, and he helped me find my plan for the future. As charismatic as he was, I won't forget the day he caught me as I was leaving class and said, "I'm proud of you, you're going to go off and do great things, you're actually going to make a change," and even though that's basic teacher encouragement, the tone and his expression showed that he truly meant what he said.
If I was in a cheesy coming of age film, the soundtrack would range from the artfulness of Bowie, the charm of The Smiths and Pulp, the genius of Kanye West, the soothing sounds of Bane's World,  the angst of Flatbush Zombies, the creativity of Tyler, The Creator or the paranoia of Radiohead. I know when I get older albums like KIDS SEE GHOST, Blonde, and Flower Boy (as basic as they are) will bring back vivid memories.