Meet Rian Cameron
By: Elijah Carson
OwlFeed News Editor
"I've always been bad at describing myself, but I am intelligent, ambitious, and passionate about what I do, as best as I can."
Who said this? Introducing Rian Cameron, OwlFeed's newest Opinion Editor, as she is getting ready to start her first year in Journalism.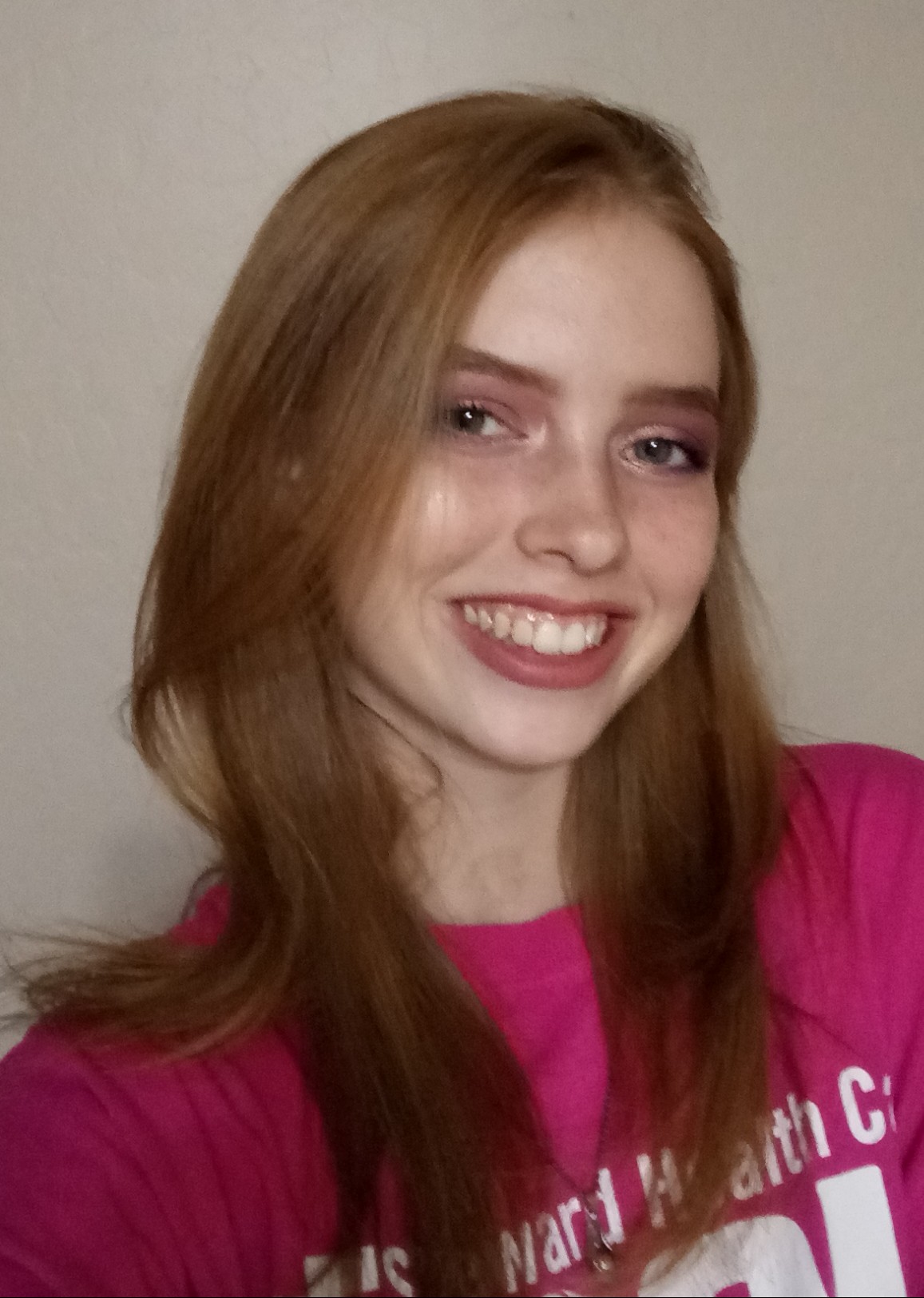 Born on June 28th, 2002, she is a 17-year-old senior who is also a Cancer, even though she does not want to believe in the matter, she does see signs it does correspond with her personality, or as she suggested, ̈maybe people are just easily swayed.¨ 
In her family, she comes from a religious background, where they are LDS, members of The Church of Jesus Christ of Latter-day Saints, but she wouldn't exactly label herself as one, where she says that right now her opinion about religion is confused. She has her two parents, David and Alisa, and two younger brothers named Jack, 13, who recently had a birthday, and Jett, 8, and as well as an older sister, Dakota, 19. 
One personal experience she had in her life, as she suddenly realized her thoughts about her religion, as she states, "It's kinda like an out-of-body experience, where you don't know how to feel and kinda live after that. I still don't know how to feel about it, but it doesn't phase me anymore."
She plans to finish her final year of high school strong, as she hopes to receive straight A's, which she feels might be a little harder with her AP classes. There are some subjects and topics that are new to her but states that she's ready for that challenge. 
In her future, she hopes to head to college and wants to pursue a career in film, where she can go and try screenwriting. Or maybe she just wants to become an author, where she has some ideas but is still looking for inspiration. She is interested in getting married one day, but she isn't too keen on having children yet.
Currently, it is Rian's first year at OwlFeed, and she is pretty excited. She absolutely loves reading other people's work and even is excited to edit since she labels herself as a "perfectionist." She loves to help in any way possible and likes to give feedback, and says that "It is probably one of my areas of expertise."
When asked why she decided to join the class, she explained it was because of her friend and our previous Editor-in-Chief Lauren Mitchell. "She had always talked about it and I personally love to write, but I just never had the time to do it," Rian said.
She explained that she was usually busy with language and one of her hobbies, choir, which she takes every year. She remembers that she could've taken it last year, but unfortunately forgot to sign up for it as an option. 
Another hobby that she loves to do is play her instruments. She plays the piano and guitar, where the only songs she knows so far is "Cherry Wine" by Hozier, and she still learning today. She also talks about how at an early age, her father had taught her how to play soccer, even though she lost interest. 
Besides that, Rian is excited to start the year off with OwlFeed News and ready to give her opinion to you.