OPINION: The Gender Wage Gap is a Myth
By: Rian Cameron
OwlFeed Opinion Editor
The gender wage gap is grossly exaggerated and misinterpreted to be evidence of gender discrimination when, in reality, it is simply a minor effect of the different choices women make as opposed to men. 
Equal pay is explicitly stated in law, guaranteeing that people would get paid the same for the work "of which requires equal skill, effort, and responsibility" no matter their gender (Equal Pay Act).
Women are currently more liberated than ever, outperforming men in school and making up the majority of college attendance. Women have every opportunity for success that men do and arguably even more. In fact, the wage gap is nearly nonexistent for immediate college graduates. The gap widens as men and women enter their mid-30s.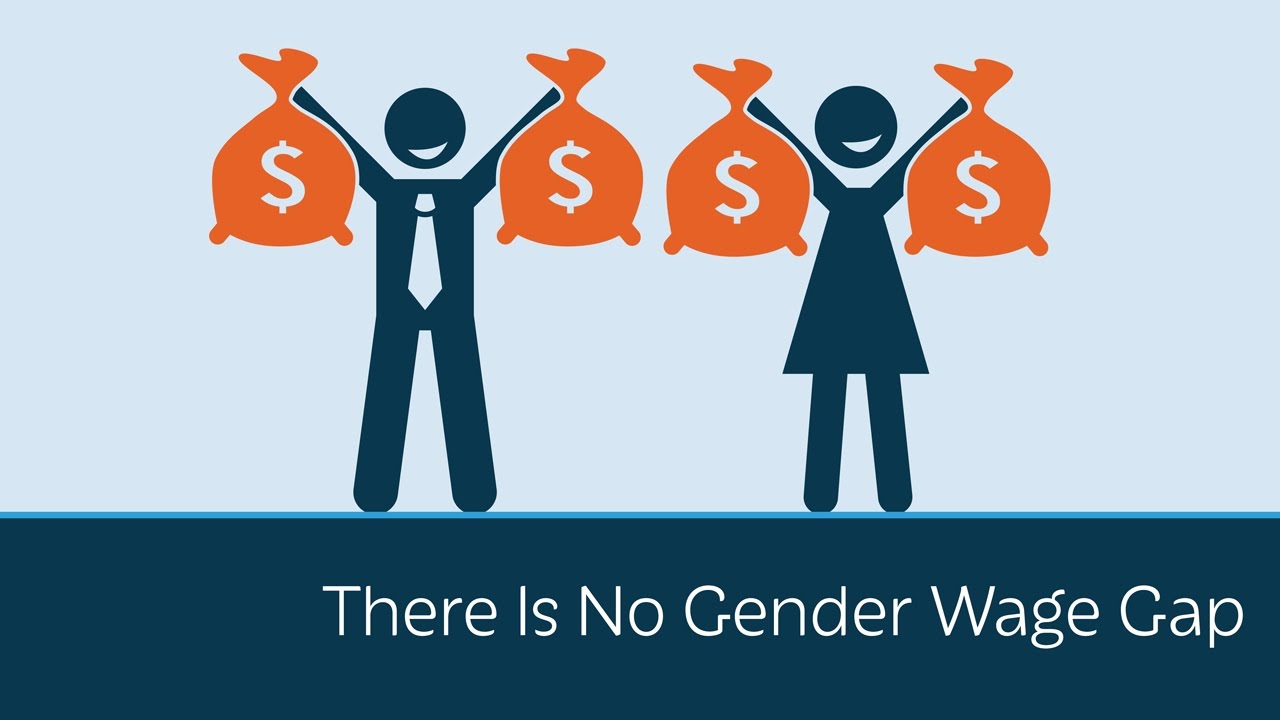 The reason why wages grow so far apart within this timeline is simple. It's kids. Women tend to start families around their mid to late 30s. At this point, it isn't a reach to say that women would work less to spend time with their kids or be more opposed to long commutes, both of which minimize the possibility of higher pay.
The majority of these planned family lives embarked on by women also include a father figure. Men, on average, work more hours when they have families to compensate for the costs of raising children.
When comparing single women and men's annual salaries, the wage gap closes to only 96% (The Global Gender Gap Report, 2015).
Aside from the obvious toll family life takes on pay due to parental duties and availability, there are various other lurking variables that potentially explain the ever-present gap. Career choices, for instance, happen to be a common discrepancy between the genders.
The AAUW (American Association of University Women) even conceded that what they call "occupational segregation" plays a major role in the overall average of men vs. women's annual salaries. They note that some of the most female-dominated college majors are in Health Care, Education, Social Sciences, and the Humanities. These also happen to lead to careers with some of the lowest starting salaries.
Differences in profession account for the average wage gap, but what about the variation in salaries for men and women with the same job description?
Even when men and women are presented with the same job and opportunities that come with it, the gap persists. It all comes down to whether or not women choose to take advantage of the opportunities set in front of them. Unfortunately, they typically do not.
According to a Harvard study conducted by grad students Valentin Bolotnyy and Natalia Emanuel on public transit operators, men take 49% fewer unpaid work hours and 83% more overtime hours than women in the same profession.
Some people believe that there is gender discrimination weaved into society that accounts for the amount of women entering lower-paying fields.
In fact, the reason the AAUW uses the term "occupational segregation" when referring to the blatant domination of men in one field and women in another is that they claim it is a result of a patriarchal society nudging people into specific fields according to their genders. 
However, a study by Cornell psychologists discovered an overwhelming demand for women in STEM faculty positions across the nation, despite STEM being an exhausted example of a particularly male field that women are discouraged from. The preference is 2:1 in favor of women. The study concludes that, "The only evidence of bias the authors discovered was in favor of women."
Currently, the tunnel vision towards an illusory gender wage gap is the only thing holding women back in America. We have every right and opportunity to advance in our society, education and careers. I suggest we aim feminism at the countries in which women are devalued every day from birth until death do them part from persistent and devastating inequality. 
In America, however, we are guaranteed equality of opportunity, not equality of outcome and I wouldn't have it any other way.