Meet Arzoo Sultani
By: Bella Tarzia
OwlFeed Journalist 
Arzoo Sultani is a 17-year-old-girl from Afghanistan who arrived here in the United States only two years ago.
She is not only new to America but is also new to Agua Fria as she spent her sophomore year at Curtis High School in Phoenix. "Unlike the people at Curtis, the people at Agua Fria are very friendly," Arzoo said. 
She really likes Arizona because it's a safe place but would do anything to go back to Afghanistan where she left a lot of her friends and family. 
One thing that she would bring back from Afghanistan is pictures of her father that contain amazing memories from when he was still alive. These are memories that she holds close and dear to her heart forever.
"Dream it. Believe it. And achieve it," is Arzoo's favorite quote that helps her get through her day to day life and struggles. Going to a new school can be hard, let alone a new country. Arzoo makes sure to remind herself of this quote to make sure she perseveres through the rest of high school.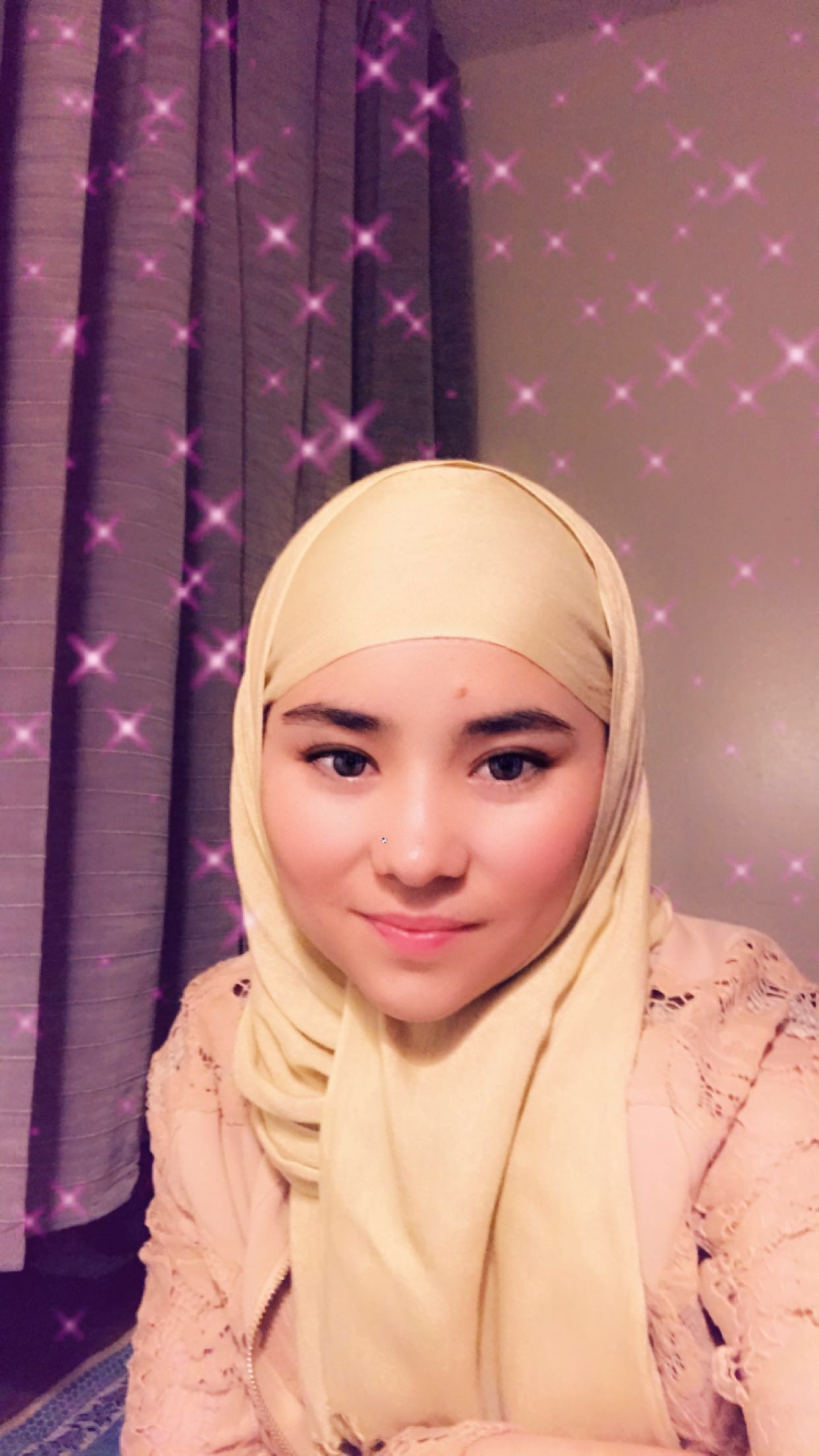 Not only does she enjoy Arizona, she really enjoys school too. One of her favorite moments as a kid was receiving student of the month at her school in Afghanistan. After high school, Arzoo plans on attending university and going into the medical field.
Arzoo is a news reporter here at OwlFeed and she is super excited to start the semester and write some stories. She joined this class to improve her writing and to get more comfortable speaking to others, as well as improving her English. I think she made a good decision joining journalism since it happens to be her favorite class so far.
Outside of class, Arzoo loves to play badminton with her friends. She used to play badminton at her old school and "hopes to join at this school next season."
Her favorite thing to do is go to parties with her friends and family which she did a lot of back in Afghanistan. She also loves to go shopping and her favorite store to shop at is Ross. 
Arzoo comes from quite a large family. She has five sisters and one brother. "Somehow, having a big family is difficult but is good too," Arzoo said. She has many people to support her in everything she does here at Agua Fria.
One of Arzoo's favorite foods is a traditional Afghanistan dish called manto which is made of beef, flour, onion and lots of spices. Her mom makes this for her and her siblings all the time.
 One of her favorite things about herself is that she is very hardworking.  Arzoo loves listening to music and her favorite artist is Bruno Mars. She loves to dance to his songs too. 
Arzoo is very talented and OwlFeed is very excited to have her.