Meet Stephanie Perez
By: Jared Diaz
OwlFeed Journalist                                                                                             
Stephanie Perez is a sophomore here at the amazing Agua Fria. She is taking on the position of Lifestyle Editor with her lovely, cheerful personality and her amazing rambling. 
Stephanie is 15 years old and considers herself an introvert, but she often tries to express herself as an extrovert but she doesn't because she "is too anxiety-ridden to be an extrovert." In her spare time she tends to read, go on her phone or play games. She enjoys doing things on her own. She has seven siblings total (including half-siblings) and is not a huge fan of geography. 
Stephanie will be the second person in her family to graduate high school, with her brother being the first person. While Stephaine hasn't actively taken part in sports she has tried out for badminton and pom. She once had a job in an anime convention as a "booth babe" and has traveled to five conventions total. In fiction she prefers side characters to main characters, which suits her personality as she prefers to be out of the spotlight.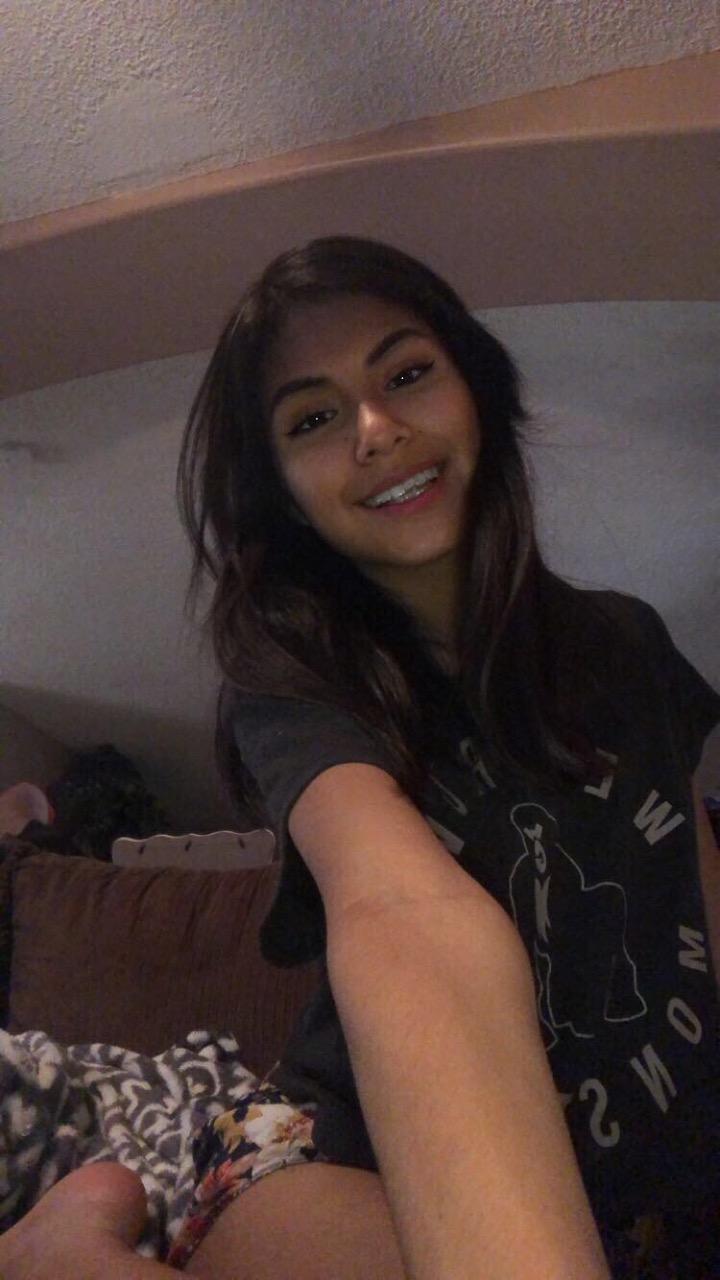 Stephanie enjoys horror movies and really enjoys anime. She is considered a weaboo meaning someone who likes anime a lot. She can also draw but hates it.
When asked what other careers or jobs she considers, she's really interested in being a psychologist or a pediatric.
Stephanie is a paranoid person as she is very anxious with trusting people, but aren't we all? She enjoys most of all music "expect country, country is terrible." she said. Her favorite artists/bands are Tame Impala, SALES, Clairo, Joji, Crumb, Mac DeMarco and many more. She also enjoys older music, mostly due to her father being born in the 60s and her mother being born in the 70s, as she pays tribute to much older music.
Stephanie enjoys being in lively and bright places as she is more anxious around quiet and peaceful places, while her family is a bit more closed off from each other as it's more quiet but it becomes more lively, due to her clashing with her mother either for different reasons or different opinions. She favors her father over her mother. 
When asked about why she joined Journalism she said that she enjoys the energy and lively attitude of Journalism.
Stephanie Perez is ultimately an amazing person and friend who has earned her position as Lifestyle Editor with her experience as a journalist in the past. Stephanie will live up to the responsibilities of her position and will make everyone in Agua Fria High School and everyone in Journalism proud!