Meet Jesus Cruz Valdez
By: Alex Vasquez
OwlFeed Sports Editor 
Jesus Cruz Valdez was raised here in Arizona from Goodyear to Phoenix to Avondale and was born on December 7, 2002.
As Jesus was growing up he was raised strictly, but for the better, staying off the streets and staying in school. School gave Jesus many forms of entertainment, from being in theatre to creative writing. 
Theatre is more important to Jesus. "The most significant thing in my life is theatre," he said. Through theatre, he found his voice and found out the path he wants to take in life. He plans to just be more than what is expected of him.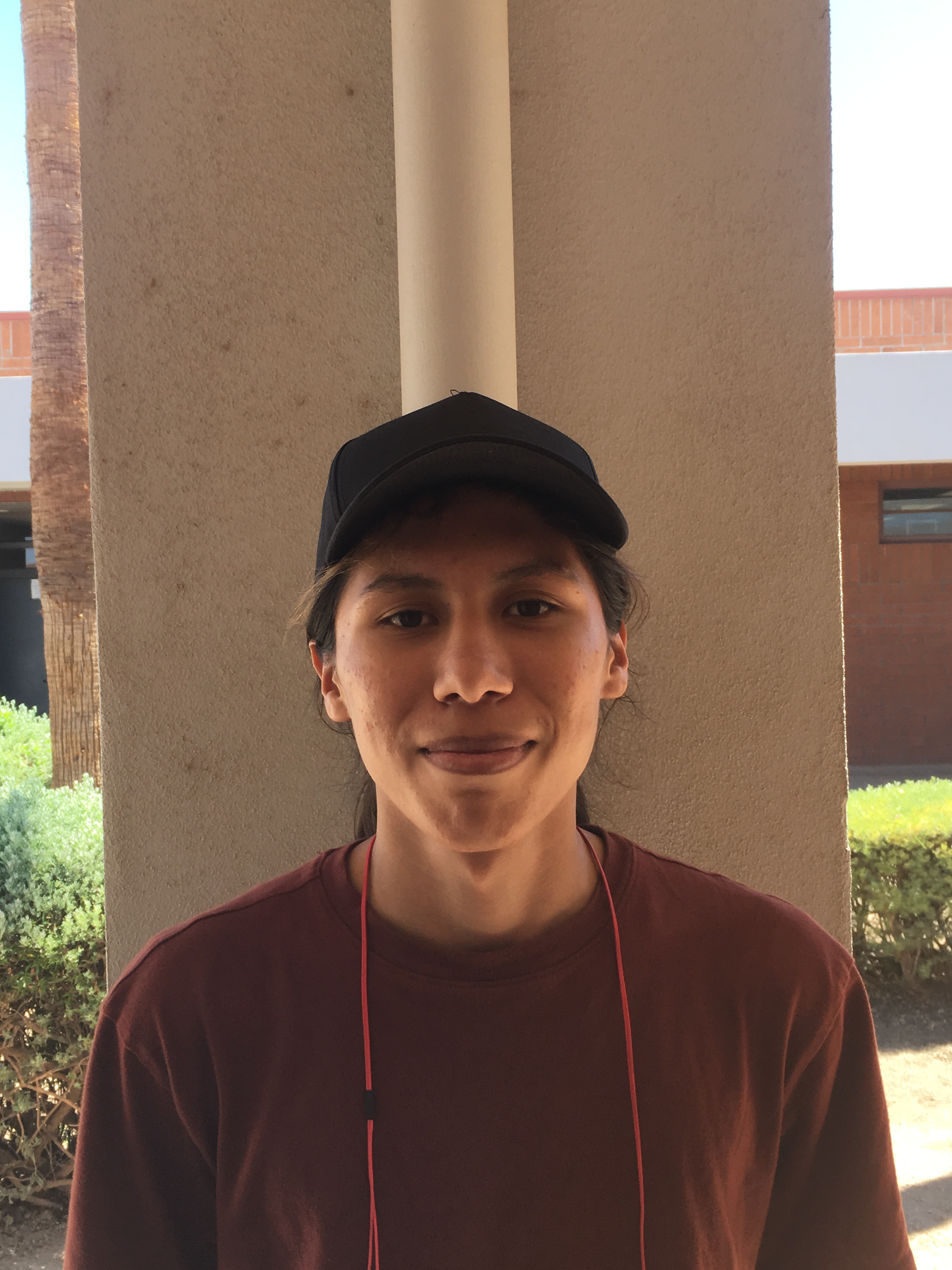 The path that Jesus plans for is to become an actor but not merely for the acting but because he wants "others to be given the opportunity," an escape from this "violent society." He wants to become an actor to help the people around him just as his mentor, Javier Gonzalez, did for him. Mr. Gonzalez is the theatre director of Agua Fria High School. Jesus looks to help those who struggle to be themselves and give them a voice and a purpose. 
Jesus Cruz-Valdez surely isn't someone you'll meet every day. Someone with a heart and a voice of compassion. He plans to pass that on to those he helps. Passing it forward rather than repaying it is the goal of Jesus Cruz Valdez.
Meeting Jesus has reminded me that there are people in this world who still want to do good in their life and good for those around them. He gives off all types of positive vibes. He'll make you smile all the time and keep the peace. At the same time, Jesus keeps it real and doesn't try to hide the truths of reality. Even as he keeps it real, Jesus has a grateful attitude.
"To have more common sense" is what Jesus thinks the young people of America need. It's due, he said, to them being "plastered on their phone." This is one of the truths of reality Jesus recognizes, an opinion of the sort.
It makes sense then for him to be an opinion reporter here at OwlFeed.
Jesus explains that Mr. Jovanelly had pushed him to join, as the two have a friendly relationship. Jesus talked about many great topics and gave great reasons for where he stood, making him perfect having a job here at OwlFeed. 
He is eager to take on the position of an opinion reporter so keep an eye out for him in opinion!