Telltale is Making a Comeback!
By: Jared Diaz
OwlFeed Journalist
Telltale Games may have been dead for nearly a year now, but a zombie version of the brand is poised to rise, much like a character from the company's Walking Dead games.
For context, Telltale shut down its gaming studio due to reports of "nonstop crunch culture, toxic management, and frustration from developers who believed the company's refusal to diversify gameplay had led to creative stagnation. After the company dismissed controversial co-founder and CEO Kevin Bruner on March 2017, former Zynga SVP and GM of games Pete Hawley stepped in as Telltale's CEO in September. Then, in November 2017, 90 employees, roughly 25 percent of Telltale, at that time were laid off," as reported by The Verge.
However, it seems they manage to recover from the devastating blow as Telltale was recently acquired by LGC Company. It's two most experienced veterans in the gaming industry, James Ottilie, and Brian Waddle are to purchase and revive the Telltale Games brand. 
LGC's purchase includes the rights to The Wolf Among Us and Batman licenses, as well as Telltale's originals like Puzzle Agent. Sadly, The Walking Dead is now controlled by Skybound and thus will be discontinued. Along with Stranger Things rights being reverted back to Netflix, though the fate of Borderlands series has not been discussed yet. 
The future of other franchises they have such as Game of Thrones, Guardians of The Galaxy and Minecraft that have received the episodic Telltale treatment is still unclear.
LGC announced that "Key talent from the original company has been hired or contracted by the new Telltale." There wasn't much detail about that, but Ottilie told Polygon that, "some workers from the original Telltale Games will be offered freelance roles, with full-time positions possible in the future."
There is a rough estimate of 250 Telltale staffers who were unceremoniously let go last year. Polygon said, "that the executives and founders of the original Telltale are not involved with the revival, though some former managers have been consulted in an unofficial capacity."
A lawsuit brought some of those staffers for firing without cause remains ongoing, but Polygon reports that it won't affect the new holding company.
With both Aladdin and The Lion King gaining popularity with their live-action films, there was no better time than to remake the 16-bit classics from the Sega and Super Nintendo.
Working Developers Nighthawk Interactive and Digital Eclipse are teasing newly remastered, high-def versions of both Aladdin and The Lion King, bundled together in a single collection that also includes the original versions of Aladdin that appeared back in the 1990s on the Sega Genesis and Nintendo Game Boy — as well as Game Boy, SNES, and Genesis versions of The Lion King.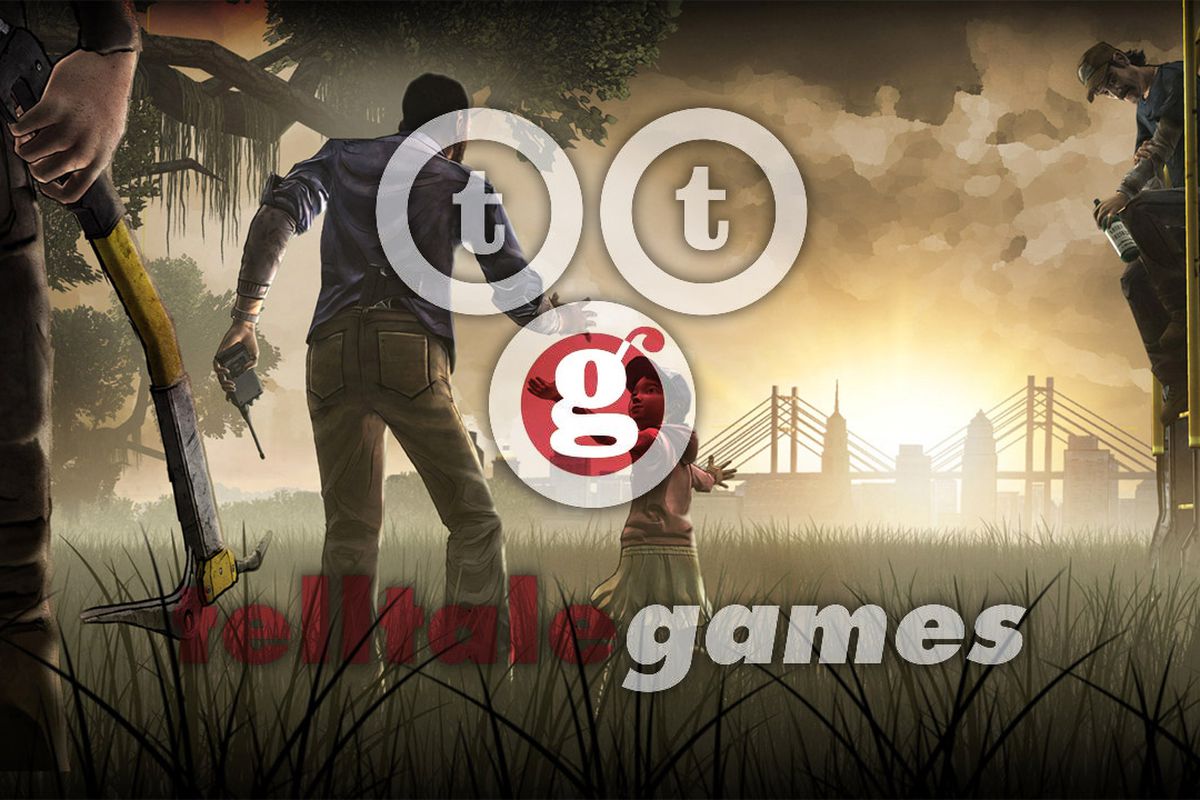 In addition to the core games "including those old-school originals, the bundle will come with upscaled graphics, visual enhancement filters, mappable game controls, an on-the-fly retry feature that allows you an immediate do-over for any embarrassing flubs, an explorable museum of behind-the-scenes goodies, and more," according to IGN. 
When asked why LGC purchase Telltale Ottilie Jamie said, "This is a viable business that went away due to market conditions and some scale choices Telltale's previous management made."
Hopefully, they can do Telltale justice and bring Telltale's stories to their former glory.