Traveling Brings Lectures to Life for AFHS Students
By: Bernadette Negron-Taylor
OwlFeed Journalist 
Travel is a big life goal for everyone, so why not start young. There is no better time than the present to do so. If this is something you think you would be inserted in the best person to contact is Ms. Johnson in room J1.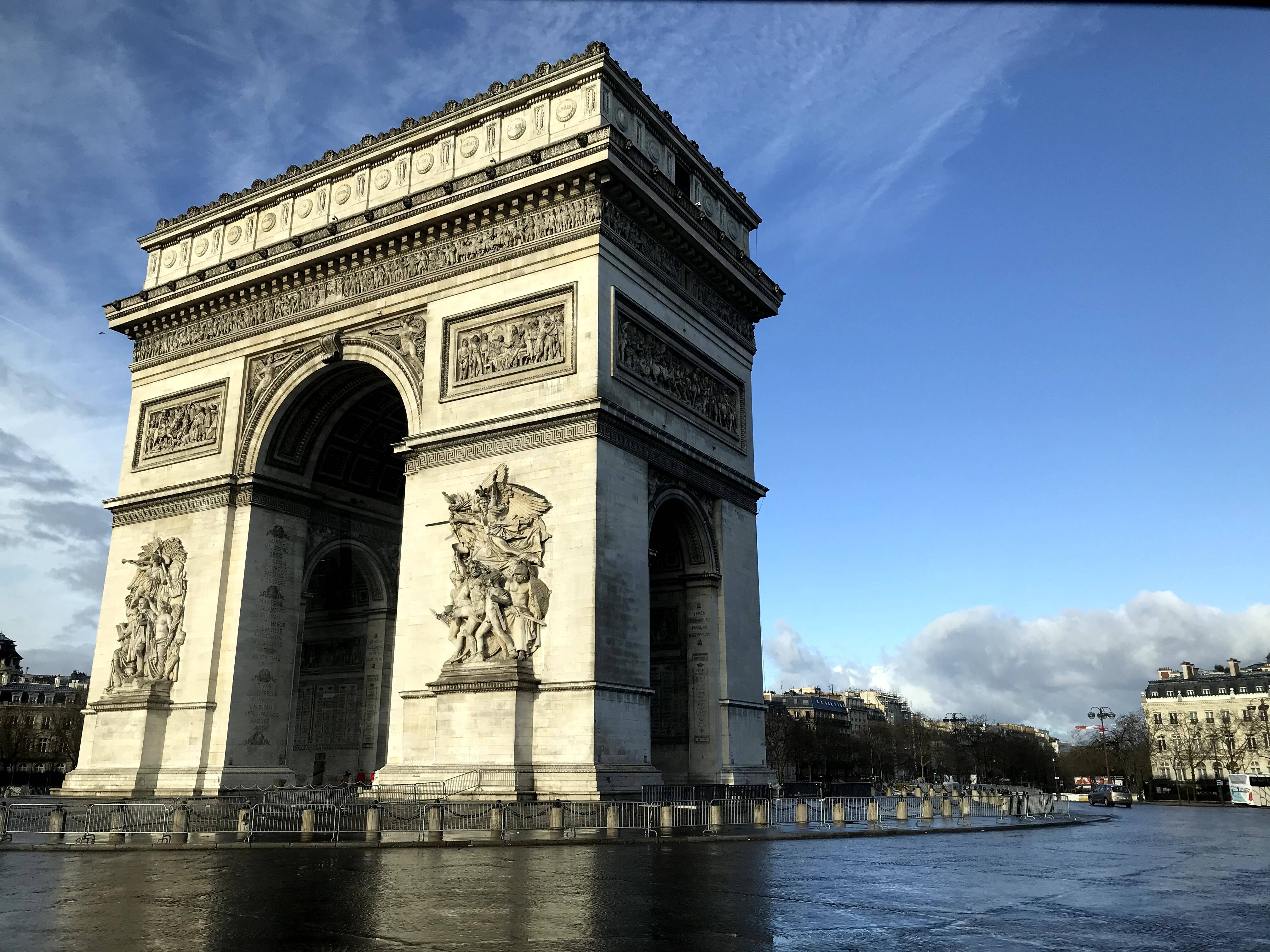 Previous places that travel club visited are France, Spain, Italy and Greece. Their most recent plan is to go to Japan in the spring.
The inspiration of doing this was from Ms. Johnson herself. When she was 16, she was given the chance to travel with her school. This experience was so great it gave her the motivation to do this same thing with some of her own students. 
This experience gives the students a better understanding and more interest in what they have already learned. Ms. Johnson gives many examples that the students get to see the places they have been reading about in class, then get to see it in person.
Just like sports, this opportunity is a great way to motivate kids to work hard for something they really want. That being said because many of the students pay for this themselves.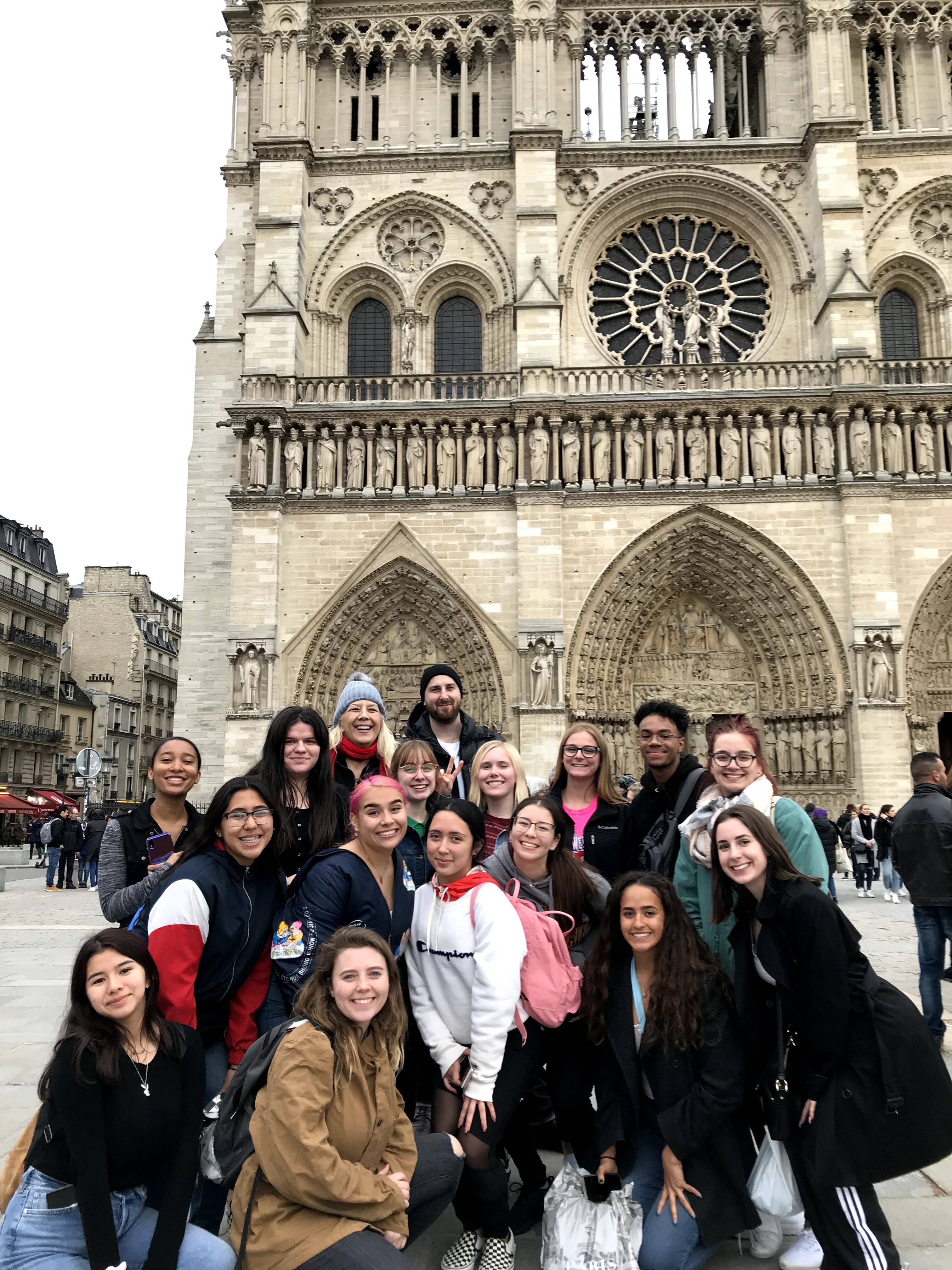 Bonding is something that will definitely happen during the trips. There is no way you can spend a week with a group of people and not get to know each other. Even teachers get to know a little more about their students. 
In Ms. Johnson's AP literature class they read Dante's Inferno, and when they went to Florence, Italy, they saw the author's grave. It gave them an understanding of why he was important to the city. It's amazing to see the things you have heard in lectures come to life.
 The kids using more of their Imagination and being goofy makes it more memorable.
"When a student goes to another country, they get a level of confidence that they haven't had before," said Ms. Johnson. "It gives them new and more learning experiences. It teaches that we all have different kinds of Cultures, but also have many things in common." 
The world is only getting smaller and students who can think internationally and think globally have a lot more and better opportunities than someone who thinks on a local level and stuck in smaller areas. "Traveling is the first step to really opening the worldview you see what the rest of the world has to offer," said Ms. Johnson.