By: Daniel Vazquez
OwlFeed Journalist
Bernadette Negron-Taylor is a freshman at Agua Fria High School. She was born in Phoenix, Arizona, on July 10, 2004. 
She attended Avondale Middle School. Her plan after high school is to get her undergraduate degree and go to medical school to become a dermatologist. 
When deciding on what class she was going to take in 8th grade, she decided to take journalism because she writes a lot and wants to get better at it. Her position in this class is a news reporter. 
She considers herself talkative, a bookworm and a writer. She is enjoying her freshman year so far. The classes that she excels in are biology and Algebra. In the springtime, she wants to join beach volleyball.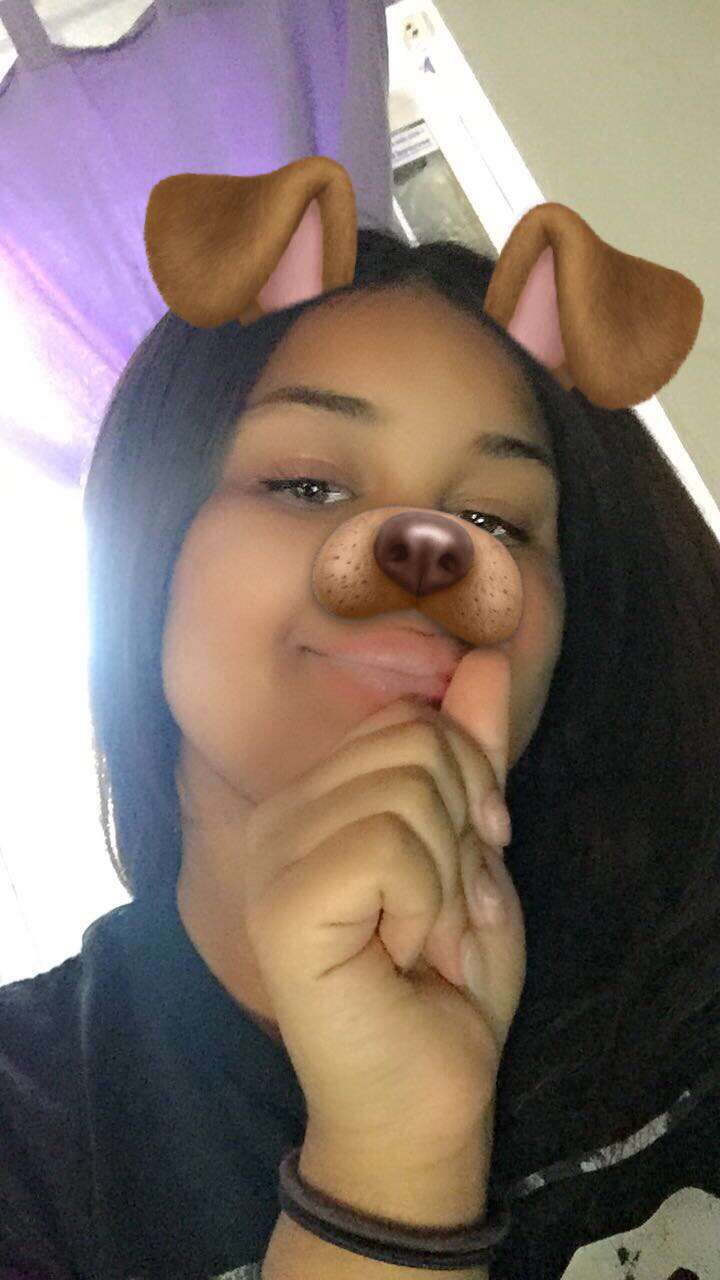 The quote that inspires her the most is, "Sometimes you have to choose between planting roots or growing wings." This quote has inspired her to do things that she would never think of doing.
Here are some fun facts about Bernadette. She plays badminton and is on the school team. Her favorite song currently is "Ocean Eyes" by Billie Eilish. One of her all-time favorite movies is Matilda. She is a music lover.
She has 6 siblings: 3 brothers and 4 sisters. She also owns 10 dogs. Their names are Hope, Pepper, Milo, Jojo, Sweety, Kitty, Leo, Daisy, Anastasia and Bambi.
Her hero is Tupac because "he made himself from nothing to something big," she said. She looks up to him because she wants to make something big someday. 
When she goes out to eat her favorite fast food restaurant is Raising Cane's. She gets the Box Combo with a medium Sprite. 
In the badminton season so far they are 3-0 and she has played in all the games. She plays Junior Varsity 5, which means she would play the opposing team's number 5 player. She told me she joined the school team because "I played it in P.E. and it was fun." 
She also played volleyball for 4 years in middle school and outside of school. She enjoys playing volleyball because "her aunt inspired her to play volleyball because she was really good." Her aunt is currently the varsity girls volleyball coach at South Mountain. Her aunt has been playing volleyball since she was in 8th grade. 
Hopefully, now you know a little bit more about Bernadette Negron-Taylor.