NF's Returns From Hiatus with Personalized 'The Search'
By: Carlos Johnson
OwlFeed Editor-In-Chief
Fans and music enthusiasts, Search no further: on July 26, Nate Feuerstein, known by his stage name NF, dropped his fourth album, titled The Search. The Search consists of a total of 20 songs, including an interlude and an edit of a duplicate song.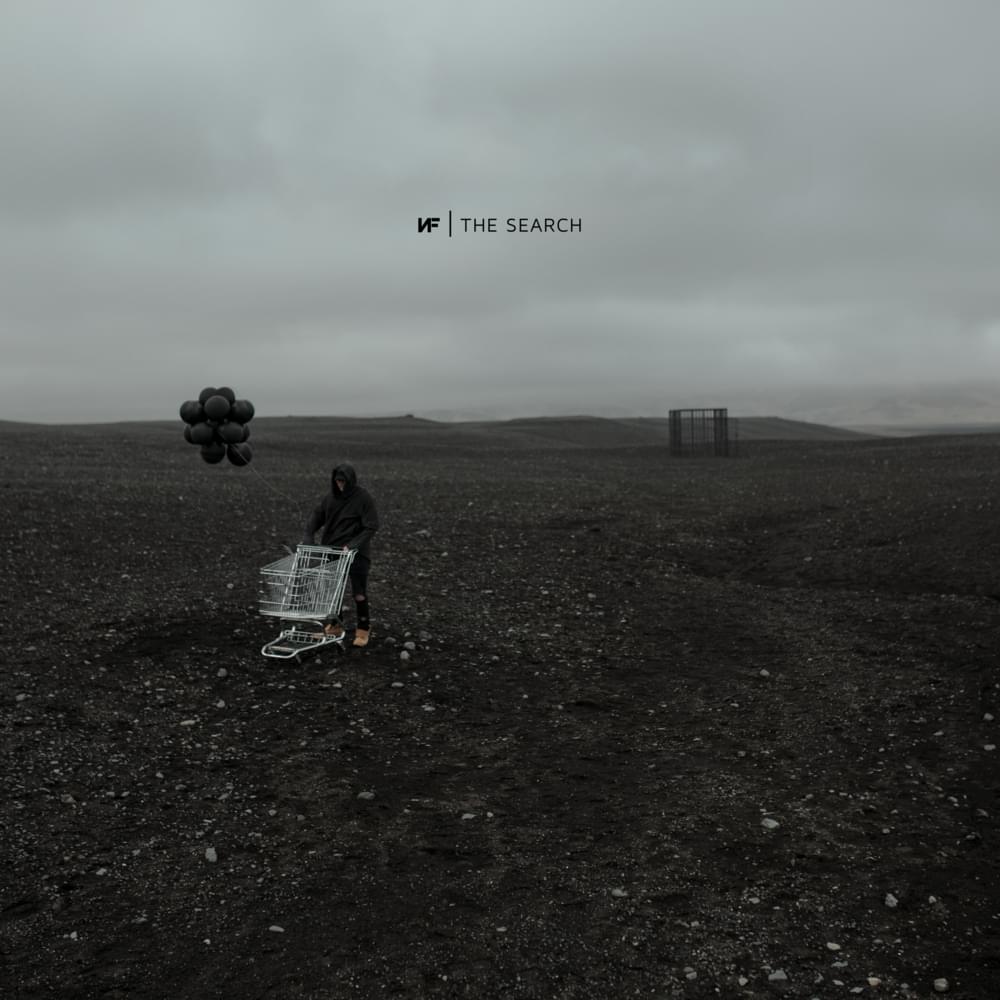 On May 27, NF posted on his Instagram a picture, and updated his profile picture; both were completely pitch black (this indicates that an artist is about to release some new music). Three days later, NF broke his music hiatus, releasing his single, "The Search." 
Between then and the album release, he released two other singles titled "When I Grow Up" and "Time."
Within a week and a half upon release, The Search took Billboard's No. 1 album spot the week of August 10th. A total of 130,000 copies of the album were sold from July 26th to August 10th.
Throughout the album, NF talks about his life, his previous albums, and why he took a year hiatus away from his rap career. His album lists the tracks as followed:
The Search

Leave Me Alone

Change

My Stress

Nate

Time

Returns

When I Grow Up

Only

Let Me Go

-Interlude-

Hate Myself

I Miss The Days

No Excuses

Like This

Options

WHY

Thinking

Trauma

Time – Edit
Many of his songs consistently allude to flashbacks of his life or give the listener some sort of emotion. A lot of the album isn't quite uplifting, but rather gives the listener the truth of reality.
When I first listened to NF's first single, I became super excited. I felt the tension in my bones increase as he took about 30 seconds to introduce the first lyric of his song. The first bit of his song was more conversations with himself. He reveals that he was mentally in a bad place during his hiatus. Near the end, he says he's back, and he does not know what to expect for the future.
In "Interlude," NF briefly tells us why stopped making music. He explains that his biggest success before The Search was actually the most depressed he has ever felt. He says that after he released his prior album, Perception, his song "Let You Down" rose to the number one spot on Billboard, and he sold out almost all of his concerts. 
"I was having a mental breakdown. I was questioning my life. I was questioning everything," said NF, in an interview with NME.
NF is not scared to share his personal life within his music. For example, he says in "Leave Me Alone" that he was diagnosed with OCD. In "How Could You Leave Us," he talks about the loss of his mother because of a drug overdose. In "Change," he says that he knows why he is depressed, but he doesn't want to admit he has to change.
"It's hard putting out an album, especially when it's personalized," NF said to NME. "I never know what to expect when putting out music. It's nerve-wracking for me."
Be that as it may, NF does not like to sugarcoat anything about his music. He would rather be straight up with his fans. 
The Search is solid, and relates to the listeners in a way that they cannot express themselves.
See the full interview here!