We're Apple-auding the Newest iPhone
By: Fabian Palomera
OwlFeed Lifestyle Journalist
Apple has just released the brand new iPhone 11, 11 Pro and 11 Pro Max, with cutting edge technology. These phones are top of the line.
The moment everyone had been waiting for took place in Cupertino, California, at the Steve Jobs Auditorium in early September.
Notorious keynotes have been held there in the past, including that of the iPhone 6 release. Selling over 220 million units, it still holds its reign as the highest selling iPhone model. 
However, this keynote was different, bringing more to the table than ever. Apple refers to their new devices as "the most powerful and advanced smartphones." 
The new generation of iPhones come in 3 different model types: The 11, 11 Pro, and 11 Pro Max.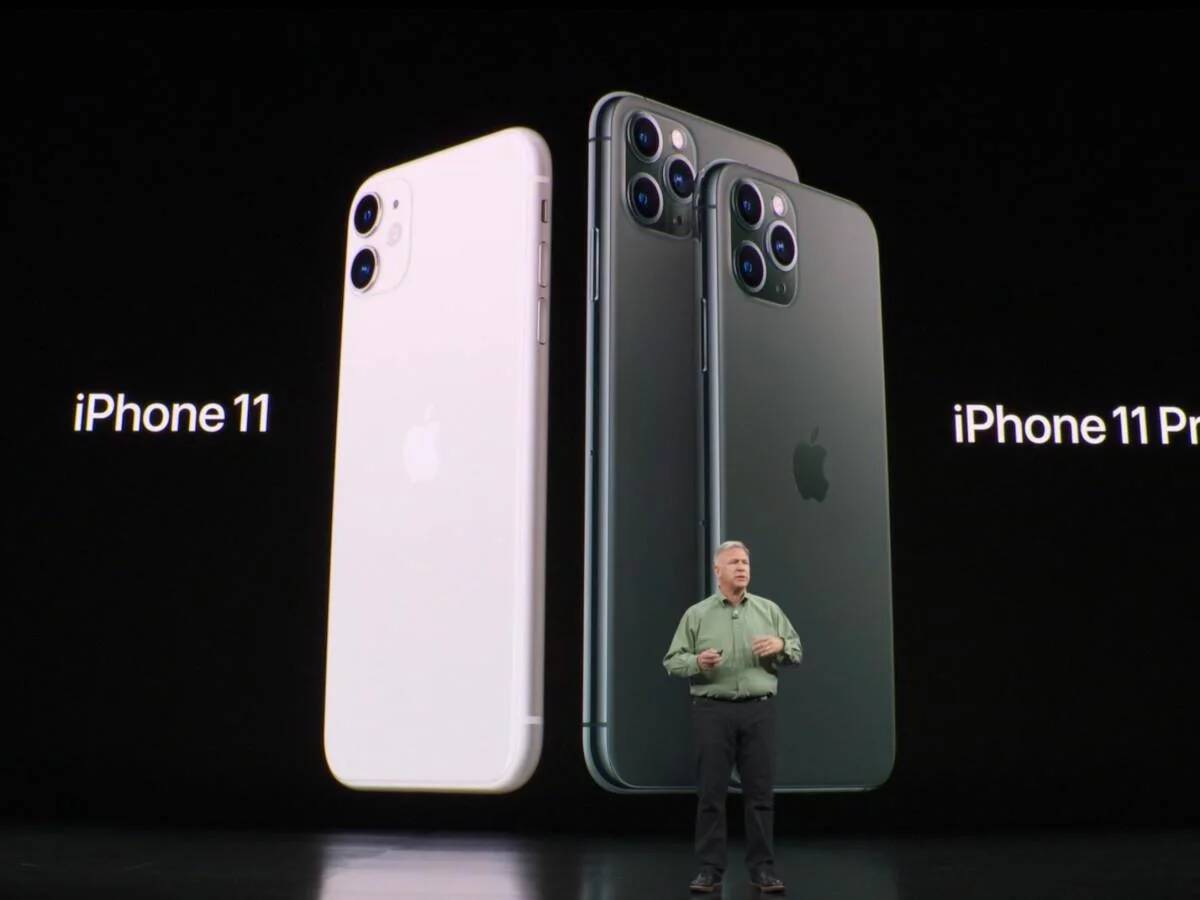 The iPhone 11 is the newer version of the iPhone XR. The phone features a large number of advancements, including a new dual camera. This dual camera is able to take 4K quality videos as well as high quality photos in the dark due to its new night mode.
Besides a higher quality camera, the phone also offers "the fastest CPU ever in a smartphone," said Kaiann Dranc, Senior Director of Apple. The new A13 Bionic chip is industry-leading and other phone companies are failing to catch up. 
With such a high quality screen, incomparable performance and an amazing camera one can only imagine this phone will be very unaffordable but at the keynote, Kaiann Dranc also said, "We're really excited to offer iPhone 11 at just $699."
This is $50 dollars cheaper than the older model and it has so much more to offer.
Now what really took people by storm was the 11 Pro and 11 Pro Max. 
With three cameras there were jokes made worldwide, comparing the new phones to stove burners or even fidget spinners.
Even though it may not be the most pleasing to look at the Pro and Pro Max offer an even more advanced night mode camera. 
On top of the camera, the phone also has extended battery life. "With iPhone 11 Pro you now get up to 4 hours longer in your day," said Phill Schiller, Senior Vice President of Apple. The Max gets up to 5 more hours per day.
Sarah Darby, a senior here at Agua Fria High School has a lot to say about the new phone. Sarah was one of the first to have it here on campus. 
Before her new phone, Sarah had the 7 plus. "I liked it when it first came out, but it stopped making calls and wouldn't work, so I needed a new phone," Darby said. "I love my new phone, everything is such a major step up from my last one."
Sarah also brought up Face ID which has become even faster with the new models being released. "It's so crazy to see how everything evolved," she said. "It's gone from touch I.D being such a 'Woah moment' but now your face is unlocking your phone.'" 
All of this technology has lead to major business. Around the world people flocked to get a new phone, creating massive lines at so many locations. Many of the models have been sold out and are back-ordered until October 15th. 
With all the influence and amazing ideas Apple has, one can only imagine what's to come at next year's keynote.