Spider-Man Swings Back into the MCU
By: Jared Diaz
OwlFeed Journalist
Looks like Spidey is coming back home as Disney and Sony come to a new deal.
For context, according to CNBC: "Disney, which owns Marvel, and Sony had penned a deal in 2015 that would bring Spider-Man into the Marvel Cinematic Universe. In the initial deal between the two companies, Sony would allow Marvel's creative team to integrate Spider-Man into its cinematic universe and would put up 100% of the production costs."
However, the deal walked a very thin line when Spider-Man Far From Home was released. If the movie had failed to reach $1 billion, Spider-Man would be out of the MCU but if the movie became a success, they would keep Spider-Man in the MCU. 
Spider-Man Far From Home was released on June 26, 2019, and the movie reached $1 billion and become one of Sony's highest-grossing films next to Spider-Man: Into The Spider-Verse, which grossed 375.5 million dollars.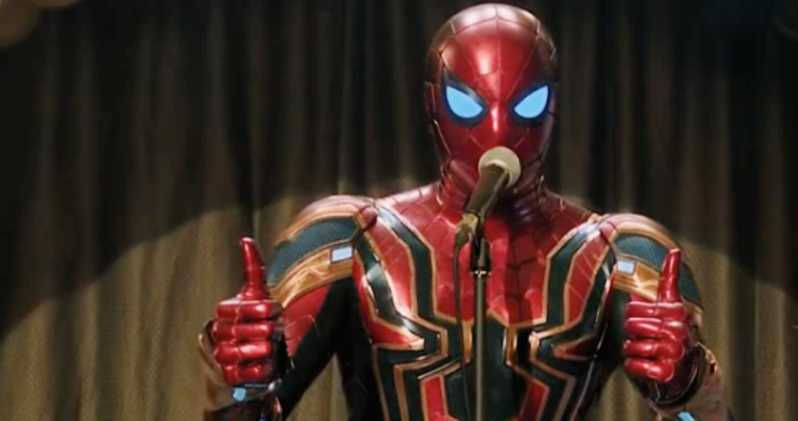 Two months after Spider-Man Far From Home's release, Disney wanted to create a new deal considering Spider-Man. Originally the current arrangement, Disney holds the merchandising rights and gets 5% of first-dollar gross how much a film makes at the box office on its first day of release, Sony holds the distribution and screen rights to Spider-Man solo films, which they had kept since 2002 Spider-Man. Disney was pushing for a 50/50 co-financing agreement going forward, which Sony backed down according to The Verge
Twitter blew up with this news, many MCU fans were pushing for #SaveSpider-Man after the week the deal broke off, becoming so big that Stan Lee's daughter Joan Celia Lee got involved and bashed Disney on Twitter. "When my father died, no one from Marvel or Disney reached out to me," she said.  "From day one, they have commoditized my father's work and never shown him or his legacy any respect or decency. In the end, no one could have treated my father worse than Marvel and Disney's executives."
However, it seems that Disney and Sony reached a new day as of September 27. Spider-Man is back in the MCU as Disney and Sony announced Spider-Man's third film being released on July 16, 2021, with director Jon Watts who has previously directed the last two Spider-Man films is in talks to direct. 
As the president of Marvel Studios Kevin Feige said, "I am thrilled that Spidey's journey in the MCU will continue, and I and all of us at Marvel Studios are very excited that we get to keep working on it," Feige said in a statement. "Spider-Man is a powerful icon and hero whose story crosses all ages and audiences around the globe. He also happens to be the only hero with the superpower to cross cinematic universes, so as Sony continues to develop their own Spidey-verse you never know what surprises the future might hold."
It seems this might continue to be a great year for our Friendly Neighborhood Spider-Man.