Netflix Faces Adversity and Debt!
By: Fabian Palomera
Owlfeed Lifestyle Journalist
Netflix has become a household brand within the past years, but major streaming competition might mean they're not the powerhouse they once were. 
Everyone knows about Netflix and the binge watching they can create but what some may not know is that the company is $12 billion in debt. 
Despite the high amount of subscribers, Netflix is burning through cash at a very rapid pace.
"The streamer spent a whopping $12.04 billion in cash on content last year, up 35% from $8.9 billion in 2017," said Variety.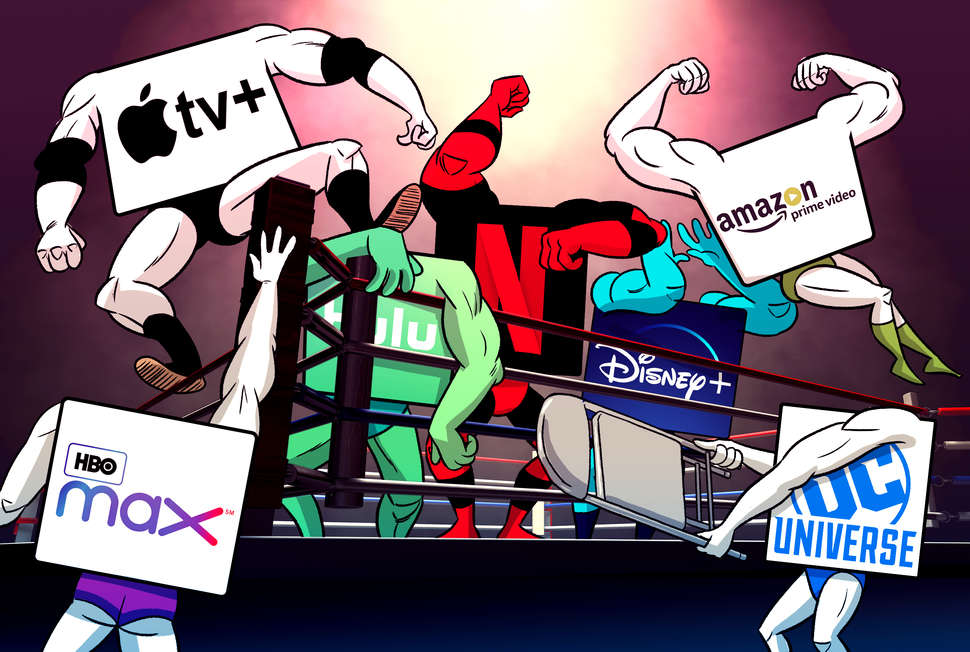 Although Netflix does pay a big amount for streaming rights they also create their own content. Some of the most popular shows right now, like Stranger Things or Orange is the New Black are made by the industry leading company. 
"@Stranger_Things 3 is breaking Netflix records!" said Netflix on Twitter. "40.7 million household accounts have been watching the show since its July 4 global launch."
Millie Bobby Brown alone was paid $350,000 per episode by Netflix, not to mention her co-stars who were were paid $250,000 per episode. 
With that being said, Netflix has a lot of checks to cut but things are not made easy when new streaming services are constantly on the rise. 
Apple has released Apple TV+ and Disney is in the works of releasing Disney+. These two services can be very devastating for Netflix in the near future. 
Whether you're grown up or are barely hitting your double digits, chances are you can not refuse a good Disney movie, and this is something Disney knows, so they decided to pull every single movie of theirs from Netflix and put it into their own platform. 
Starting November of 2019 Disney+ will be the host for all things Disney, including Marvel movies, and the Star Wars series. 
On top of that, there will be a $12.99 bundle offered by Disney for Hulu+ ESPN+ and of course Disney+. 
With all of this competition, it is clear to say the streaming wars have begun and things are only going to get more serious from here. 
People around the world are trying to figure out what service will get them the best bang for their buck. In the past, it would certainly be Netflix but their recent loss of returners proves this is no longer the case. 
 "Now after an unexpected loss of subscribers and increased competition in the streaming war, shares of Netflix erased all of its 46% gain for the year," said CNBC.
People are just not returning to Netflix and it could have a lot to do with the increased price.
 "The price of the basic plan will rise from $8 to $9 per month, the standard plan…will go from $11 to $13 per month, and the price of its premium plan will increase from $14 to $16."
If you haven't realized those price increases, you might want to look into that and possibly consider another option. 
With the lack of viewing options and strong competition, things are not looking too bright for Netflix but they have dominated the field for years and with a little bit of work and original ideas things can look up.