OPINION: Top 5 Jamaican Foods
By: Nasreen Gant
OwlFeed Journalist 
In the last five years or so, I have been slowly immersed in the culture of Jamaicans. It has been a fun and exciting ride to discover the new taste of different and selective foods. 
This also has expanded my view on other foods and brought me to believe that some of these may be my overall favorite foods/pastries.
After some deliberation, I have come to the conclusion that the foods listed below are my overall favorites from the Jamaican culture.
5. Stew Chicken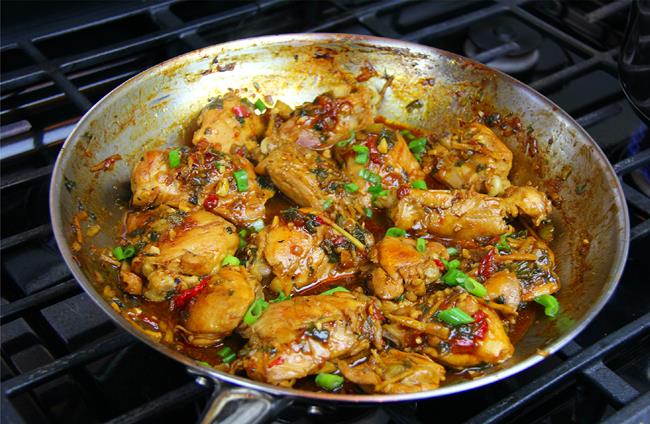 Stew Chicken is honestly one of the most common dishes in my home. It also happens to be the one that I favor the least. It might just be because I eat it the most in my home, but it just doesn't do the trick for me.
One of the things I love about this dish though is that you can eat it with almost anything. Though in my home we prefer to eat it with rice and a stat and a side of broccoli.
I can't tell you the exact recipe and I think I would like to keep it as a mystery. Although I can recommend a few places to go try it out like the Caribbean cuisine.
4. Curry Chicken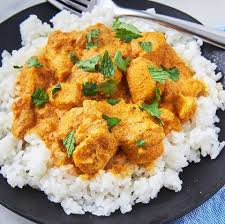 To be perfectly honest this is one of those dishes that you might have to eat with the bib. It's messy sometimes and it stains so please don't wear white when eating this, it would be atrocious.
This could be one of the best dishes had it not been for the accident with my clothing. I had not expected it to stain as badly as it did but it was worth it. 
This was one of the first dishes I had ever eaten from the Jamaican culture. It was the first time I had experienced food outside of my nationality, sushi or weird Indian food I had gotten from the restaurant across the street. 
It was definitely different and it was definitely unexpected, but it was a great start to a revolution, the start of my love for Jamaican food.
3. Jerk chicken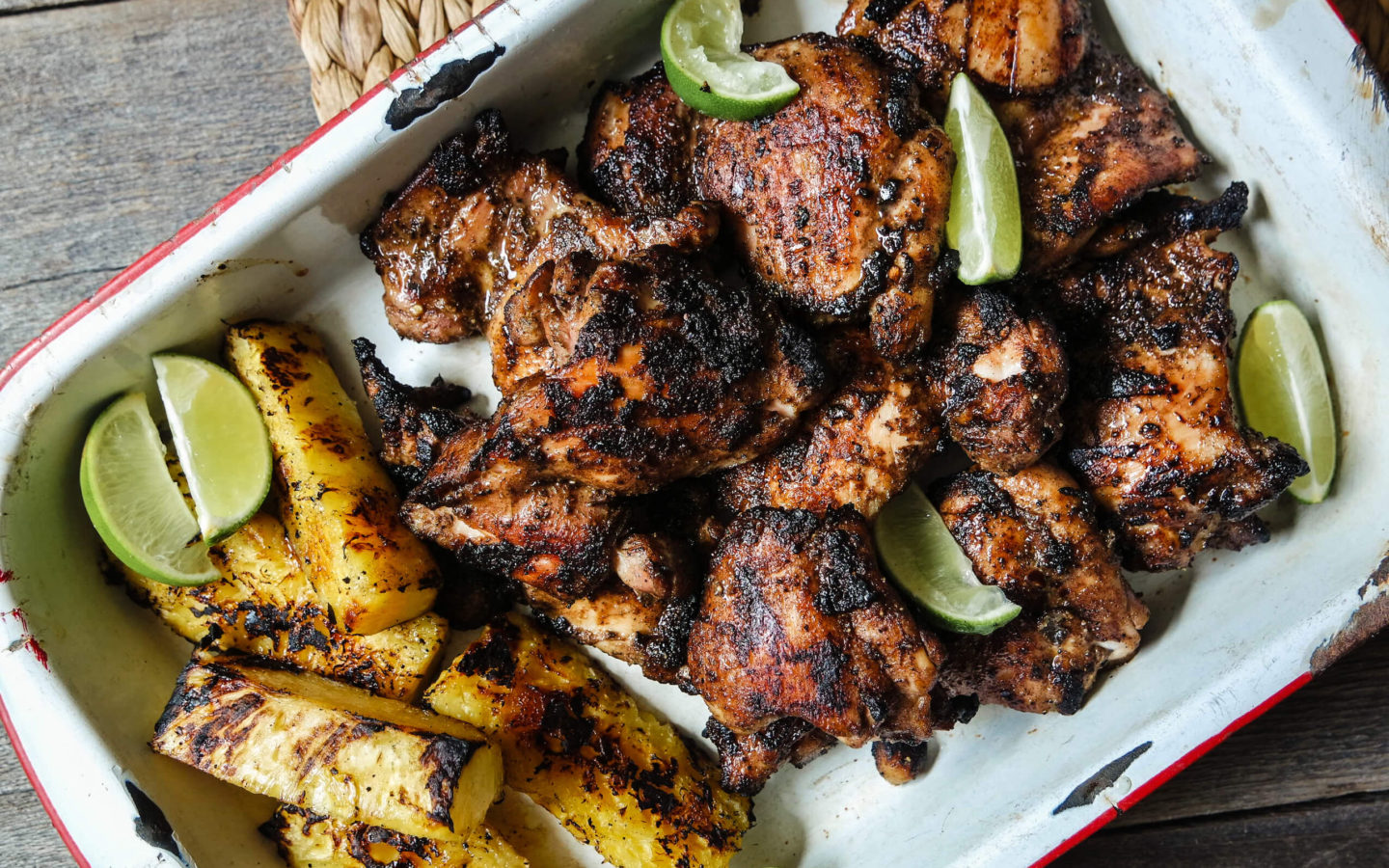 To be completely and positively clear, it was a difficult choice but I had to choose between curry and jerk chicken. These two easily rivaled for the spot of third, but one obviously came short.
Jerk chicken wins because of its overall flavor. There's no hesitation when I say that this particular dish packs a punch when it comes to taste. Had it not been for my strong opinion of the previous dishes, this one might just have gotten first.
Patties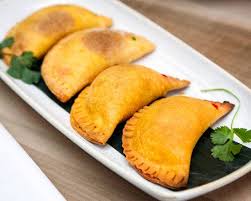 After Festival, I would have to say that patties are the absolute best. 
Patties have a spicy tang to them that magnifies every ingredient that is included in the delicious food. If I didn't already know that this was a Jamaican dish I would honestly believe that it was a Mexican dish. It provides just the right amount of spice.
Even though it is an absolutely delicious and beautiful food, it is beyond hard to make. That is why I suggest going to Lam's Seafood Market Place and mild beef Jamaican patties (or spicy if that's your preference) from the brand Golden Crust.
Festival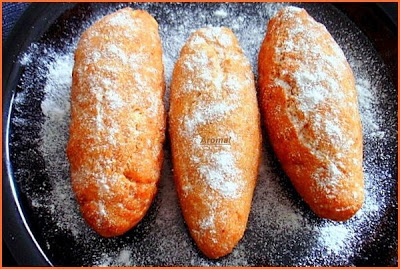 I know what your thinking. The name sounds like a literal festival, but it's not I assure you. This is a pastry that is sweet and has the same texture of bread.
I personally favor this pastry above all else because I have a sweet tooth and this happens to hit the spot. Unfortunately, I personally don't know how to make it. 
Festival is a beautiful pastry that only uses a few ingredients. Some of the ingredients that you use to make festival are plain flour, cornmeal, water, salt, sugar, baking powder and vanilla essence. For further details on how to make Festival go to Aroma Hope BlogSpot.
If you ever happen to be looking for something new and exciting to try, these are the dishes for you.