Donald Trump Lost the War in Afghanistan
By: Arzoo Sultani
OwlFeed Journalist                                                                                                                               
Donald Trump said he could end the Afghanistan war in 10 days.
"The truth is that the United States and its allies lost the war in Iraq and are going to lose the war in Afghanistan," the Stephen M. Walt wrote in Foreign Policy.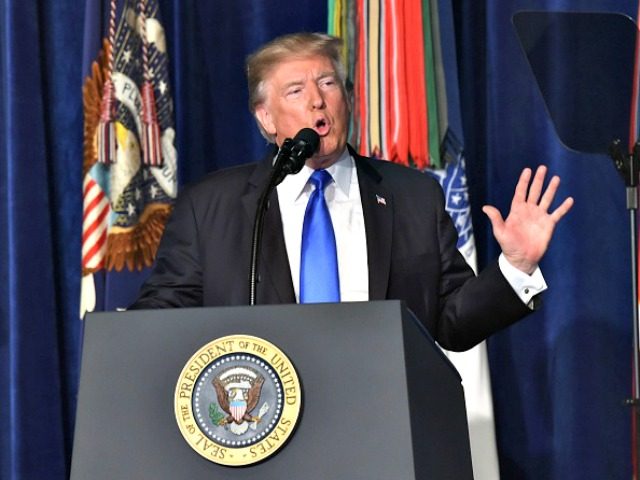 Donald Trump said he could wipe Afghanistan "off the face of the earth," but chose not to. Donald Trump said he doesn't want to kill 10 million people.
"The Afghan nation has not allowed and will never allow any foreign power to determine its fate," the country's government said in a statement. 
"There is definitely a silver lining to this," said Harroun Mir, an analyst based in Kabul.
Ashraf Ghani, the Afghanistan President, said that if he wins, he would be willing to step down afterward in favor of an interim government or other arrangements to further peace negotiations. 
President Trump had been set to meet  Afghanistan President Ashraf Ghani and senior Taliban leaders. But he canceled the meeting at his Camp David retreat after the militants admitted they were behind a recent attack that killed more than 2,400 total deaths of US service as well as an American soldier.
President Trump told his national security team he would not host talks with the Taliban immediately after the group had killed an American soldier, saying, this is off; we can't do this.
"The more troops we send and the more interfere in Afghan affairs, the more we look like foreign occupiers and the more resistance we will face," said Stephen M. Walt.
The Taliban said Americans will "lose the most" for canceling. 
President Donald Trump's decision to cancel Afghan peace talks will cost more American lives, the Taliban said on Sunday, September 9, 2019, while the United States promised to keep up military pressure on the militants.
The war in Afghanistan had badly affected on Afghan people and many people lost their lives, families and shelters.
People in Afghanistan are frightened because of the peace talks that President Donlad Trump had set with Taliban. Afghanistan doesn't want to have fights in their country anymore. More than 147,000 people have been killed in the Afghanistan war. 
"We strongly believe in a process that can be led by Afghan government and Afghan people," the spokesperson for the president of Islamic Republic of Afghanistan said.