Millennial Teachers Connect with AFHS Students
By: Jimena Chavez
OwlFeed Journalist
If you take a look around, you may notice that over half of your teachers are millennials. Millennials make up 38% of the United States workforce, and they take up over half of the nation's new teaching positions. 
Agua Fria High School is a prime example of a school that is heavily populated with this generation group. Here is an overview of the life of an Agua Fria millennial teacher.
Millennials, also known as Generation Y, were born from the years 1981-1996. According to the PEW research center, these group of people grew up to be "the most educated generation in history."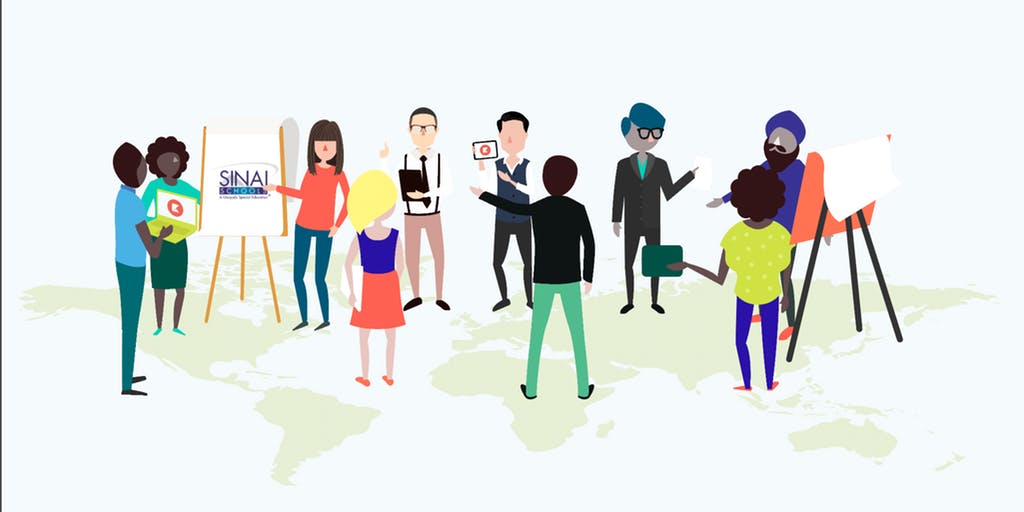 Nineteen percent of millennials in the nation have already received their bachelor's degree, and 44% more are in the process of obtaining it. Just like all other teachers in the nation, Agua Fria teachers valued and pursued a college education. 
Some of the hardest courses taught here on Agua Fria grounds are taught by millennial teachers such  as AP calculus taught by Mr. Boothman, and AP English Language taught by Ms. Miller. 
Ms. Miller is a strong example of a millennial who is passionate about teaching. She shares how she has always valued her education and learning."That's why I'm here," she said. "I am so passionate about education in general, being the key to any opportunity, and I want that [education] to be something anybody could have access to". 
Ms. Miller shares how to other generations it could be strange for a person to have a career and a set plan for their life before they have a family or kids, however, she shares that this is a common ideal for the millennial generation. 
"Millennials are more about 'I want to learn, I want to be educated, I want to be career-driven, I want to prioritize all this before a family,'" she said.
Mr. Boothman, a teacher helping students understand one of the most difficult math classes on campus, also shared how being a millennial has influenced his teaching style. "I feel a sense of responsibility knowing that I teach this course," he said. "Students complain about the difficulty, but that is the point. I want them to be college-ready!"
Mr. Boothman says that he feels like as a teacher he has an understanding of what students go through at our age. "I was once there and I have faced similar struggles to my students, I feel like I have the ability to relate and understand what they are going through," he said. 
Nadia Kostic, a junior who is a student in both Mr. Boothman's and Ms. Miller's class shares how both of these teachers have impacted her learning experience. 
"They use interactive sites on the internet like Quizlet, Kahoot, Peardeck. It helps us learn so much more," Kostic said. "On top of that, they are so understanding, they have had the college experience, they understand the stress and what the learning process is and the struggle. They accommodate to us."
Not only Mr. Boothman and Ms. Miller, but all our millennial teachers on campus sacrifice so much for their careers, their school, and most importantly their students. Although millennials are often negatively targeted by society, they are intelligent, they are proactive, and they are empathetic towards their students.