Trends that Should Stay in 2019
By: Fabian Palomera
OwlFeed Journalist 
New trends are constantly on the come up, replacing each other day by day.  Some are loved and some are hated, and some simply need to be left in 2019. 
With the power of social media, ideas can be spread almost instantly and reach the entire world overnight. 
Now in order to go viral and really become a trend people have to like it. 
The most recent viral trend is a simple 9-second clip of Kylie Jenner walking into her daughter's room and singing the words "Rise and Shine."
The clip was twisted in so many ways and gained millions of views and likes across several social media platforms almost instantly. Kylie is now profiting off the situation by releasing hoodies that say "Riise" on one arm and "Shiiinnee" on the other. 
With that being said, it is clear to see that almost anything can go viral but some people feel very strong about trends that should definitely be left in 2019. 
"I have one trend in mind that shouldn't go into the next year," said Javier Rodillas, a junior here at Agua Fria. "Biker shorts. They gotta go. They're cut. Bring back full leggings." 
Biker shorts originally made their comeback in early 2019. Since then the opinions have been mixed but it is clear to see that Rodillas is not a fan. 
"I would say the VSCO girl stuff and the sksksksk," said Ms. Rai, who teaches photography, yearbook and advises Student Council. "I think it's just kind of negative. It's like stereotyping a certain type of girl."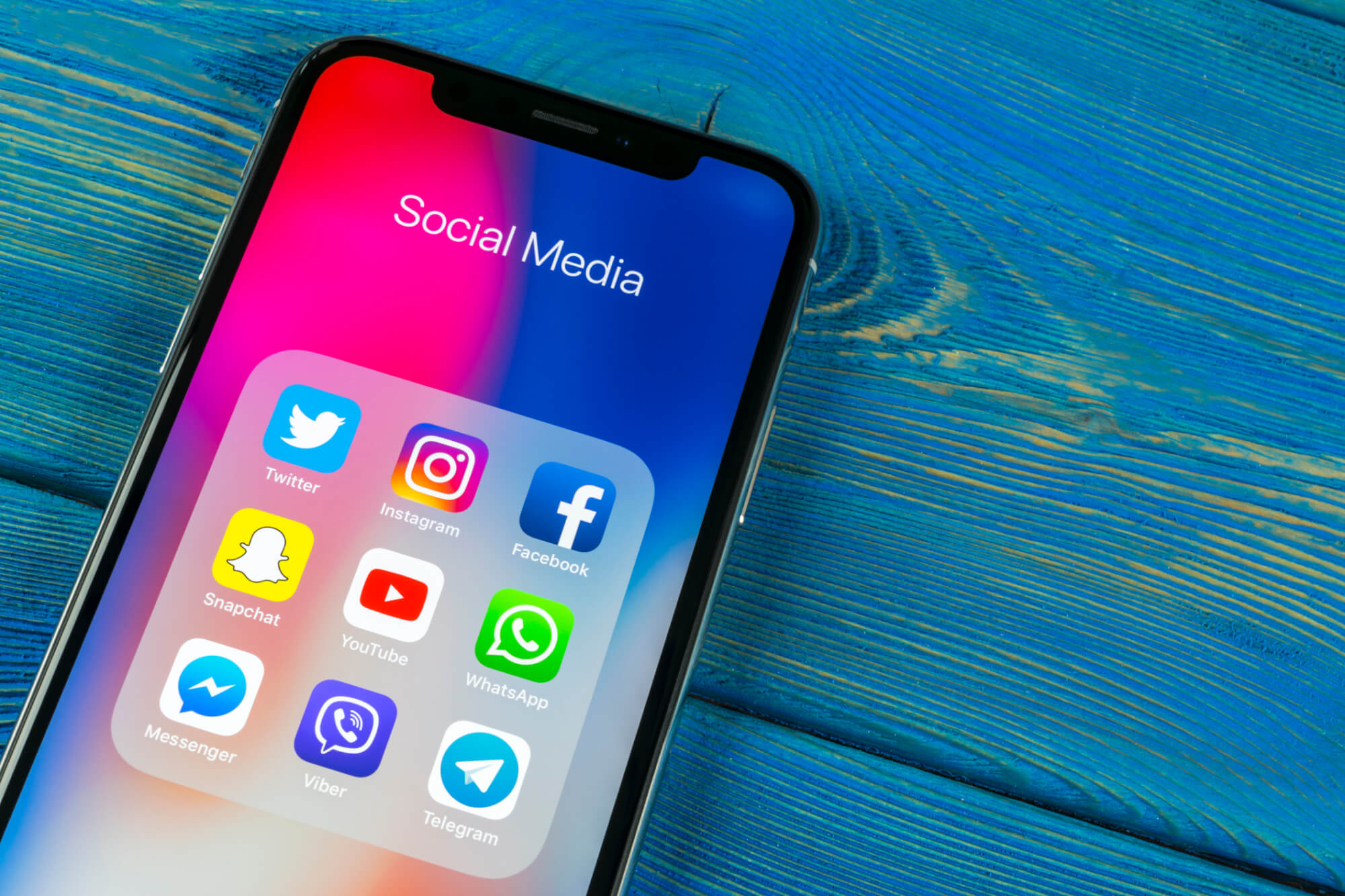 Rooted from TikTok a "VSCO girl" is a stereotypical teenager who typically wears oversized shirts, Birkenstocks, Pura Vida bracelets, an excessive amount of scrunchies while drinking from her hydro with a metal straw because, #SaveTheTurtles. 
Although scrunchies play a big role in being a VSCO girl some had different opinions. "I like scrunchies, they can stay," said Kasiah Johnson, a senior, who is involved in a wide range of things including both indoor and outdoor volleyball, and being secretary of Student Council. "Mom jeans, those are definitely cute, so keep that up." 
It is clear to see that somethings need to go and others can stay. Although Kasiah felt good about scrunchies she definitely held a different attitude towards some other things. "I'm not a big fan of the chunky sneakers going around at the moment," said Kasiah. "It's personally not for me, you know?"
"Things that need to go… Sagging, filters… Streaks on Snapchat!" said Izhar Montijo. "It's just so unnecessary." 
It's clear to see that everyone has their own opinion on things that get popular. With time, everything is gonna fade away, but those are just some things that definitely shouldn't make their way into the new year.