By: DeAnna Williams
OwlFeed Journalist 
As we are aware, spooky season is upon us. One of the things I admire most about October is the spooky vibes that are given off from all the movies. And not just horror movies but also movies that are festive. 
I love horror and Halloween movies because watching them puts me in a Halloween spirit every time. Ayanna Santana, a 16-year-old junior here at AFHS, seems to agree with my opinion. 
"Horror movies make me more excited for Halloween because I like the idea of getting to change your identity even if it is just for one night that is one of the reasons I love Halloween," Ayanna said. Some of her favorite horror movies are The Conjuring, Insidious, Better Watch Out, and Beetlejuice. 
My movie interests vary between cartoons and animated films to graphic, it all depends on the plots. Some prefer the more nightmarish side of the season. 
"I love the dark aesthetic of Halloween, I love Halloween in general," said Alan Chuca, a fellow student at AFHS. No matter your preference, if you ever get the chance, and if you're searching for some Halloween spirit I highly recommend watching these movies!
Personally, these are my top 10 favorites:
10. Hocus Pocus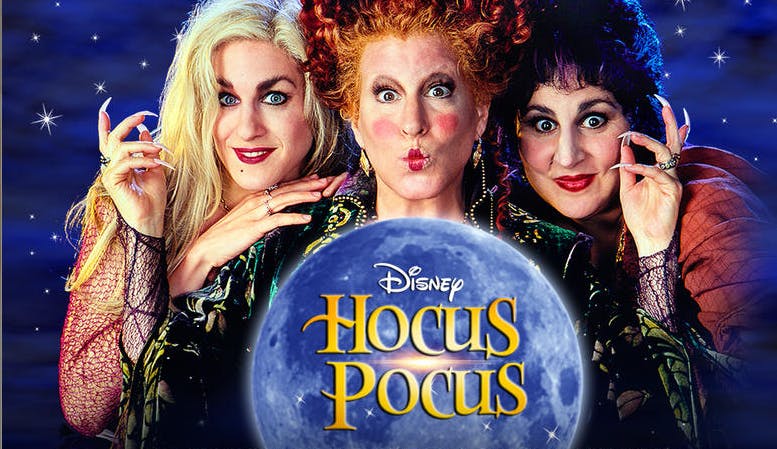 Hocus Pocus, a Disney original movie, is one of my favorites to watch around Halloween because it has to do with witches and I'm super interested in things like witches, vampires and ghosts. A couple of siblings meet a new friend after moving to Salem and decide to explore an abandoned house and the brother Max accidentally lets free a coven of evil witches.
9. The Headless Horseman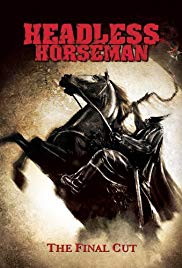 The Headless Horseman is another horror movie. Some college kids going to a party decide to take a shortcut route but an unexpected and unfortunate event stops them from going to a party. They end up getting caught in a horrific Halloween ritual. 
8. Friday the 13th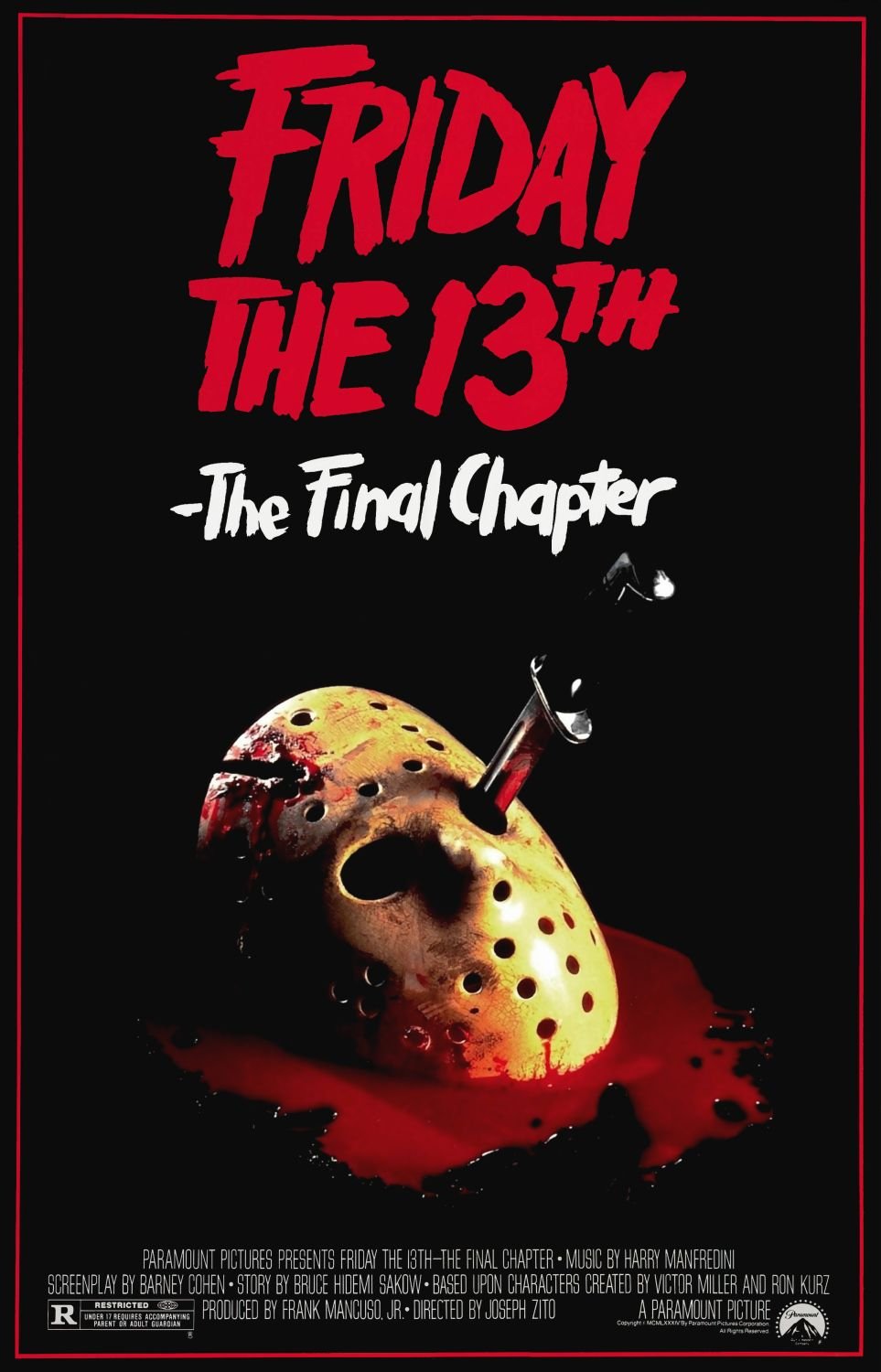 The horror movie Friday the 13th is about a town that has a history of murder. A few younger teens decide to set up a camp in the woods. They are warned that it wouldn't be the best idea but they choose to ignore the warnings. They end up being slaughtered by a brutal killer and the counselors are left struggling to survive against a killer who can be described as merciless. 
7. Monster House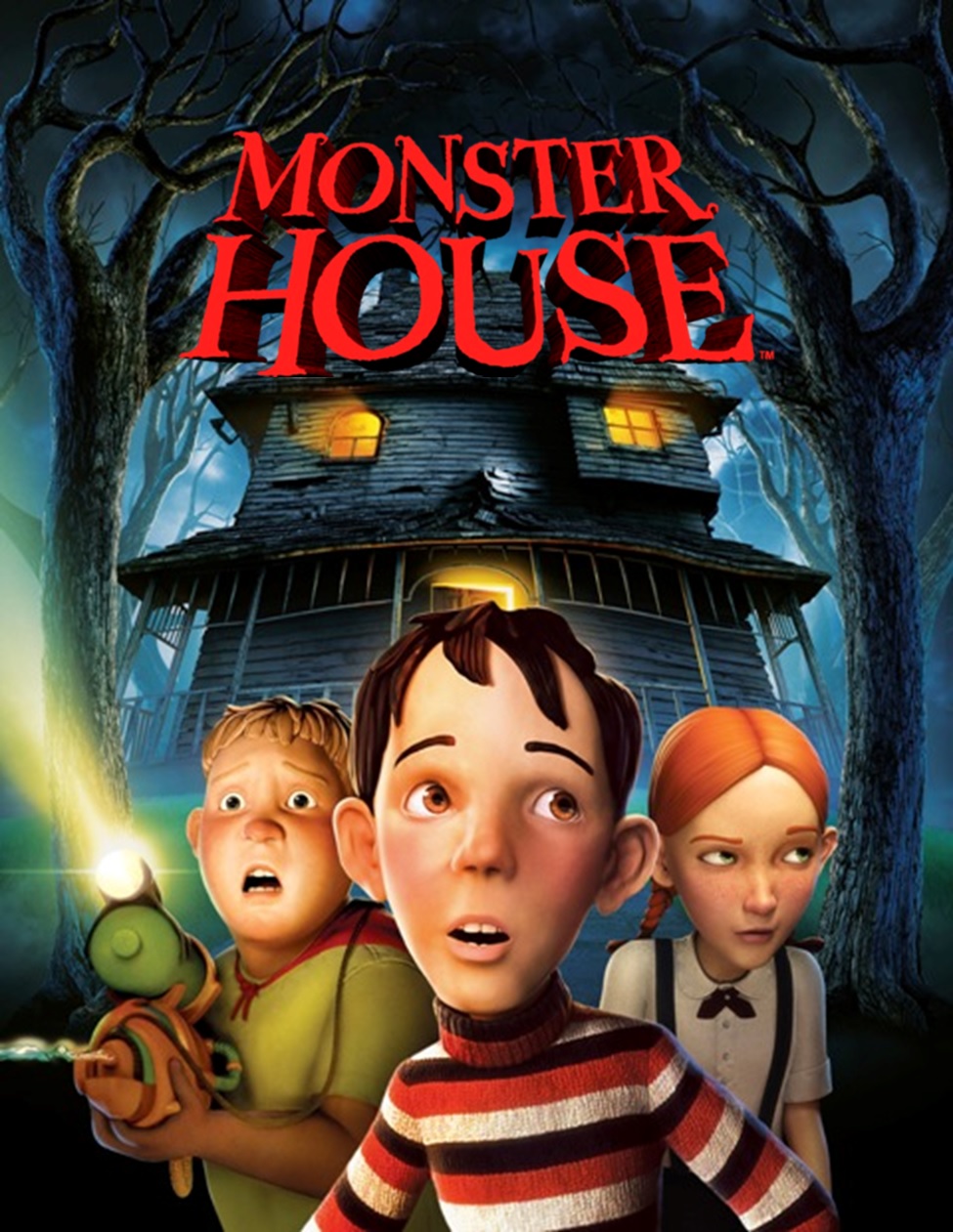 Monster House is an animated movie about some neighborhood kids who discover a house that is dangerous to their fellow neighbors. The trio decides to try and destroy the house before Halloween so that no kids get hurt. It is a dangerous task but they feel confident that they can take it on. 
6. Carrie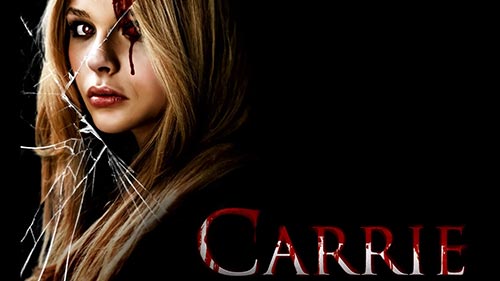 Carrie is about an outcast high schooler who gets taunted constantly from her school and then goes home just to get abused by her mother. Strange things start happening around Carrie which leads her to start having concerns about herself, she begins to suspect that she has supernatural powers. 
She gets invited to Prom and decides to just relax her guard a little, but we come to find out her classmates were planning a prank on her all along. Carrie has finally had enough and explodes. Eventually things start to take a turn for the worst.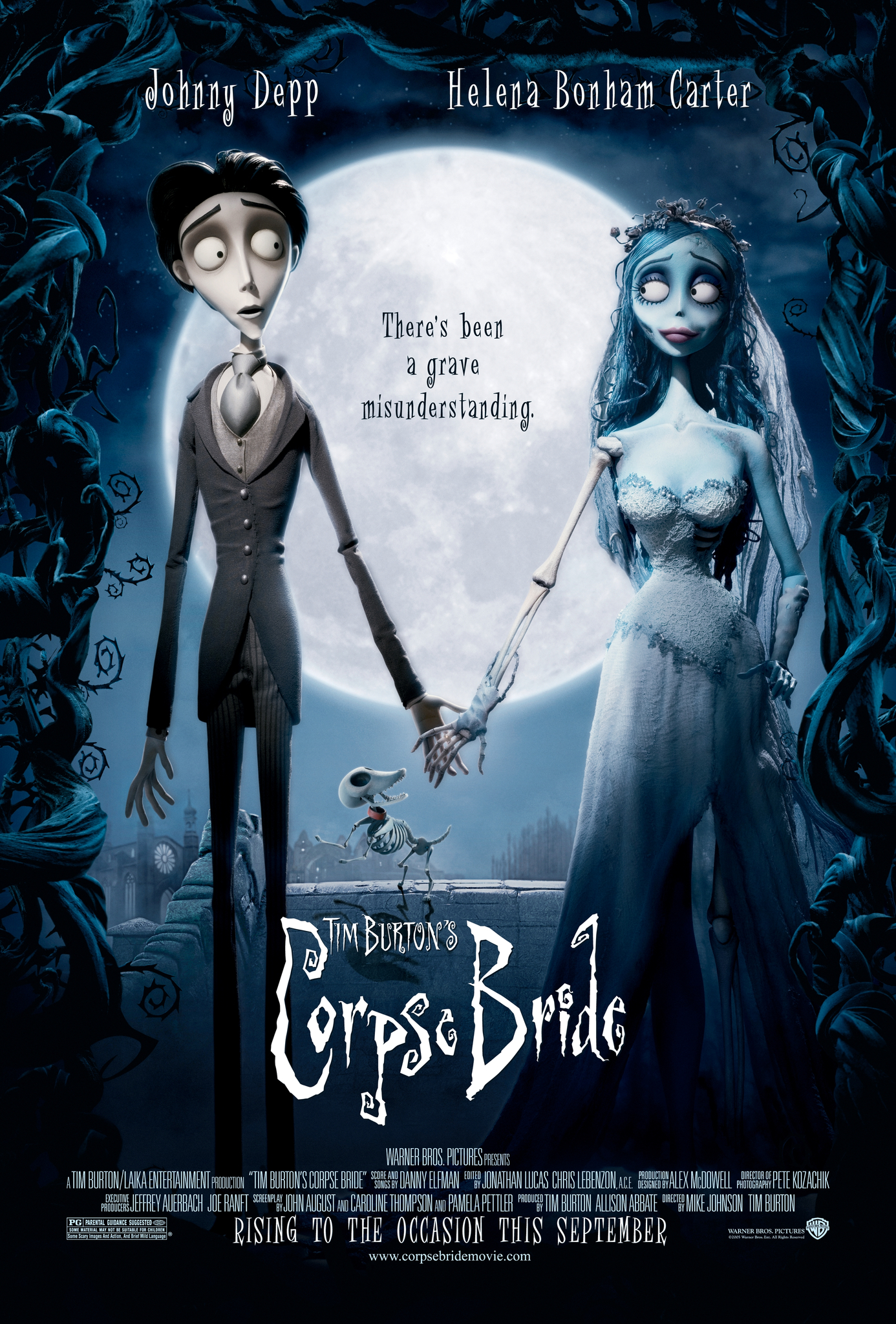 5. Corpse Bride
To end my top five, I'd have to choose Corpse Bride. The plotline is very good, the contrast between the dead and the living is so cool. The way the actors are portrayed is so exciting to watch. It amazes me how Tim Burton makes every movie so good, in my opinion, I feel like he doesn't have one bad movie. 
4. The Addams Family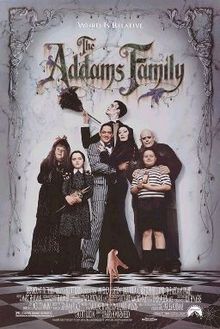 The Addams Family is definitely in my top five! The movie is so different from others I have watched before. To this day I still do not think I've watched a movie that is similar to The Addams Family. As soon as I start watching the movie, it has my full attention. I zone everything and everyone out while watching it. The Addams Family has a type of dark humor to it and that just so happens to be one of the things I like about the movie. 
3. The Nightmare Before Christmas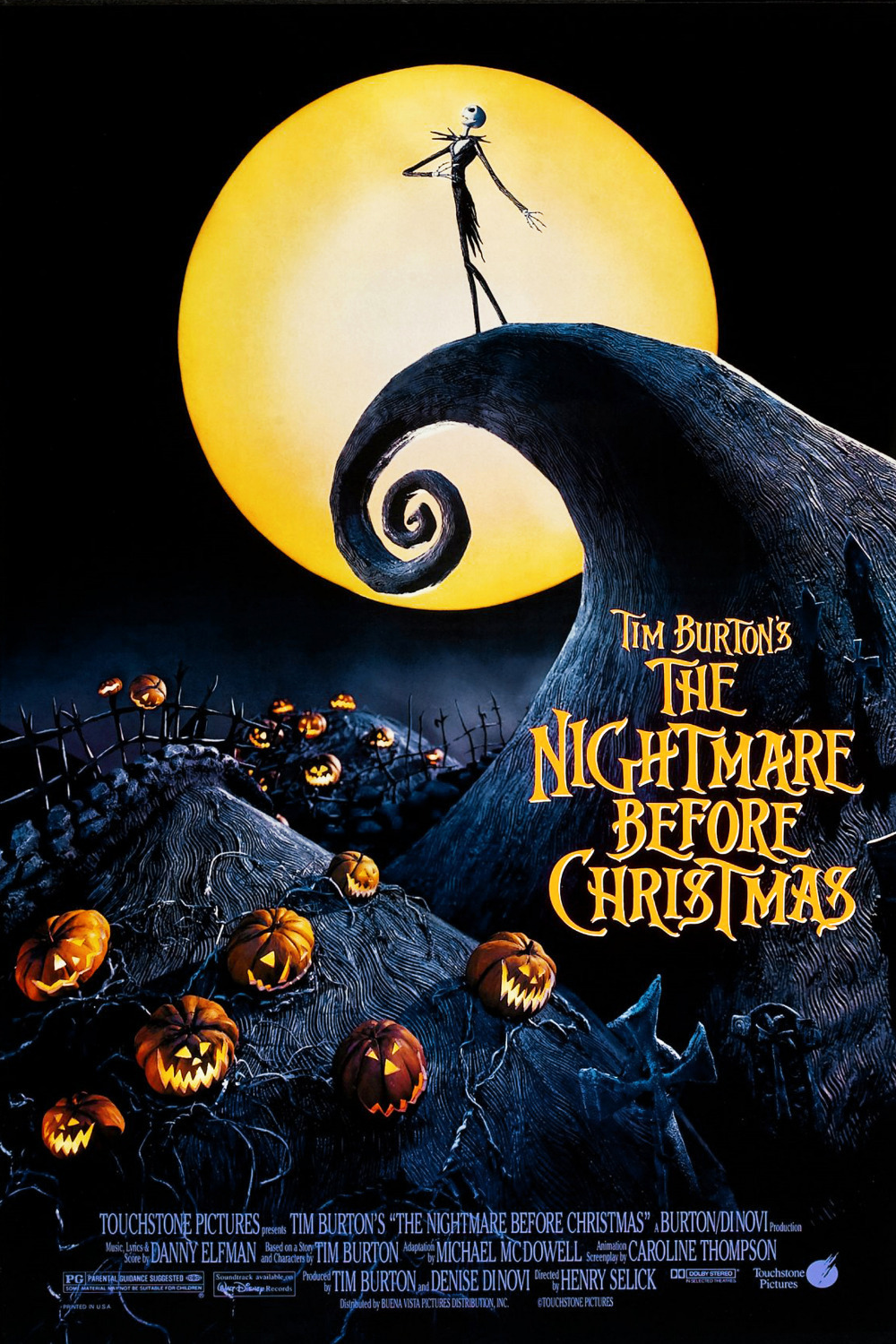 Third, The Nightmare Before Christmas is about a town who celebrates Halloween and takes it pretty seriously. One of the most important people in the celebration gets bored of the same tradition so he wanders off just to find himself discovering a new holiday, Christmas. 
Jack, the main character wants to bring Christmas to his town but he encounters many twists and turns before he could do so. I love this movie so much because I feel like no matter how old I get it will never fail to make me happy and excited for Halloween. 
2. Coraline 
Number two on my list would have to be Coraline. Coraline is a movie about a little girl who discovers a secret door that leads to an alternate world in her new home. This alternate world is very similar to her own world, but is a better version. For one, she gets everything she wants, and she gets to do whatever she wishes to. Later on in the movie, things start to take a turn when Coraline's fake family from the alternate universe tries to keep her. She begins to realize that she may have taken her actual life for granted.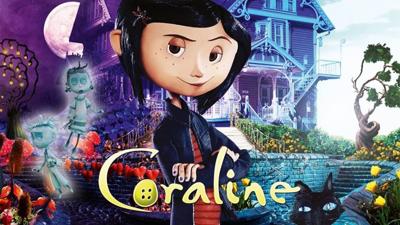 I think Coraline is such a good movie because it is so interesting with all the plot twists. Personally I feel like Coraline is one of those movies that keeps you at the edge of your seat. I have loved the movie since it came out, it has always had me intrigued even if it did creep me out from time to time. 
Beetlejuice
My all-time favorite movie to watch around Halloween is Beetlejuice. Beetlejuice, directed by Tim Burton, starts off showing a couple, Barbara and Adam, in a car accident where they end up dying. The couple is stuck in a house where they find themselves trying to haunt their country residents. After failed attempts of scaring the new residents awa
y, their efforts attract Beetlejuice who offers to help. Little do they know his "help" escalates quickly and becomes dangerous.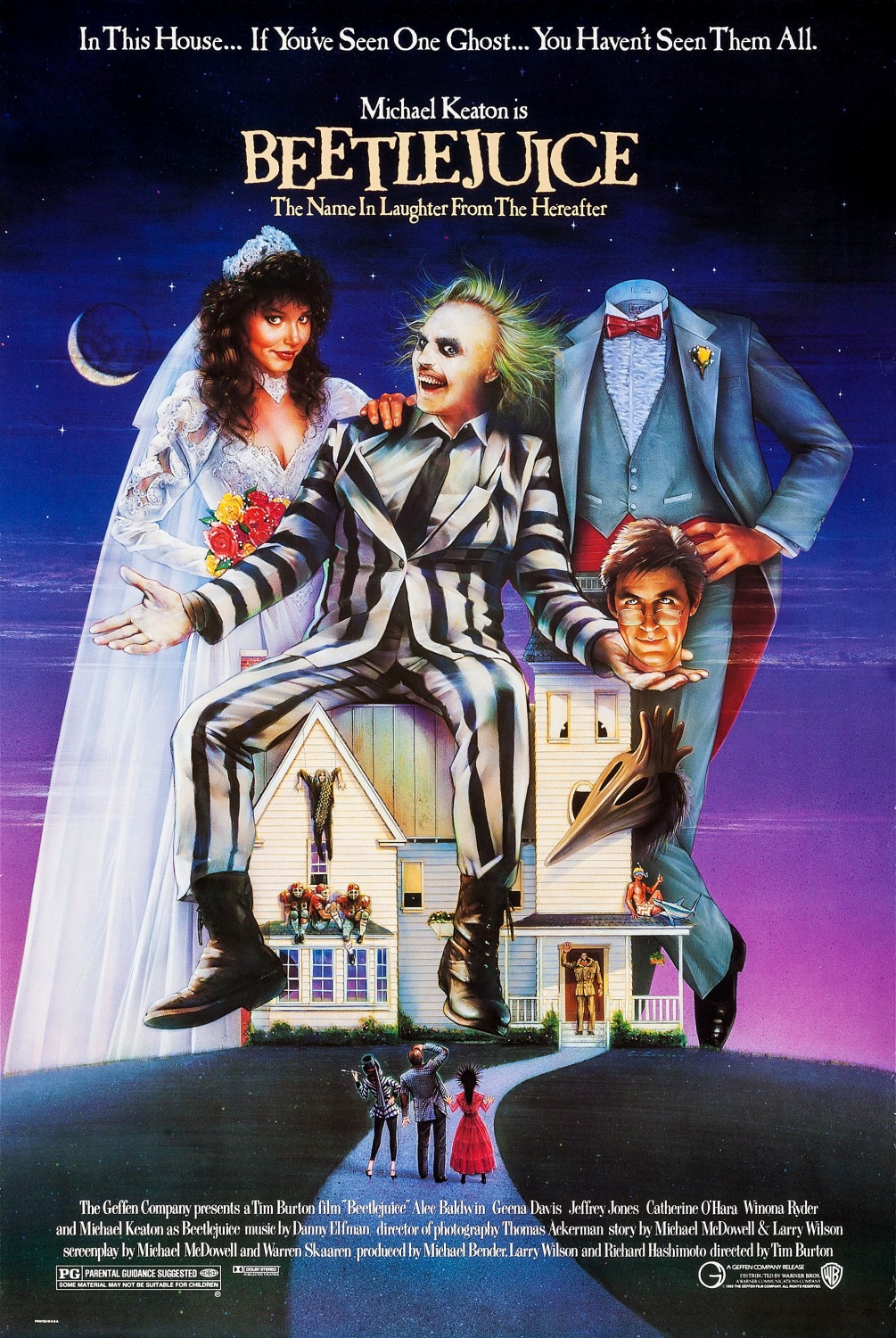 Beetlejuice will always be my top choice because it is such a wild movie and it isn't too predictable like some other movies. Tim Burton has such an indescribable talent of making his movies so uniquely morbid but not in a way that makes you not want to watch it. Another great thing about the movie is the actors. I couldn't be happier with how the actors portray their characters because it makes the movie that much more exhilarating.