DIY Costumes Are a YES For Success
By: Bernadette Taylor
OwlFeed Journalist
Halloween is tonight but what do you plan on wearing? There are many people who look forward to this very day because it gives them a reason to showcase their skills in their handcrafted costumes or artistic makeup looks.
Others see random things and get inspired to do the most amazing looks. It's crazy how so many people can come up with these things and make them by hand.
Getting to know the reasons why someone may prefer to make their own costumes rather than getting a basic costume gives a little insider and may help inspire other people to do the same.
Although, the need to look the best and outdo everyone is so high that people make time way before Halloween to learn how to do certain make-up looks and/ or get started on their own Halloween costumes.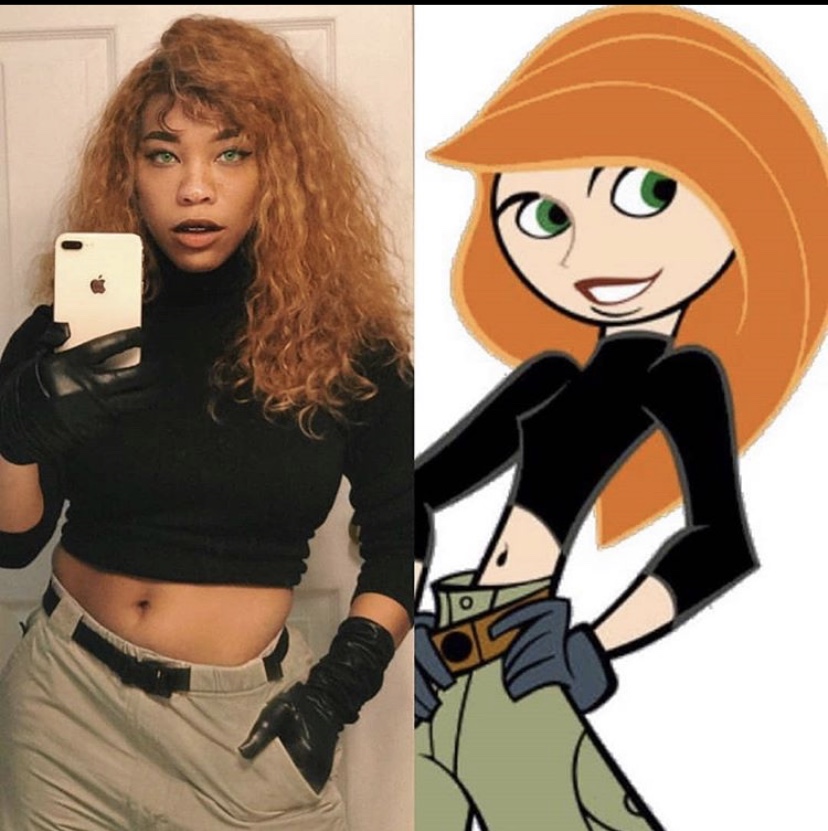 "Black, wearing black clothes is something I love to do, so I thought to be Wednesday Adams because it was cute and simple," Kyra Coldwel, a freshman at Agua Fria. It makes it much easier to come up with the finishing touches yourself and people seem to give their own little ideas to make it bigger and better.
After successfully making her own costume for the first time, Kyra has continued handcrafting her costumes since. It takes time to finally get all your ideas together, but in the end, it will all be worth it.
Trying to go as a popular group of people/characters is an even better idea because you are planning with others. This will mostly make it a lot less stressful and easier to come up with the ideas and getting the things that would be needed.
"This year I made a plan with my 2 nieces to go as the Power-Puff Girls," said Cyerra Taylor, an 18-year-old who still loves to go trick-or-treating and dress up for Halloween. "And because of my school work and my job it was a lot easier to just give the 2 of the money and have them get everything we needed and whatever else they thought would be a good fit for the costume."
It is not about age, and why stop doing such a popular thing. Trick-or-treating has been around since 800-600 B.C. The original ideas for costumes have been around since before anyone alive now was born.