The Wonderfully Animated Animation Club
By: Stephanie Perez
OwlFeed Lifestyle Editor
To be animated is defined as the state of being full of life or vigor. So, what if I told you that a club that fits this definition is here at Agua Fria? This club is the Animation Club.
Animation Club explores the importance and cultural impact of animation in our western culture, meaning, we have discussions, debates and watch different animations as well as share any new or interesting animations we love. Each meeting is held after school in the South Pod with our club advisor Mr. Espinoza.
Animation Club encourages individualism and free thought. Sometimes we'll even spark debates out of nowhere!
Club Advisor Mr. Espinoza helped me build this club with his and my idea together. "I want to foster an environment where people can enjoy all kinds of animation. A place they can meet and converse about the things they like without the fear that they are going to be criticized for having a passion that has developed a negative stigma."
Truly the club has generated into the whole idea of what we wanted, speaking as the club president, I'd always wanted to start this club. Ever since I met my best friend Elisa (our club secretary) in 6th grade we'd been planning to create just this very club and seeing it finally come together is just the best.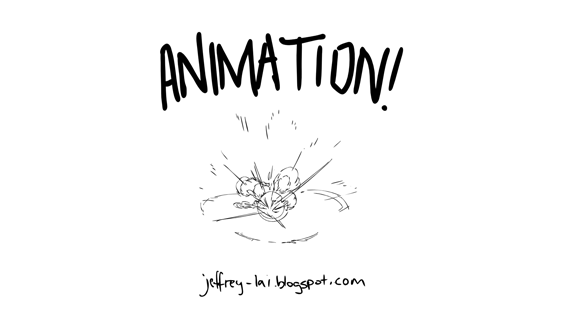 My right-hand girl Elisa Kinsey says, "Animation Club is a fun way to interact with people who have the same interests that you do," she continued, "The atmosphere is very inviting and it's a great place to broaden your choices on what you watch and get to know new people."
Considering the club is a decent size of about 13 members we love random walk-ins because again, everyone is welcome regardless if you have no clue what's going on. There's bound to be something to pique your interest.
Oscar Gonzales, Track & Field runner, and club member says, "The animation club is a fun activity we members like to take part in as we talk about our favorite shows."
On the topic of the members, however, the funny thing is Espinoza is not only our club advisor but also the head track & field teams coach, and oddly enough most of the boys track team are members of the club. They're quite the friendly bunch!
Although, sometimes track meets and practice can change the schedule of club meetings but this is usually balanced and announced in advance on our Google Classroom.
Dmitri Davis, T&F runner, and our goofy vice-president, says "The animation club is kinda like the feeling of hype you get Friday right after school"
Well of course it is! Our club sometimes goes on until 4:30 just because we're having so much fun together.
Despite being a lesser-known club, we have the most fun together as a group and we'd love it if you joined us, the doors are always open, except when we close them because the sun is annoying.