Hit or Miss? Apple's Newest AirPods Release
By: Fabian Palomera
OwlFeed Journalist 
Apple's new generation of AirPods is here. Despite the anticipation for the product reviews are quite mixed. 
The last generations of AirPods have made it into so many people's ears and played with such high-quality sound. According to Fortune, in 2018, AirPods made up 60% of the wireless headphone market. The first release of cordless Apple headphones began trending worldwide and everyone scrambled to grab a pair. 
Now the new AirPods have released and the reaction isn't quite the same. 
One possible reason for this could be the 57% price increase from the first generation to the third. The first generation started at $159 and the second $199, the major difference being the wireless charging. 
Apple released the new generation in late October, major updates include a new customizable fit, active noise cancellation, plus sweat and water resistance. 
Despite the improvements, the AirPods Pro lost half an hour of battery life, which brought the total span to 4.5 hours while also receiving a new sticker price of $249. 
Ahnise Chaira, a junior here at Agua Fria, "Untangling your headphones is one less thing to worry about, but hearing the price sounds crazy. I personally don't think it's worth the price. I've gone this long without the first AirPods and I don't think I need the new ones."
Many people have similar feelings and find it quite unreasonable to dish out that much money when there are high-quality alternatives for a much more affordable price.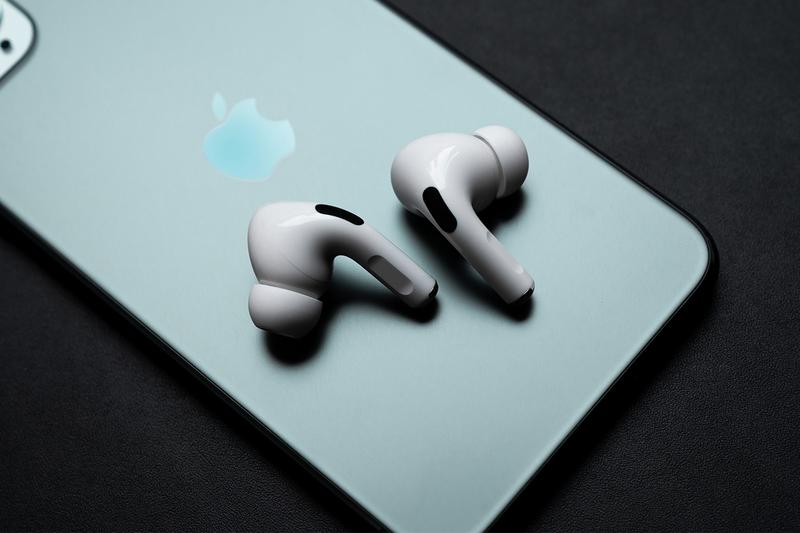 For example, Beats by Dre offers a style of Bluetooth headphones for $199. These headphones can last 7.5 hours longer than the AirPods Pro and still provide high-quality audio for a cheaper price.
Despite alternative options to Bluetooth headphones, Apple said it's "magic like you've never heard" in their YouTube video which racked in over 22 million views in less than a week. 
The third generation has also taken the media by storm as their unique shape resembles quite a number of things. 
Memes have been shared across social media comparing the Bluetooth headphones to a blow dryer, the lamp from Pixar and even Snoopy from Charlie Brown.
Although these internet jokes have been circulating, the hype from the new release is nothing compared to that of the first. 
Apple is infamous for its new devices leading to famous internet jokes, and one can only imagine what new ideas and creations the trillion-dollar company has yet to come up with.