OPINION: Get Comfortable Being Uncomfortable
By: DeAnna Williams
OwlFeed Journalist
For as long as I can remember, I have been afraid of change.
It was much needed in my life but I chose to ignore that fact for so long. I was not sure where to start so that made it difficult for me. I think it is important to have a few tips when you are going into something new and don't know what to expect.
One of my biggest challenges was making friends when I moved to Arizona. I was and still am (to a certain extent) an introvert. When I first moved, my dad told me I had to try to talk to people and that I couldn't just whine about not having friends. Both my dad and my grandma are very extroverted people so you'd think I would be too, but I often found it difficult to put myself out there.
When going into a new environment, it is normal to feel uncomfortable or uneasy. For others, such as freshman student Maria Ramos-Parra, going into a new environment is a breeze. "I was a little nervous to be going into high school, but I already knew some of my classmates so it wasn't that big of a deal to me," Maria said. But if you are one of the people who stress about being in a new environment, I have a few tips that could be useful to you!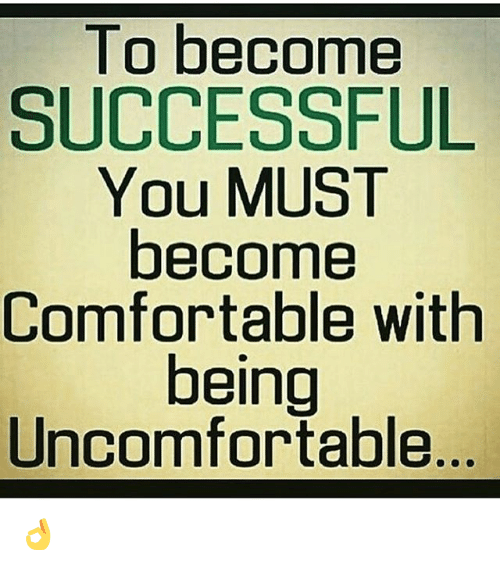 Having someone you already know can be helpful when meeting new people. If you do know at least one person in a new environment, take advantage of that. Your friend may be more outgoing than you are, and there is always the chance that you will be introduced to their friends. As long as you are open-minded and willing to try, the odds are in your favor.
Find things you have in common with the people around you. Once you realize how much you have in common with a person, there is less of a chance of awkward conversation. Look out for a group who may already be conversing about things you like because it will make you feel less tense.
Look for people who may also be new or nervous. This will ease your stress because you know that you are not the only person nervous to be there. Sometimes your mind may be telling you all the reasons you don't belong but meeting someone who is going through the same thing can be calming because you can both help each other adapt and find a sense of belonging.
Playing sports or participating in activities is one of the easiest ways to meet new people.
You start having so much fun participating you forget that you were even nervous. You start to get out of your comfort zone and people may be more likely to talk to you.
"I have been running cross country since middle school so I have made so many friends throughout the years. I have always been the type to start a conversation, I love making new friends!" junior Vivianna Martinez said.
If none of these tips seem to be working for you, just remember that everything takes time. Realizing that it is going to take time getting used to a new environment is crucial. If you don't remind yourself, you could end up being super upset over not immediately meeting people.
That was a lesson I learned after many years. Learning to get comfortable with being uncomfortable is really helpful in the long run. I hope my tips have helped!