Black Friday: A National Nightmare
By: Jessalyn Guizar
OwlFeed Journalist
Every year, Black Friday is known for the start of the holiday shopping season, however, on the news, it has been labeled for being the most stressful holiday. With stories of impatient customers and scary accidents for its once in a lifetime sales, this is what may have sparked people to get the urge to shop.
Black Friday is the biggest shopping day of the year and is known for tons of people to come and shop a lot and for people that like to get a head start they set up a tent for the line and camp out of the store to wait till the doors open to get the discounted items on sale for that special day . Every store has a sale on Black Friday which is the main reason for the fights, stealing and craziness going on about this night.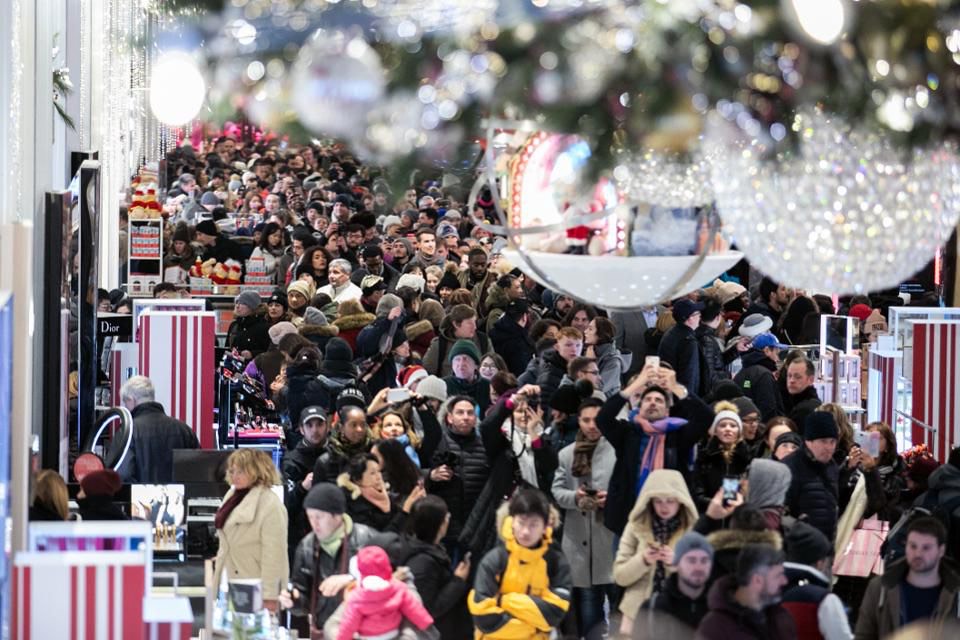 For example on People magazine in the article called "The Most Insane Black Friday Stories Ever," 15 retail workers who are still scared gave their accounts. One person wrote, "When I worked at Walmart, we had a fight break out over a bike. Fists were thrown and there was some blood. Eventually, one guy got ahold of it and managed to get away from the crowd. He rode the bike out of the store (without paying)." 
People do actually get serious when it comes to the item they want to purchase or leave with. As much as there are good sales, the employees don't seem to enjoy this day. 
Getting a head start is also a popular thing customers do. In an article on the New York Times called "A Black Friday Campout," it stated, "Mr. De Armond, 55, set up a tent at 10 a.m. on Nov. 11, more than two weeks before Thanksgiving. He and three teammates, who rotate through the tent to hold their place, are first in a growing line outside a Best Buy in Fort Myers, Fla., that will open its doors at 5 p.m. on Thanksgiving Day." 
Customers take it very seriously but there is also the internet to shop on to not deal with the waiting in line and crowds. An employee that worked at Sam's Club issued in an article on canyouactually.com called "19 Employees Share Their Craziest Black Friday Retail Horror Stories," said: 
"When I worked at Sam's Club, during the madness one Black Friday morning, we caught a woman stuffing the inside of her pants with frozen lobster tail. She would unpackage them and throw the trash in a stack of tires that were on display." Even the food is a must to grab, even the most unexpected can happen on this chaotic night. 
Even though this traumatic night may seem too much it is the reason we get all the deals to buy gifts for our loved ones so maybe it may be worth it after all.