Calling all Owls interested in taking the SAT and ACT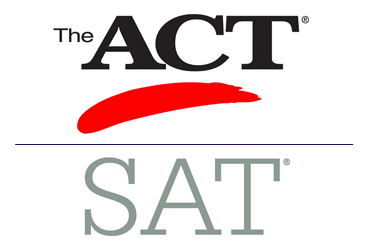 By Morgan Weeg – OwlFeed Journalist
Twitter –  @journalistmorgs
The SAT and ACT dates are out and ready for you to register. Last week, there were some issues with the SAT College Board Website's servers;
Here are the ACT testing dates and locations for around the Avondale/Goodyear Area: Millennium High School will be hosting the ACT test on September 12, October 24, December 12, February 6, April 9, and June 11. Desert Edge High School will be hosting their ACT on February 6th as well. Agua Fria will be hosting the free ACT test on April 9 for juniors if you want a test close to home.
There are many other dates and testing locations in Arizona so research what's best for you with the ACT link here http://www.actstudent.org/regist/centers/
Similar to the ACT, the SAT testing dates and locations are out as well. The national testing dates are October 3, November 7, December 5, January 23, March 5, May 7, and June 4. The testing location for each of those dates vary, so plan in advance. You can find all the testing dates and deadline at https://sat.collegeboard.org/register/sat-us-dates .
The Guidance Department has waivers to get your tests paid for for free. Just go into the guidance office and ask your counselor for the waiver you need for either the ACT or SAT test. (is it definitely true that anyone can get these waivers? Check with guidance on this)
Don't wait till it is too late to test. Register now!