The Price to Pay of Social Media
Social media is at its prime right now. People all around use it for almost everything. However, there can be many things that can ruin a person all because of one act on social media, with just a simple click. 
The negatives of social media can vary, such as people talking bad about one another, to just feeling bad about yourself because of the way other people look online. Social media can end up making people feel a lot worse about themselves.
"It has become something I didn't know I was doing at first," said Kyra Caldwell, a freshmen at Agua Fria. "Judging myself based on what some of these pretty girls on TikTok look like. They are just what I want to look like. I have the way I look and would kill to look like some of the girls I think are really pretty."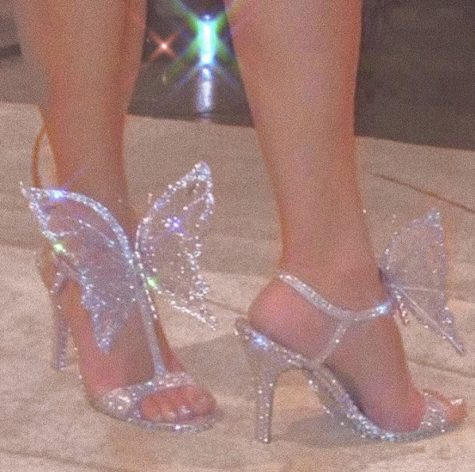 The social media platforms were made to do many things, according to brandignity.com. "The internet has opened up communications across the boundaries of the world. And, social networking has helped people to expand their network, add friends, enhance their careers, make connections, recruit employees and find people with scarce skills which summarize the reason for their popularity." 
The price to pay for some of the things people choose to post can be high. Even if it is not on there for very long, it can affect you for the rest of your life. There have been many cases where people post things and get millions of views in minutes and because of this if the post ends up resulting in something negative it can leave the individual in an unacceptable situation.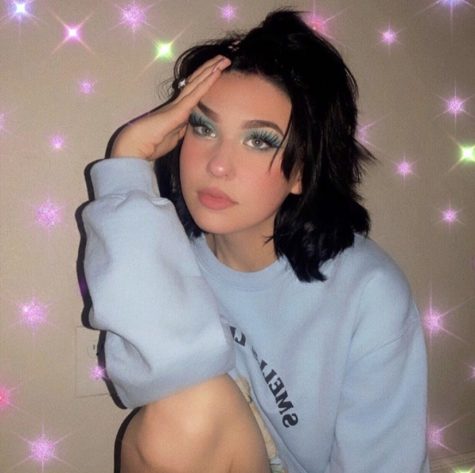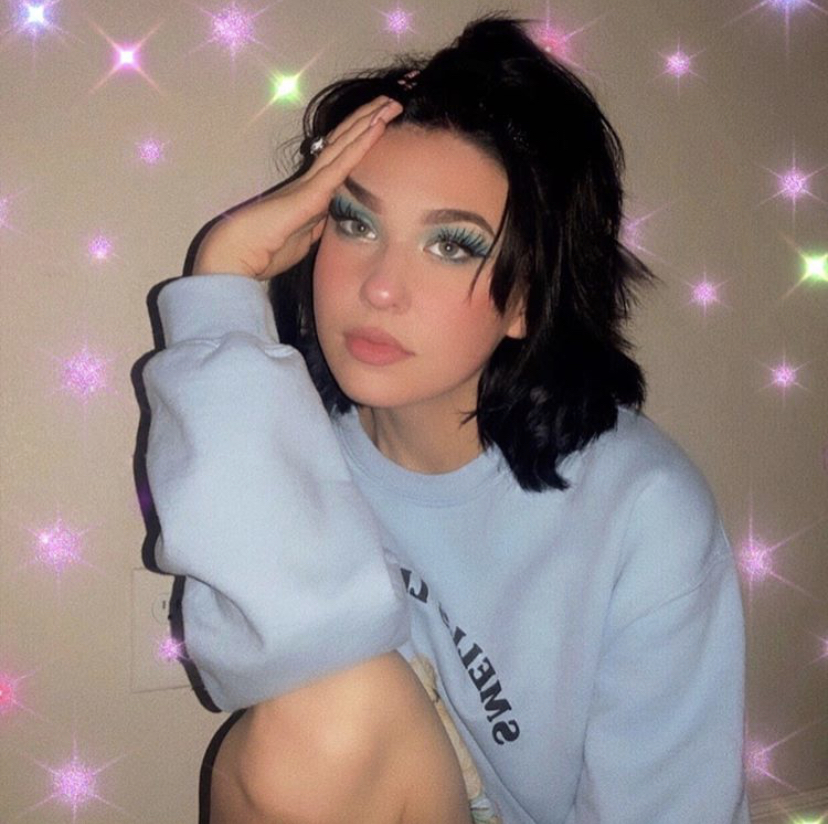 Many teenagers under 18 forget about the child pornography laws, or that if you send pictures of your body that it is not always promised to not be put out there for the world to see. That is one of the biggest things that could cause others to get bullied, and in some cases, some of these teens commit suicide because of how bad they feel about themselves. 
Teens often feel pressure to do things on social media that they really shouldn't or might end up regretting later.
"I don't think most of the people who send nudes do it because they want attention, but mostly because they don't want to be made fun of for not doing it," said Annaliese Lewis, a freshman. "But in the end, that never really matters because people always find a way to make it worse and put others down. 
"Everyone says that social media is too good to get rid of, but there are too many people who are sick and ignorant for it to be continued." 
The list of negatives of social media could go on forever, but if you do plan on using it, it would be great for you and anyone who uses it to be mindful of others.
About the Writer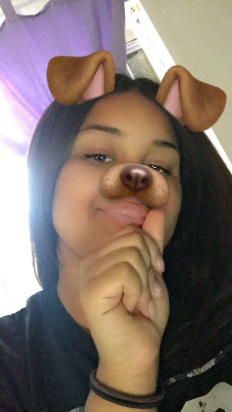 Bernadette Negron-Taylor, OwlFeed Journalist
Bernadette Negron-Taylor is a freshman at Agua Fria High School. She was born in Phoenix, Arizona, on July 10, 2004.

She attended Avondale Middle School....