The Weeknd's 'After Hours' Drops March 20
The Weeknd has dropped a few hits while we wait for the new album After Hour, but will the album come with all hits or will the album flop? 
The Weeknd revealed that his newest album will be released on March 20, 2020.  With three songs being released beforehand, each one has brought their own success. 
This new album is called After Hours and while we wait for it to come out, three different songs have been dropped, each leading closer and closer to March 20. The first tease into the album was "Heartless" which was released November 27, 2019. This song reached number one on the US Billboard in its second week of release. This song was released to give a hint that The Weeknd was in the studios working on his new album.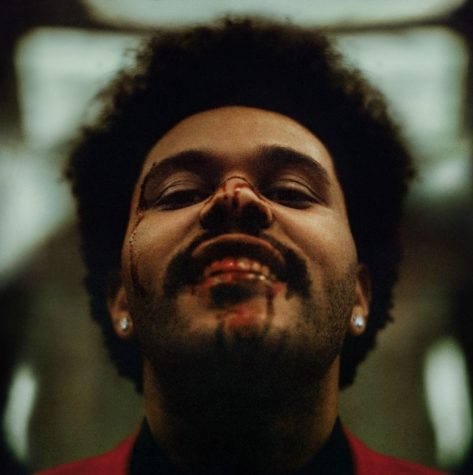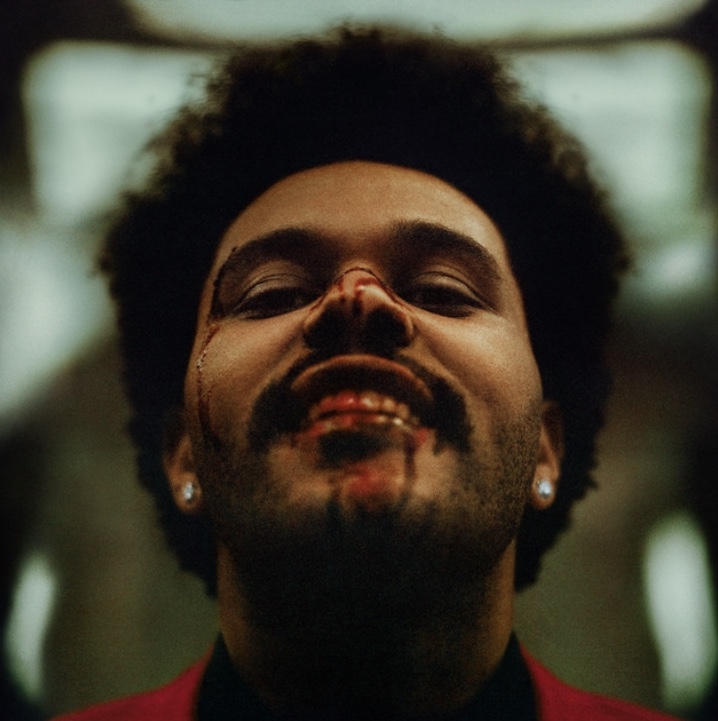 In the song  "Heartless," The Weeknd is referring to his ex-girlfriends, Bella Hadid and Selena Gomez. In the song, The Weeknd explains how he will be going back to his playboy lifestyle after breaking up with both of them. Meaning this song was more for the audience who are going through breakups and wanna be on the playboy style too.
The second hit released was "Blinding Lights," which was only released two days after "Heartless." This song was a huge hit everywhere and reached number ten on Billboard Hot 100. This song was referencing the on and off relationship The Weeknd had with Bella Hadid. The Weeknd sings about the importance of a partner and reviving a relationship. 
This song would be toward the audience who are going through on and off relationships. Throughout the song, The Weeknd sings about being alone and needing that same person with him again, referring to his ex-girlfriend. Many different people could connect with this song which could have been a huge factor in its success everywhere. 
The third hit was "After Hours" and was released on February 19, 2020, and is foreshadowing the album's name. This song is the same style in The Weeknd's old songs. This song has a very edgy and different style, as he sings about how someone isn't there when he needed them the most and how he's sorry for leaving them. Showing us how he regrets letting someone go. 
Junior Madison Wilson has listened to all three songs and expresses that she loves the messages given from each song. She can "relate to the lyrics" and these songs seem to hit right onto her own personal problems. "Heartless made me not wanna care anymore" was the message Madison got from this song. Currently, she is getting out of a relationship and seemed to like listening to this to help her get over it. 
When listening to these three songs it comes to question is this new album will revolve around his ex-girlfriends? If they do, would this bring more success because a lot of listeners could relate to them? Guess we will see March 20.