America's Economy On the Brink as Coronavirus Takes Hold
The coronavirus outbreak has led many nations across the globe, including the United States, to suffer severely. In addition to many innocent lives being lost, economies are also beginning to crumble. 
The pandemic is of course to blame, as most countries are shutting down low-priority stores, such as shopping facilities and entertainment businesses and canceling international travel. 
All bring in a major and consistent flow of cash and with these closures, the impact on financial matters is becoming extreme.
Although going under a lockdown or shelter in place varies state by state, the general consensus within America is that social distancing is the priority and most places will be shut down because of that. 
The closure of these restaurants, malls and other shopping centers in the country, whether they are small or large businesses, has led to a major decline in production as well as a decrease in overall money flow within the country.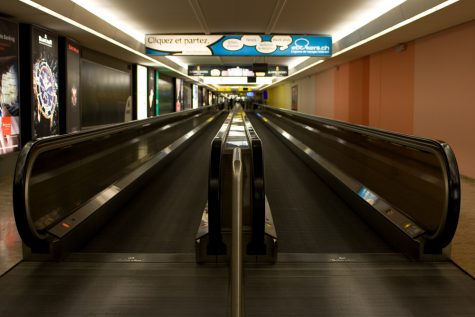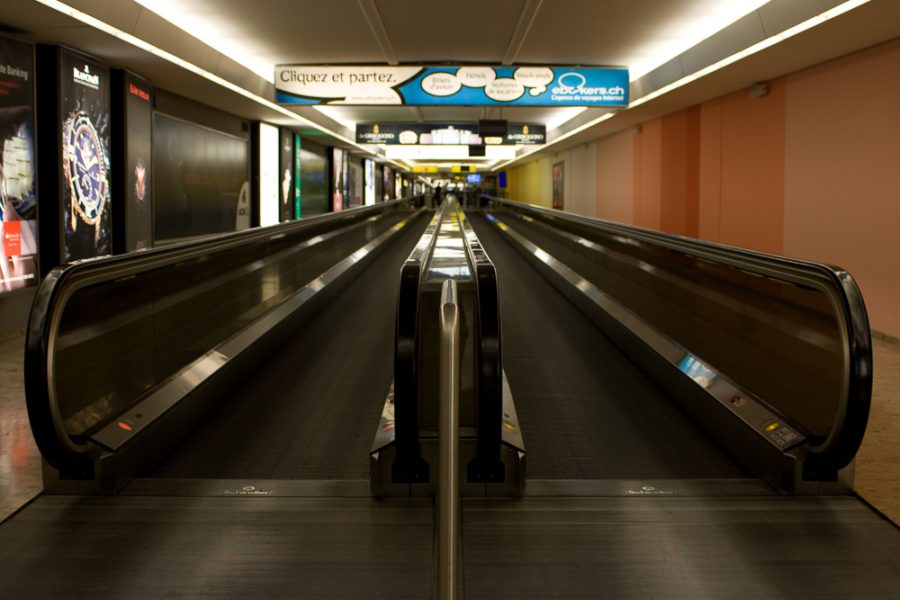 In a recent report, economists at Morgan Stanley (an investment banking company) projected that "U.S. GDP will contract some 30% over the next three months, driving unemployment up to double digits."
GDP stands for Gross Domestic Product and measures the value of economic activity within a country.
The major decrease in GDP happened in such a small amount of time and has led the United States to an extreme state of panic. In addition, there is now a frantic search for solutions in order to prevent further damage to one of the world's most important economies. 
Due to a much lower force of consumerism, major corporations and single owned businesses are being forced to lay off their workers, or even worse, close and sometimes for good. 
"My brother lost his job because they were not getting enough business… He runs a construction company with his soon to be father-in-law," said an Agua Fria alumni, who graduated in 2019 and asked to remain anonymous. "He doesn't get any paid security because they're shutting down for good. They don't have the means to keep operating because they're not a big corporation." 
Many families across the nation are put in similar instances as companies can no longer afford to stay open and pay employees. Scrambling to file for unemployment, Americans are worried.
Though tensions are high, the Senate has successfully passed, after much back and forth, a $2 trillion stimulus plan for the American people. The House is expected to pass the bill on Friday. 
$250 billion of that would go straight to the American people, while $350 billion would be for small business loans, $250 billion in unemployment insurance benefits and $500 billion in loans for companies struggling to stay afloat in this difficult time. 
As previously mentioned, unemployment rates are expected to reach a sky-high. Some financial experts are predicting extreme situations like a replication of the Great Recession of 2008 or even the Great Depression and the projections are becoming reality day by day. 
"Nearly 80 million jobs in the US economy are at high or moderate risk today, according to analysis in the last week from Moody's Analytics," according to CNN Business. "That's more than half of the 153 million jobs in the economy overall." 
The fear is real and very justifiable, but America is known for staying strong in times like these and bouncing back and ending up better than before.