AFHS Athletes Adjust to Life Without Sports
No competing. No practicing. Not even a sporting event to watch. As most people have been able to adjust to a new daily routine, athletes have been hit hard. 
Morning or afternoon practices with their teammates and coaches are no longer a thing. Even though athletes train on their own to stay in shape, it's not the same as having a season to compete in. 
"I feel devastated but I'm not taking it as a vacation. I'm still trying my best to keep in shape," said junior track athlete Oscar Gonzales.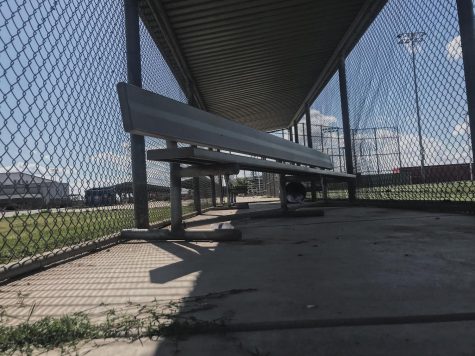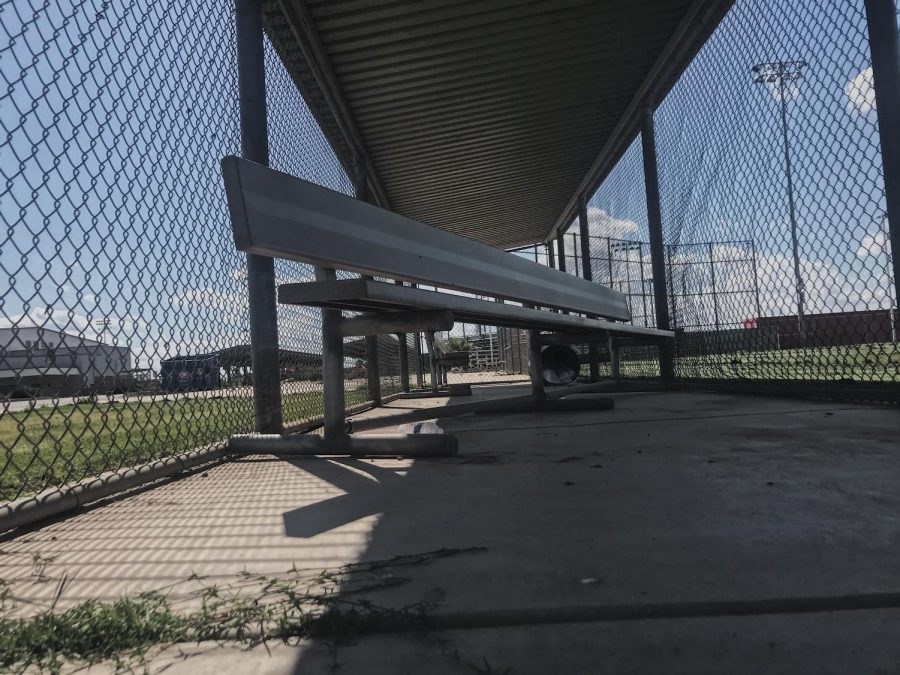 All athletes are impacted by not having sports in different ways.
"Usually with sports I'd be asleep no later than 10:30 p.m. but now it's no later than 3 a.m.," said junior volleyball team captain Michael McGehee.
It's not only the sleep schedule that has changed, training has changed as well. With no coach or teammates, athletes have to become creative in their workouts.
"Trying to figure out my own workouts since I don't have a coach is difficult when training," Gonzales said.
Without a coach or teammates athletes can feel the void in their day to day lives. Athletes are now without their teammates and the bond that was created between each other.
"For the whole year, you're dying to see that core group of guys that you only see once a year," McGehee said. 
Although athletes were lucky enough to have a couple of games or meets with their teammates, they weren't lucky enough to say goodbye or create more memories.
"It really sucks not being with each other since we all have gotten so close,"  Gonzales said. "The thrill of racing is something I miss a lot from track, but also the environment of running with my friends and meeting new people. It was a good time."
The simple things such as seeing a teammate or riding the team bus still mean a lot to athletes. Although athletes are brought down by the memories of these simple things, they still manage to stay connected to their sports. "Either setting a volleyball at home or watching old film helps," McGehee said. 
Although we are currently living a life without sports, this won't be a life we are living in forever. Keep training and keep improving yourself during this time off.