Staff Goodbye: Your Resilience Will Carry You Through
To the Class of 2020: 
You are reaching the end of your AFHS journey in a fashion that not a single one of us could have predicted. I don't need to tell you what this experience was like. I don't need to tell you how "unique" or "unprecedented" this situation is — you've heard those buzzwords enough at this point, and besides, you've been living it and persevering through it every day. 
What I do need to do is celebrate the amazing amount of resilience you have shown and will continue to show moving forward. I could not be prouder of you for this.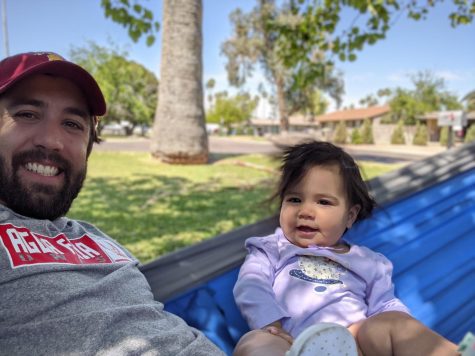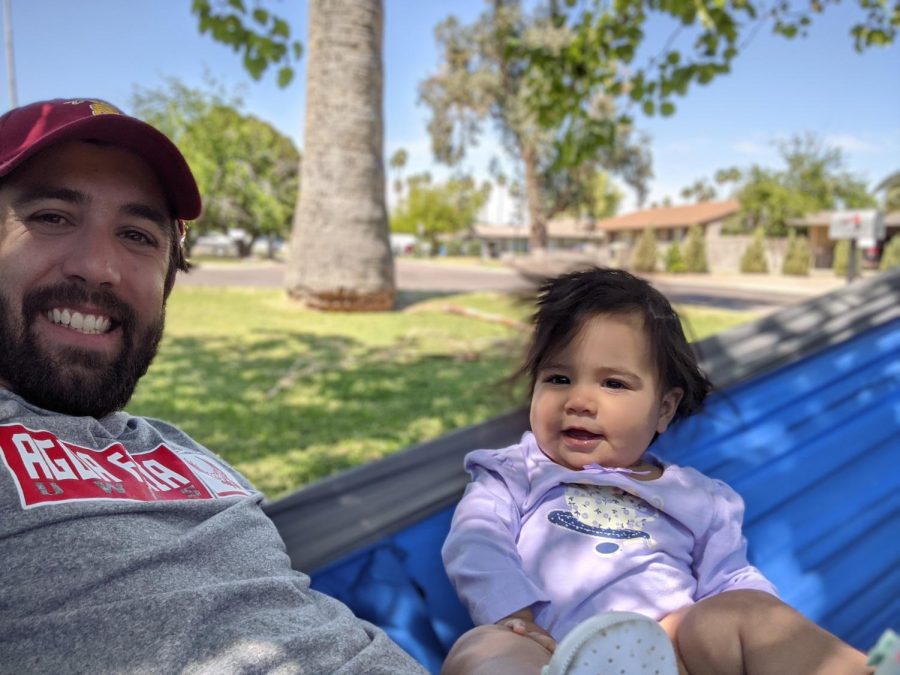 The Class of 2020 will always hold a special place for me. Your freshman year was the first year I coached football and the first year I ran the journalism class during the school day. Whether it was through football, journalism or geometry, your class has set the foundation for immeasurable future success, and for that I am truly grateful. It's been an honor to watch you expand your minds in the classroom, dominate the competition on the field and bring joy to the crowd from the theatre stage.
No other graduating high school class in history experienced an end to their high school chapter quite like yours. But you are coming out stronger and wiser on the other end. I want you to take a moment to admire your own ability to adapt and your willingness to change and adjust amidst great hardship, at a time when even the "adults" in the world don't have all the answers. 
You are the adults now. You are now facing a world completely different than the one that you knew when you left for Spring Break. Agua Fria Owls don't retreat when things get difficult. You are ready for the challenge. Continue to learn. Continue to grow. Continue to ask questions. Continue to offer a helping hand when you see a person in need. 
Great moments of change are one of the few constants of our human story. It's how you respond to them that will define you. Knowing what I know about the Class of 2020, I am certain you will meet them head on.